The beautiful city of Burlington is located on the shores of Lake Ontario between Toronto and Niagra Falls. It is a perfect destination surrounded by breathtaking parks and gardens to relax and rejuvenate with friends and family. Burlington city boasts breathtaking gardens and parks along with picturesque nature sanctuaries.
10 Famous Burlington Parks
The visitors can enjoy the local Burlington Parks which are a perfect getaway with family for outdoor fun.
People can enjoy the World's most spectacular biospheres the Niagra Escarpment and enjoy the local conservation areas, hiking trails, ponds, wetlands, naturalized areas, and walking trails along with many other recreational activities.
Here is a list of Burlington Parks that are lush and fabulous and worth visiting by both locals as well as tourists-:
1. Spencer Smith Park
Spencer Smith Park is located in downtown Burlington on the shore of Lake Ontario. It is a beautiful well-maintained park for a walk or picnic.
The park consists of a waterfront, park areas, and a pier along with walking and biking paths and is considered one of the most picturesque Burlington Park.
The park has a large area of green space, lawns, a big playground, and a swimming pool.
Spencer Smith Park is also the venue of the Annual Toronto Sound of Music.
The park is a perfect spot for families and couples. The park is a wonderful spot not only during the day but also at night and especially during Christmas to watch the amazing display of lights.
While taking a stroll down the park and enjoying its beauty the visitors can also visit these amazing restaurants for a meal Lettuce Love Cafe, Pepperwood Bistro, De Mario's Trattoria, and a few others.
2. Hidden Valley Park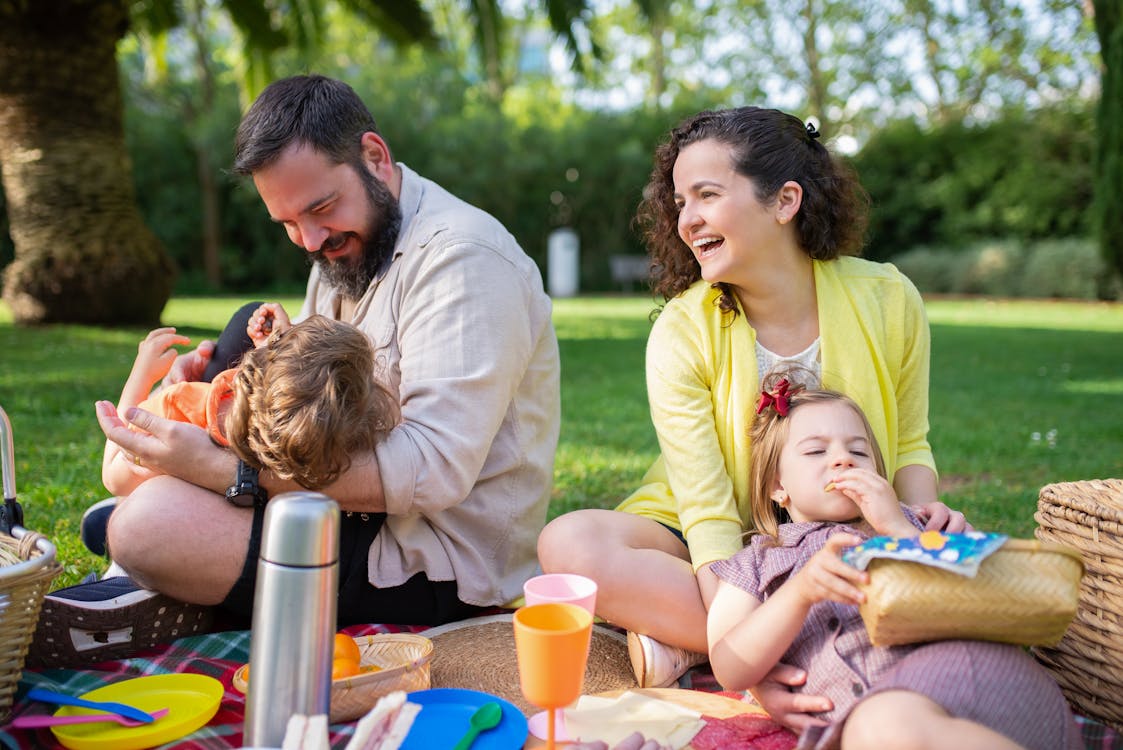 The park is located in the valley of the Aldershot community in Burlington. The park has numerous features including a baseball diamond, playground, a splash pad where kids can play, nature trails, and six picnic areas.
The park is very popular among families and kids to enjoy the natural outdoor experience. This is a lovely and quiet Burlington Park and is not even crowded.
The park has a Hidden Valley trail that passes through Grindstone Creek to Royal Botanical Gardens and is a popular trail for birding and hiking.
There is an easy hiking trail for the family in the park as well as strenuous for adventure lovers.
Hidden Valley Park is also home to the Burlington Railway Model Club.
3. Lowville Park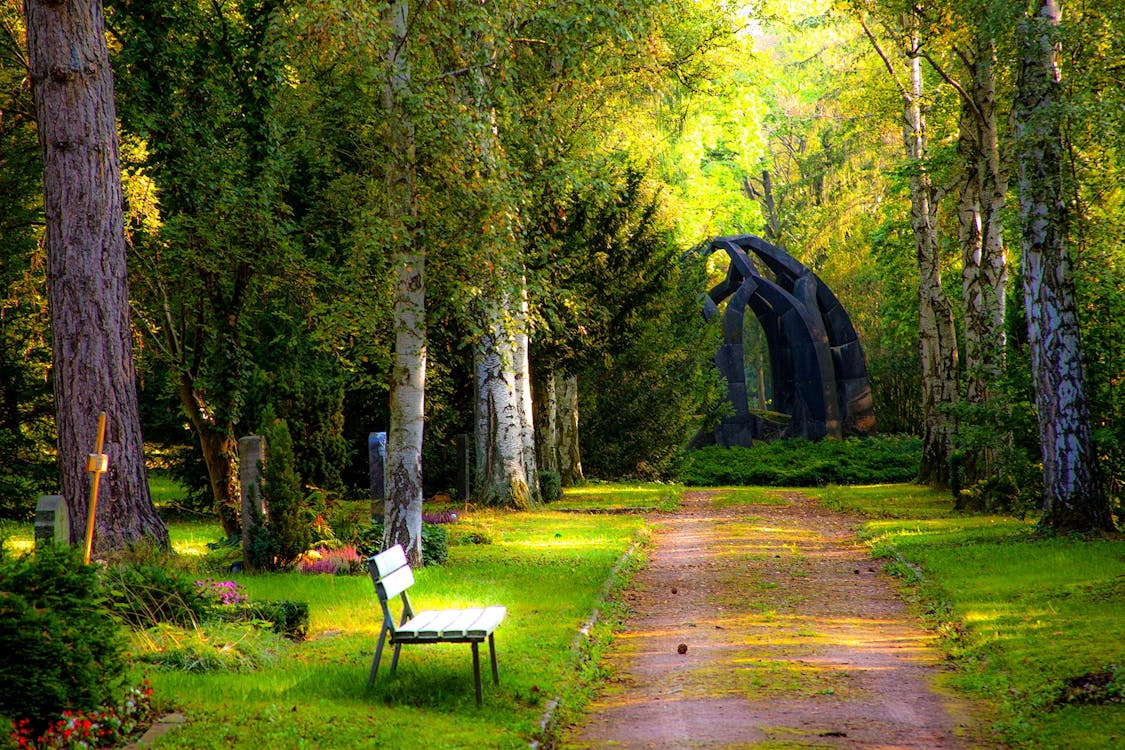 This is a stunning rural park located in the Lowville community with huge open green space to relax and refresh or play. This is one of the must-visit Burlington Park.
The park features nature trails, Bronte Creek, dense vegetation, a suspended iron bridge, an old stone room schoolhouse, and a children's playground.
Visitors to the park can enjoy outdoor activities like football, frisbee, badminton, soccer ball, and many others. This is a great space for pedestrians and cyclists.
Lowville Winter Games is the annual event featuring winter outdoor sports like skating, tobogganing, and other activities.
4. Paletta Lakefront Park
This heritage park is a perfect blend of wetlands, open spaces, pathways, two suspended iron bridges, and waterfront nature trails that leads to the lake shore and gives a spectacular view of Lake Ontario.
This lakefront park behind the mansion has a lot of green spaces for picnics and there are many benches near the lake for people to sit and enjoy.
The majestic mansion at the lakefront is also used as a venue for parties and weddings and is lovely.
The existence of wildlife in the park emphasizes the long-term commitment of the park to preserve the natural habitat and landscape of this site.
5. Royal Botanical Gardens- Hendrie Park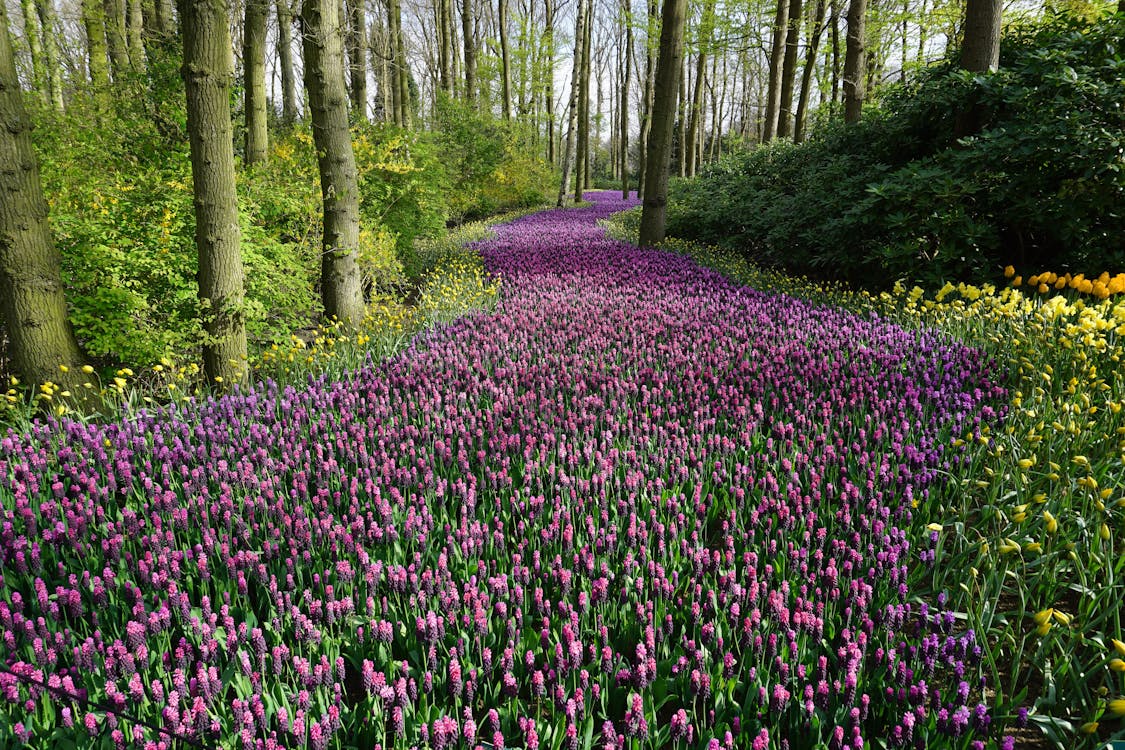 Hendrie Park is the largest cultivated area in Royal Botanical Gardens and truly reflects the diversity of both plants and garden design.
This Burlington Park explores the world of art by organizing a variety of unique experiences like tours, dinners, music and movie nights, and workshops to engage everyone.
The park also has two eateries The Greenhouse Cafe and Rock Garden Bistro to enjoy scrumptious meals prepared from freshly sourced ingredients.
The key attractions here are the Rose Garden, 12 themed garden areas, Dan Lawrie international Sculptor Collection and seeing the Invisible Exhibit (starting June).
This is a nature lover paradise and offers outdoor adventures like exploring 27 km of trails, Paddle Cootes Paradise, and Bird watching.
6. Sherwood Forest Park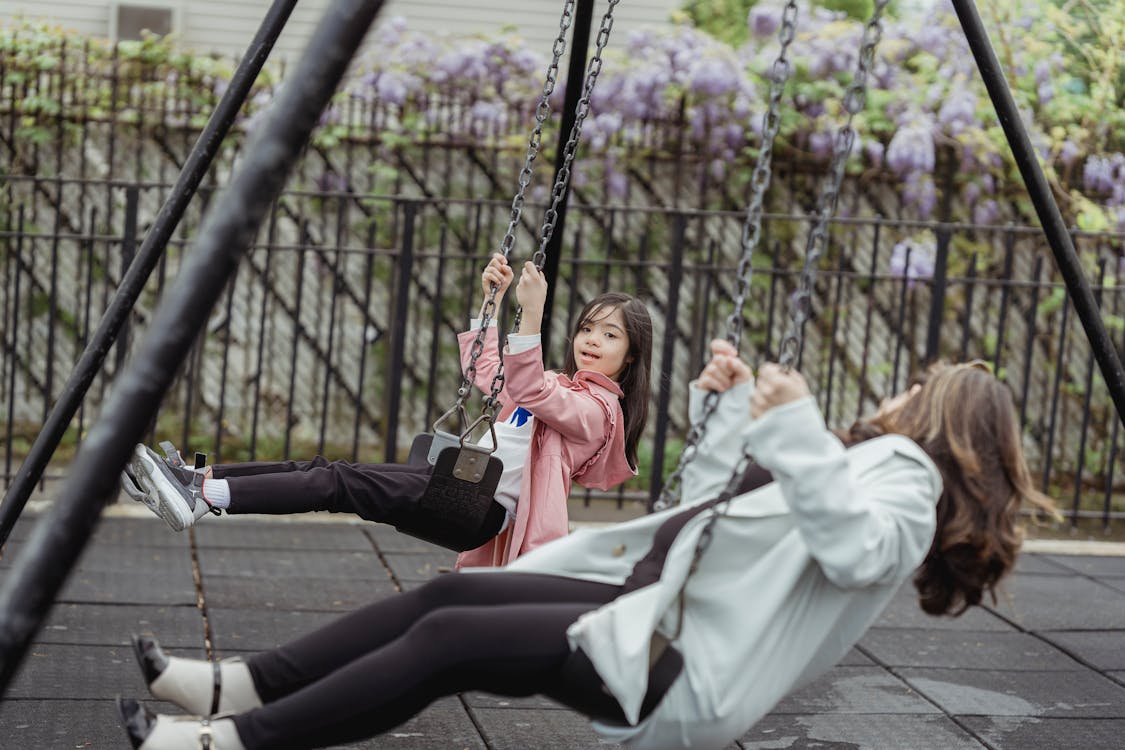 Sherwood Park is a mix of playing fields and wild growth known for its natural beauty and forest.
This Burlington Park consists of six grass fields, four baseball diamonds, an indoor gymnasium, a turf, and a playground.
There is a cross Burlington paved trail that connects with the Waterfront trail. The unofficial trails in the park take the visitors alongside Sheldon creek which is a natural waterway.
This is a lovely park for families and kids with a huge playground. The kids can also watch the train go by from here.
7. Central Park
This Burlington Park is located downtown and is a hub of activities and home to numerous community facilities.
This is a very popular location for families and kids. The park has recently got some new playground equipment for kids which is amazing.
The various amenities in Central Park are a playground, soccer field, cricket pitch, baseball diamond, community garden, Central labyrinth, Central arena, and a few others.
This park is home to numerous community facilities like Central Library, Burlington Tennis Club, Music/drama Centre, and Rotary Club.
8. Kerncliff Park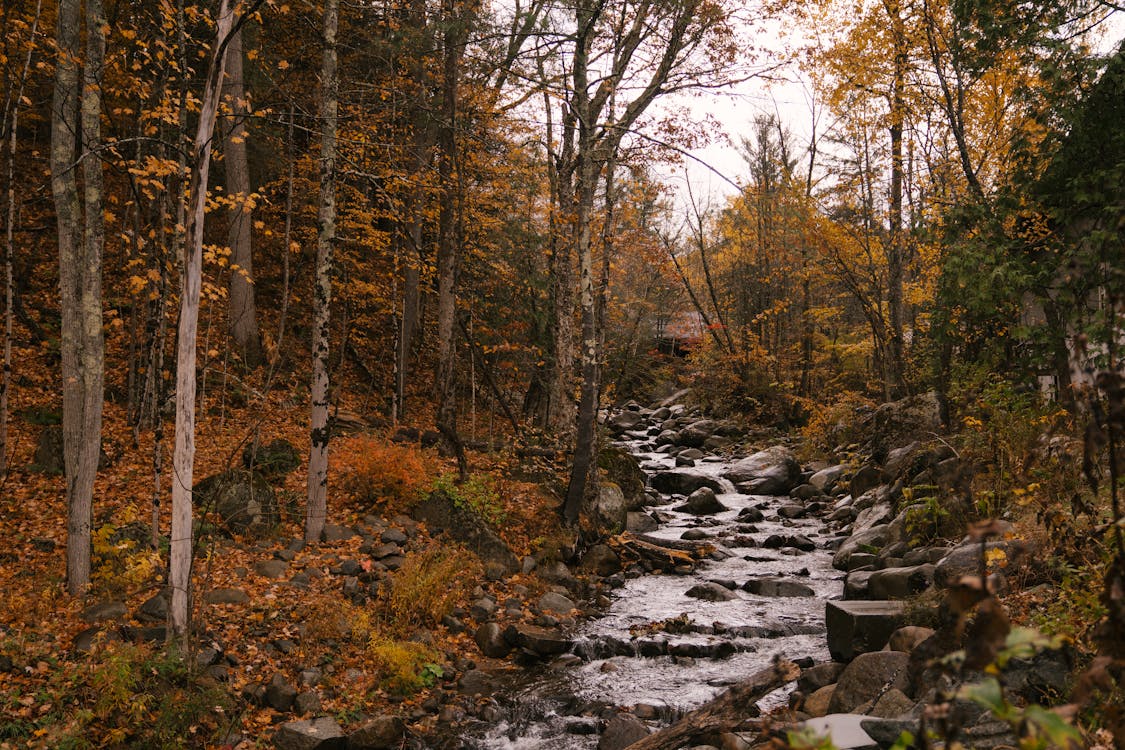 Kerncliff Park is nestled in the Niagra escarpment and is very beautiful and unique. The park has a natural stone backdrop, wooden bridge, nature trails, and scenic view of Lake Ontario and the city.
The park used to be a quarry and has many natural trails winding through the forest to keep the visitors engaged. The trail paths are easy to travel and have lots of things to see even for people with canes or in a wheelchair.
Visitors can see a lot of wildlife in this Burlington Park like snakes, frogs, salamanders, and wild birds. People should be careful of the cliffs, drops, and water hazards as it is a conservation area.
9. Bayview Park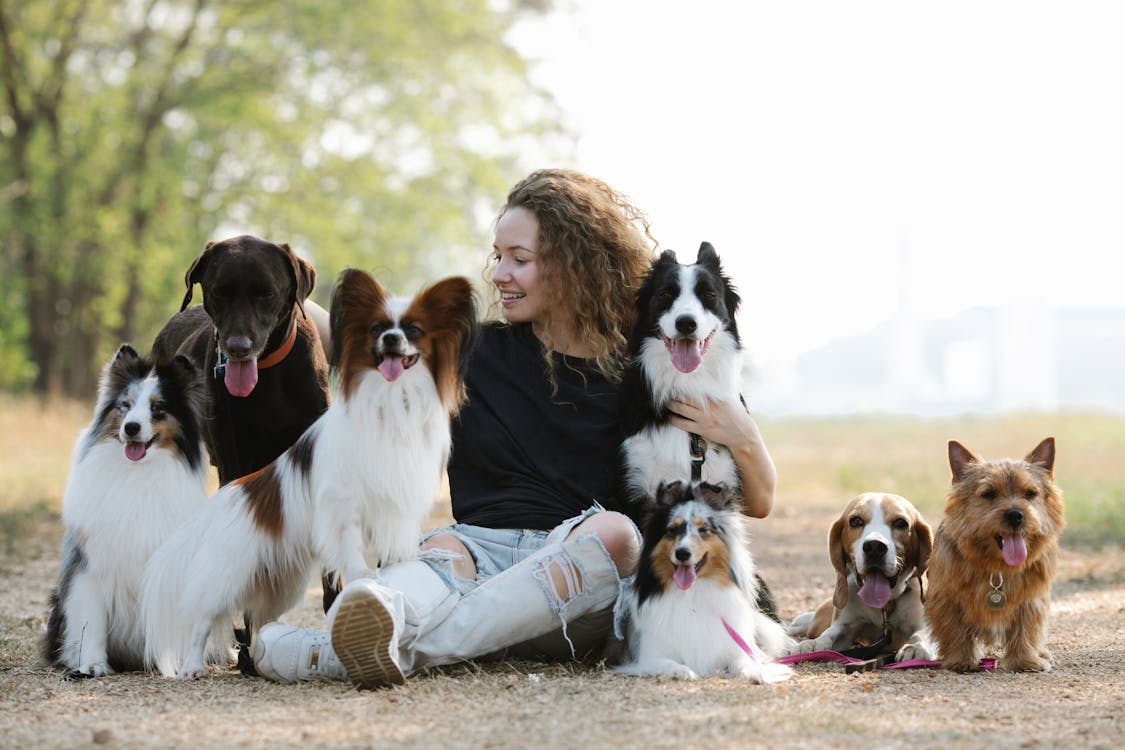 Bayview Park is the perfect place to relax and unwind in its tranquil green areas. People come here to meditate, for picnics, enjoy the natural beauty, and smell the beautiful flowers.
This Burlington Park offers an amazing view of Burlington and Burlington bridge and has a model airplane clubhouse with an airstrip, a leash-free area, and a baseball diamond.
This is also the city's first leash-free dog park and was a huge success with various unique amenities and facilities.
This is a well-maintained park with ample parking space and is never very crowded. This Burlington park is perfect for a nature walk with great open passive areas to breathe in the fresh air.
10. Tansley Woods Park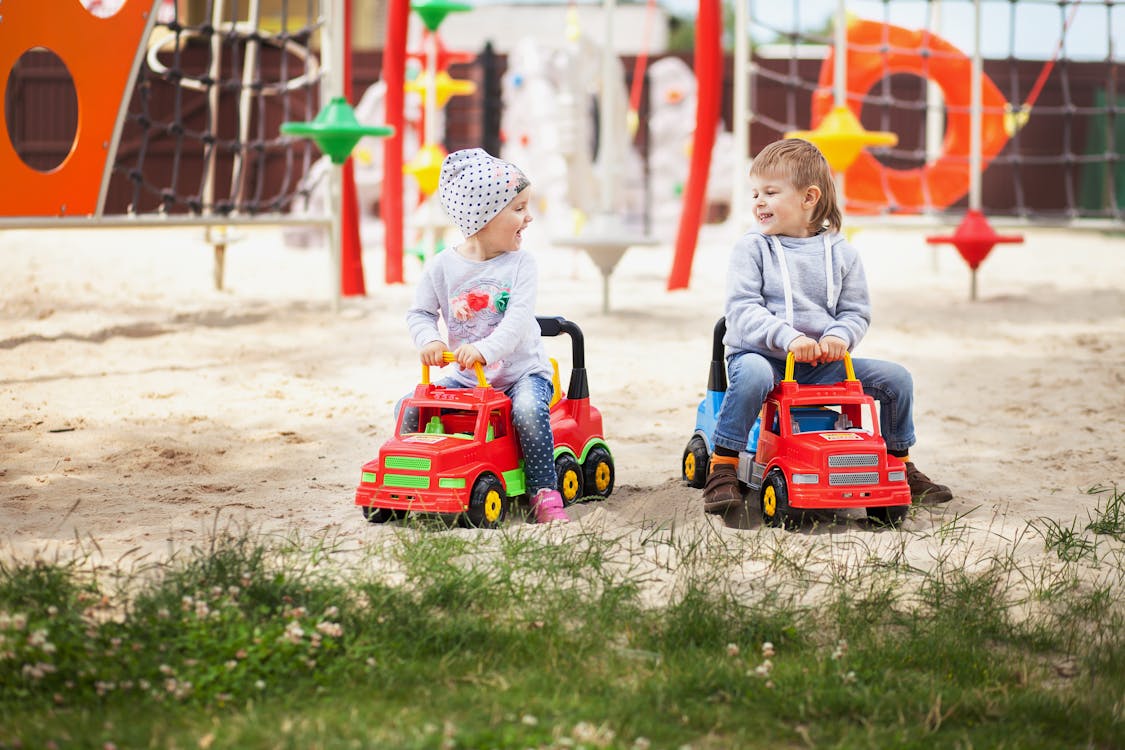 The location of Tansley Woods Park is very convenient and is accessible from any main road or highway with ample parking space.
The park has a wonderful playground that has a 'wood theme' to make kids feel like they are playing in a forest. The playground is divided into two sections one for toddlers that are rubberized and the other is the bigger one.
This Burlington Park also has a spectacular wooded area with a couple of biking and walking paths. These paved paths are scooter, wheelchair, and stroller friendly.
There are Basketball courts, a Pickleball court, Tennis courts, Baseball Diamond, and a beautiful Japanese garden and bridge.
Final Words
The city of Burlington has some wonderful parks, trails, and natural scenic beauty and there is something for everyone to enjoy and relax.
Visitors to the city must visit Burlington Park to rejuvenate their bodies, mind, and soul. This beautiful and spectacular city of Burlington charms everyone and makes one fall in love with it.
Also check out, Beautiful Parks in Surrey BC.