Nothing beats the feeling of being on a roller coaster, with your heart beating in excitement while you fasten the seatbelt, not thinking of anything or anyone; just being in your zone, enjoying.
Amusement parks are the quintessential happy place- the rides, the food, good company, and exceptional vibes.
What else could one ask for? Well, Canada sure is aware of this and has for you a great many amusement and theme parks.
So, gear up, because the roller coaster of choices for your next trip is about to begin! Here are some of the most famous amusement parks in Canada to visit for a fun-filled experience and a check on your bucket list.
10 Amusement Parks in Canada To Have The Best Time
1. Canada's Wonderland Vaughan
Being Canada's largest theme park, located in Vaughan, Ontario; it is without a doubt, a place worth visiting.
It has over 90+ rides and rollercoasters and special entertainment events like Halloween haunts and Winter Fest taking place every day, making it a top pick in North America.
Established in 1981, it has been ranked 2nd for being the best amusement park in the world along with Energylandia in Poland and after Six Flags Magic Mountain in California.
One of the best parts of this amusement park in Canada is that it remains open all 4 seasons- summer, spring, fall, and winter.
Moreover, the famous water park of this place, 'Splash Works', cannot be missed. It is a 20-acre park with 16 water slides and is situated within the amusement park, about 300 acres in size.
Some crucial points to keep in mind before planning an outing to the biggest theme park are:
Entry Fees
The fee for entry into the park starts from $44.99 per person. Children under the age of 3 years do not require an entry ticket.
There are various schemes for discounts on season passes and group entry ticket prices on Canada's wonderland' site.
It is recommended to grab your tickets online for a 30% discount. There is, however, a service fee of around $7 per ticket. Parking is also available at affordable prices.
Park Hours
The amusement park -Wonderland, opens daily from 10:00 A.M. – 10:00 P.M. Whereas, Splash Works, the water park, is open daily from 11:00 A.M. – 7:00 P.M.
Rides
There is a variety of thrilling rides and roller coasters, suitable for all age groups, which you will find in the best amusement parks in Canada.
Leviathan, the tallest and fastest roller coaster in Canada, and the Yukon Striker, the longest roller coaster in the country; are both situated in this amusement park in Canada. Behemoth.
It is one of the fastest roller coasters in the park before the country's tallest -Leviathan opened, and can also be found here.
These are some of the scariest and most exciting rides one can experience. The oldest wooden carousel, which is about a century old is a part of Canada's Wonderland.
Rides like Planet Snoopy, which are less thrilling, are also present for the young kids and oldies to enjoy!
Thus, this place is a perfect spot for family fun and to experience a visit to Canada's largest and one of the best amusement parks with the tallest and fastest roller coaster to exist in the country! Really cool, isn't it?
2. La Ronde
An amusement park in Canada operated by Six Flags, built for the 1967 World Fair, is located in Montreal, Quebec- one of the territories of Canada.
It is the second-largest amusement park in Canada and the largest in Quebec. It is situated on the extremity of Saint Helen's Island which is just a stone's throw away from Montreal's old port.
With over 40+ attractions, La Ronde has something for every man jack. The place has an extremely lively atmosphere with fun group events happening from time to time.
There are some benefits and discounts on pass prices are also provided such as Platinum Flash passes for spot reservations.
The six flags park is open on a seasonal basis. It remains open from May-October on all days of the week except Monday.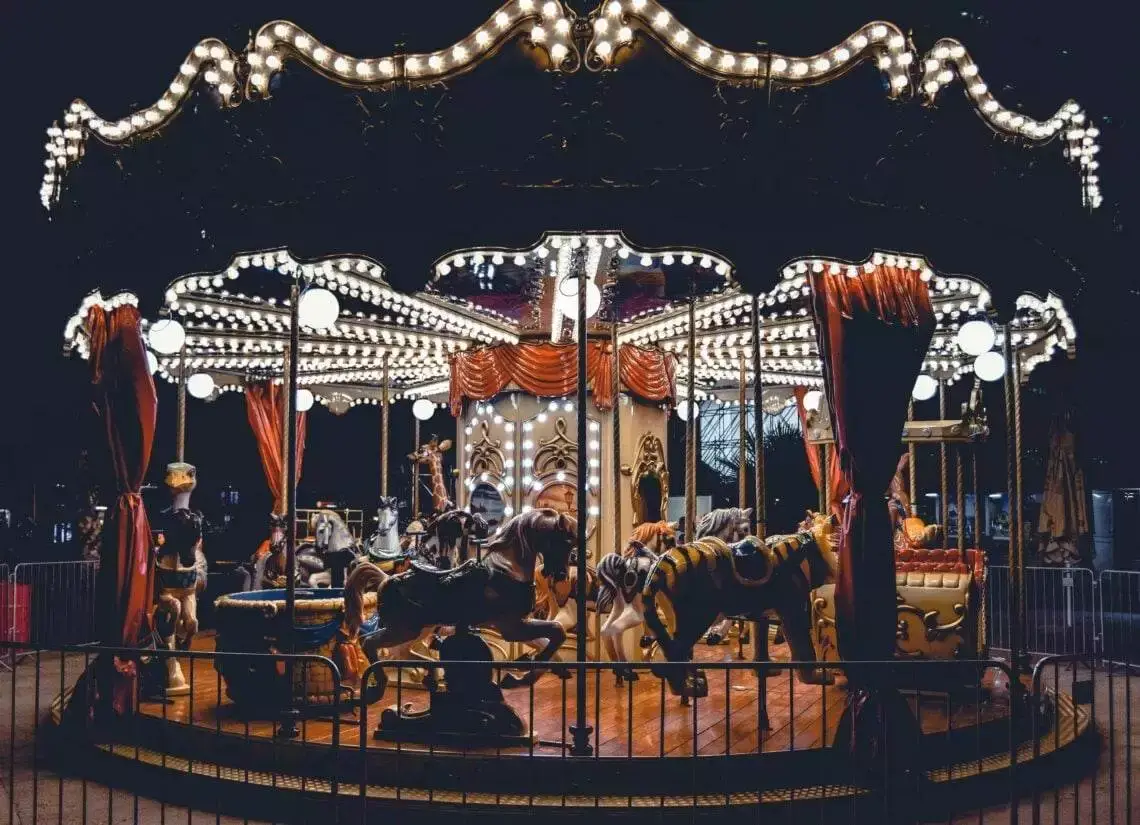 You will find rides, ranging from ones suited for teenagers and adults like Goliath, one of the scariest roller coasters to exist, to a few such as Air Papillon and Aqua Twists, made for little children.
La Ronde is definitely the option for you if you are looking for a family-friendly place with good food, events, and entertainment.
3. Galaxyland Powered by Hasbro
Galaxyland, the only Hasbro theme park in Canada is the country's largest indoor amusement park of all amusement parks in Canada.
It is located inside the West Edmonton Mall and has more than 27 exciting rides and an arcade with a number of midway games. The space theme makes the place even more interesting.
The location is ideal because the mall is a great entertainment venue that brings a larger population to the place.
Ticket prices vary between $54-$64 based on visitors' height and age. There are special offers on pass prices like discounts and deals for multi-play and guest passes, choice pass, etc.
It is open 7 days a week, from 12 P.M.- 5 P.M. from Mondays to Thursdays, 12 P.M. – 7 P.M. on Fridays, 11 A.M. – 7 P.M. on Saturdays, and 11 A.M. – 6 P.M. on Sundays.
Rides for all levels of thrill seekers – beginner, intermediate and advanced are available. The eligibility guidelines are strictly adhered to. Some incentives like passes for carnival games and concerts are also provided.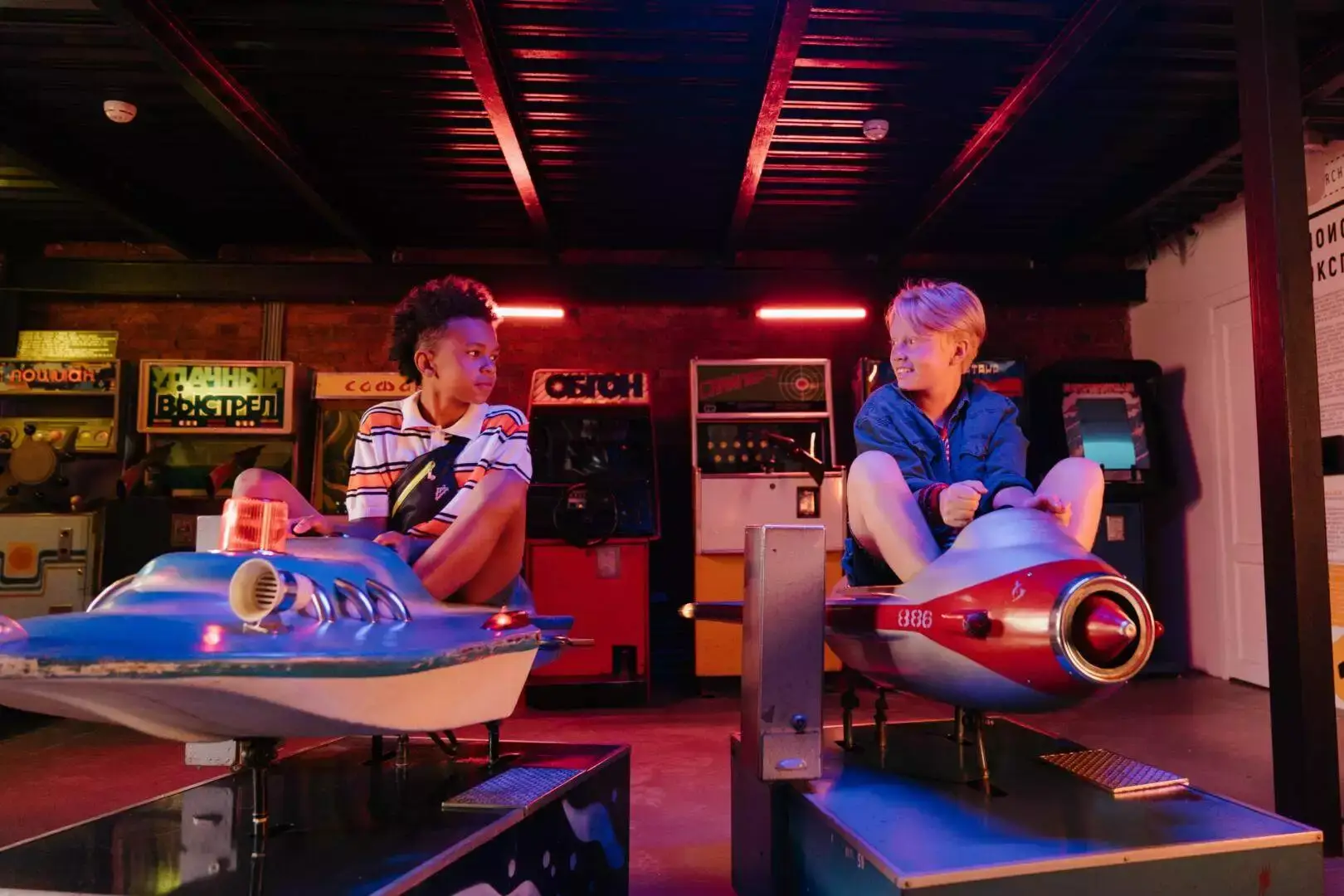 Another attraction of this park is its haunted house, which plays with your fears the whole time you are inside. It is quite a scary experience that will run a frisson of excitement in you.
You should definitely visit Galaxyland to spend a fruitful and memorable time with your friends and family.
4. Fallsview Indoor Waterpark
Located on Falls Avenue in Niagara Falls, Canada, Fallsview is the largest indoor waterpark in the country. It has also been awarded six times with the Traveler's Choice Award by Trip Advisor.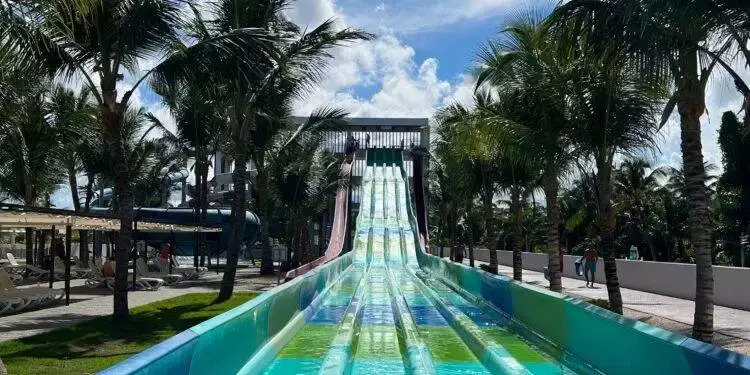 The waterpark has 16 of the fastest water slides, a large wave pool, and other attractions like body slides and speed slides for an eventful and adventurous experience.
The price of the day pass starts from CAD $38.99 per person. Group passes with 12+ people cost around CAD $29.99. Options for reservations and third-party ticket pre-bookings are at one's disposal too.
The waterpark is open throughout the week except on Tuesdays and Wednesdays.
Timings– Monday: 10 A.M.-4 P.M. | Thursday and Sunday: 12 P.M.-7 P.M. | Friday: 12 P.M.-8 P.M. | Saturday: 11 A.M.-8 P.M.
The place has numerous fun water slides for your whole family! Tipping buckets, wave pools, and play pools are some of the other activities one can indulge in.
5. Calypso Theme Waterpark
This is one of the best theme parks in Ottawa, Canada with countless jaw-dropping sights. It is Canada's biggest waterpark and has a truckload of fun activities to offer.
Canada's largest wave pool is also located here. A perk of this theme park is that it has plenty of restaurants and a Hawaiian beach bar which provides the visitors with the ease of not having to carry along any food items.
VIP cabanas i.e. luxurious services like minibars, free alcohol, toiletries, and beverage delivery services are also available for premium members.
The ticket rates at the online store vary according to the person's height. Day pass tickets during the low season cost around $40 -$50 per person and around $45-$55 during the high season. Season passes cost $159.99 per person. Day passes are free of cost for kids shorter than 1 meter.
Operation Hours
It is open from late June/early July to October, 7 days a week from 10 A.M.-5 P.M.
It is a one-stop place for leisure activities like the lazy river, Fast Track, Adrenaline, white waters, and canyon rafting.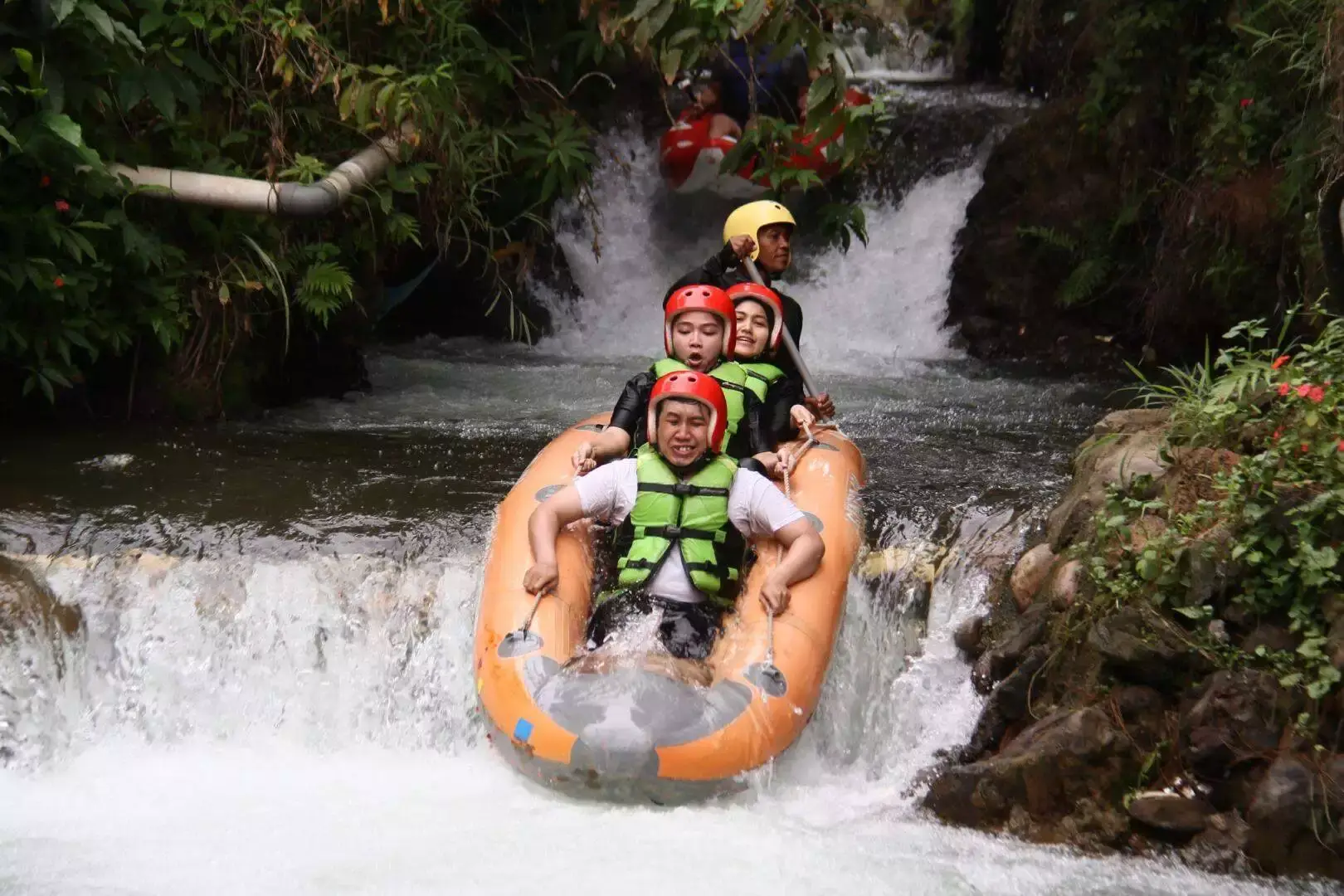 6. Calaway Park Calgary
Established in 1982, situated in Western Canada, it is known to be the largest of all amusement parks in Canada (Western).
It is one of the highly visited amusement parks in Canada for experiencing the craziest roller coasters with high-velocity drops.
Entry Cost
Passes for admission: 3-49 years – $50
50 years & above – $40
Season pass (up to 3 years) – around $143.95.
GST is also added on top of this.
Hours
The opening day of the park is May 20th, 2023. It is open from May 20th- June 25th from 10 A.M. – 7 P.M.
The timings for the rest of the month of June are subject to change. From June 29th, the park is open from 10 A.M – 3 P.M. till September 4th.
Attractions
Calaway Park has 32 rides for thrill seekers such as Timber Falls, Ocean motion, and the Vortex roller coaster which is the scariest ride in the place.
The Timber Falls ride involves a zig-zag-shaped river section and high-velocity drops that are scream-worthy.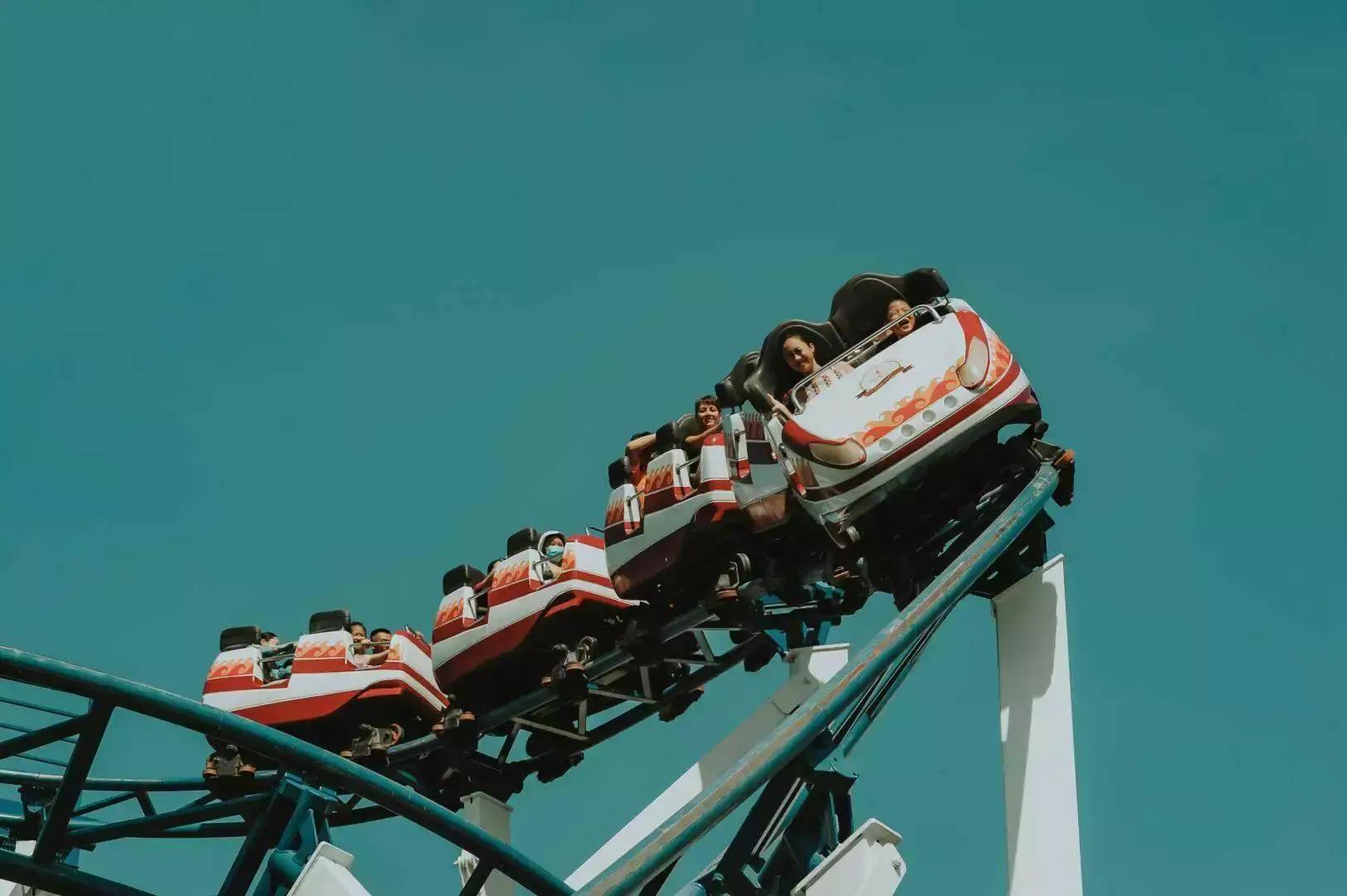 Some more attractions at Calaway Park, Calgary include mini golf, a haunted house, a rocky mountain railroad, and more.
7. Playland Amusement Park
A part of the Pacific national exhibition, one of the most famous amusement parks in Canada is situated in downtown Vancouver, British Columbia.
It has to offer innumerate rides designed suitably for everyone. A new ride is introduced every year for a more significant footfall and is considered to be one of the best amusement parks in Canada.
The famous wooden roller coaster is the main attraction here which has also been featured in the movies Final Destination 3 and Diary of a Wimpy Kid: Dog Days and the series Smallville.
Admission passes cost $33.50 per person for the kid rides and $45.50 for more thrilling rides with a minimum height requirement of 48 inches. Entry for kids under the age of 4 years is free of cost.
The theme park operates 7 days a week from mid-June to mid-August when the school year ends and the holiday season comes.
Afterward, the Pacific National Exhibition fair begins which includes carnivals and concerts. The opening and closing hours of the park vary for each day and time period which gets updated regularly on Playland's online site.
The rides at Playland Amusement Park, Canada's oldest theme park, cannot be missed! Some of these are Catch A Wave, The Crazy Mouse, and Doubleshot. Attractions include mini golf, a kid zone, bumper boats, and go-karts- all of which are family-friendly!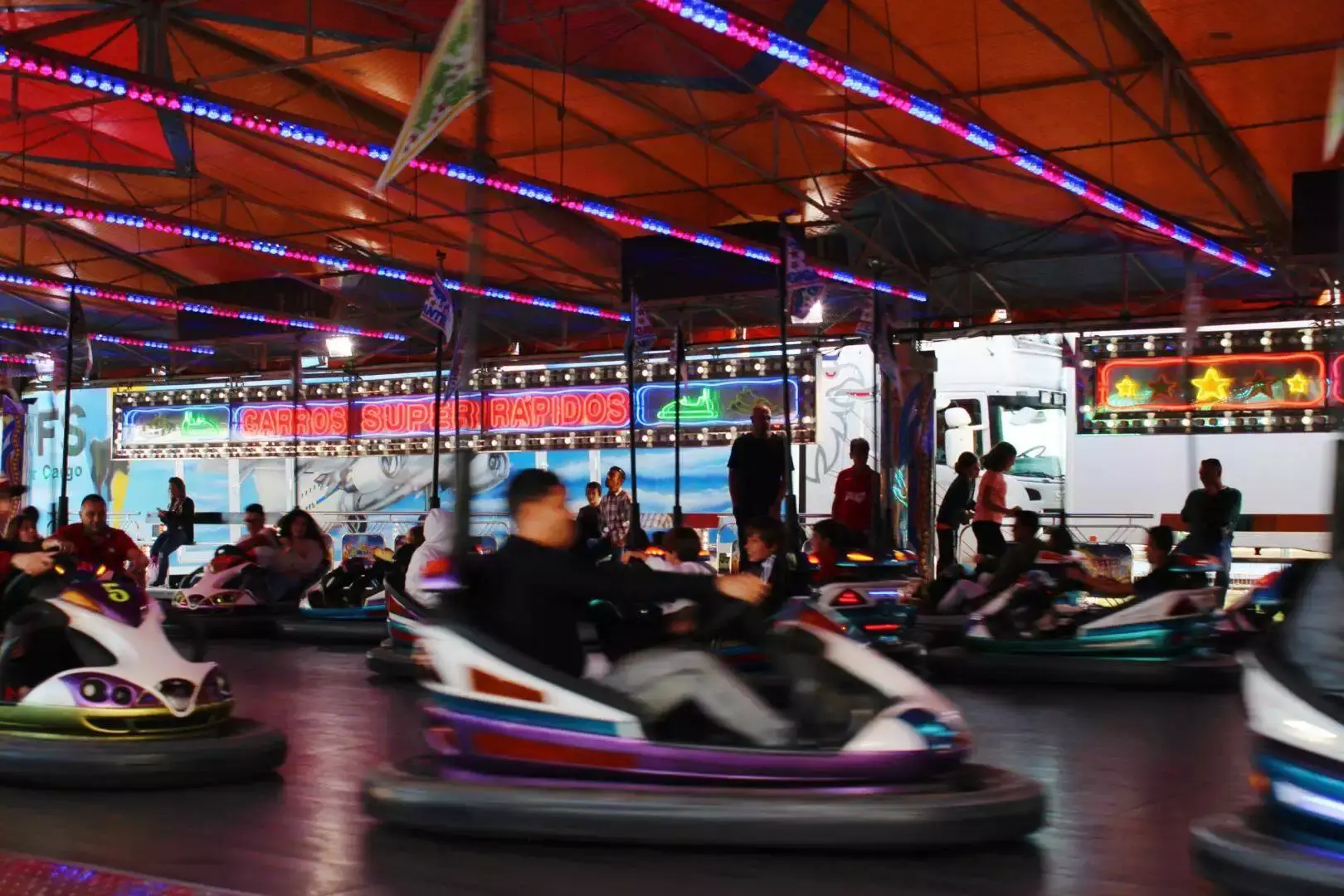 8. Magic Mountain
The waterpark is a part of Moncton, Atlantic Canada, and is the largest waterpark in the province. There are four parts of the park – SplashZone, FunZone, GolfZone, and TekZone. These zones have exciting activities for everyone.
The admission fee for adults is C$28.50, $16.25-C$21.75 for children, and C$97 for families. It is also an ideal place for old people for whom the entry fee is C$10. For a 30% discount, booking tickets in the afternoon is advisable.
The park is open all days a week from 12 P.M. – 9 P.M. Hours of operation may vary for which you can see the updates on the Magic Mountain website.
The most famous speed slide of the waterpark is known as Kamikaze, which is 30 meters tall and runs at a speed of 60km/h.
The SplashZone includes a big wave pool, a lazy river, slides like the Tornado Tube Slide, and giant twister slides.
The FunZone has classic and adventurous amusement rides. The GolfZone and TekZone include golf activities and arcade games respectively.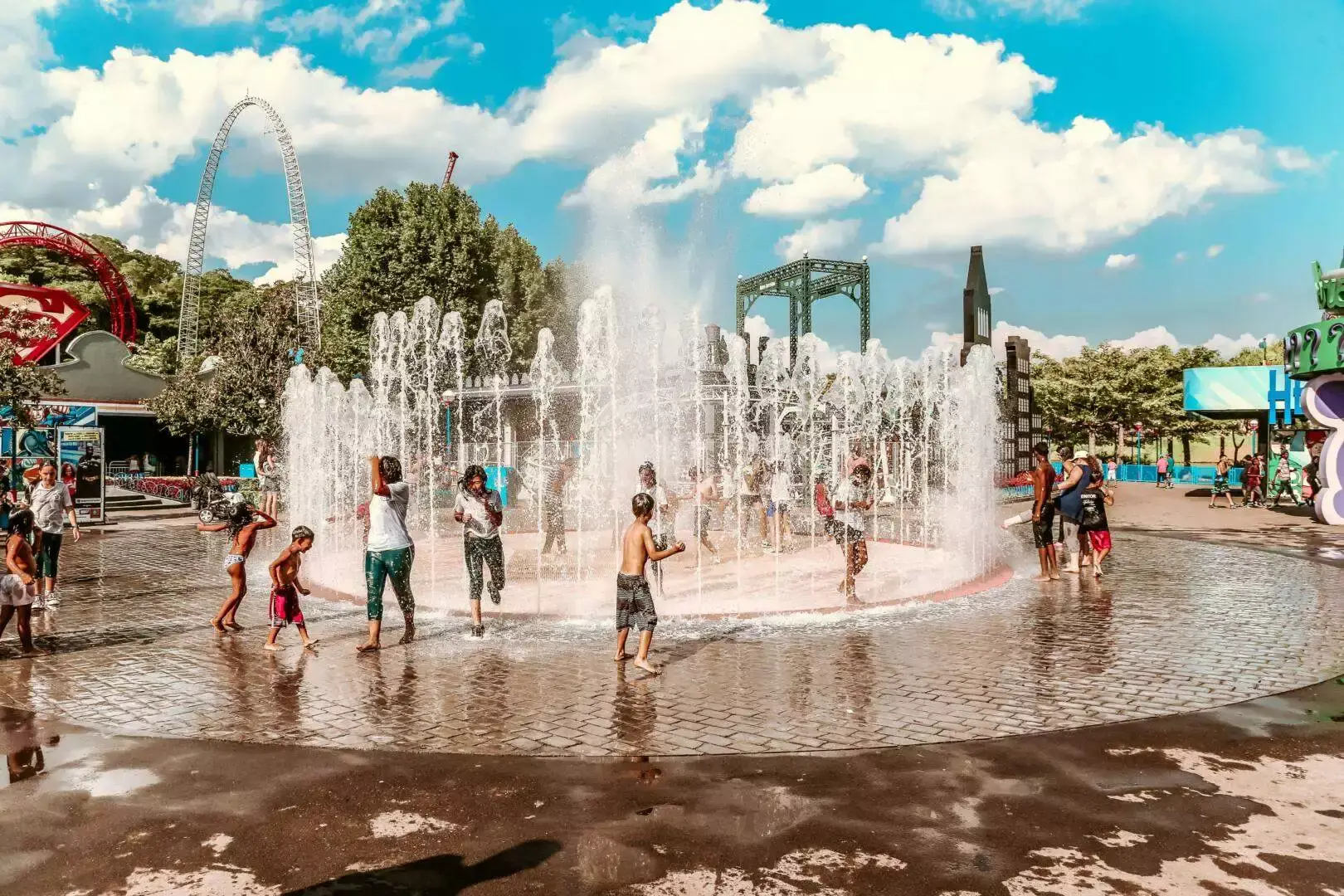 9. Sandspit Cavendish Beach, Green Gables
Sandspit Cavendish Beach is one of the most highly renowned amusement parks in Canada situated in New Glasgow, Prince Edward Island.
It offers a variety of rides for all to enjoy. One major plus point of this park is that it allows visitors to bring their own food.
It is also a great place for tourists who wish to visit Green Gables, which is a heritage place near the beach.
There are two options for booking tickets – Reserved passes for approx $24.78 and Any-day passes for $30.43 per person excluding tax. Season passes are also available. The park timings are updated on the official website.
There are about 15+ rides for thrill seekers in the park and the visit is definitely worth it! People are extremely fond of this place when it comes down to all the amusement parks in Canada.
10. World Waterpark
Located inside the West Edmonton Mall, the World Waterpark is the second-largest indoor waterpark in North America.
The West Edmonton Mall, being a very popular outing spot, attracts a larger number of people to the waterpark which is the upper hand of this place.
One main feature is that it is a cashless park. Only credit and debit cards are accepted for bookings and other payments.
Prices are set according to the basis of height and age and are quite reasonable. The opening hours vary between 10 A.M.-6 P.M.
Some fun attractions of this place are rides like Cyclone, Twister, Sky Screamer, and SkyFlyer Zipline.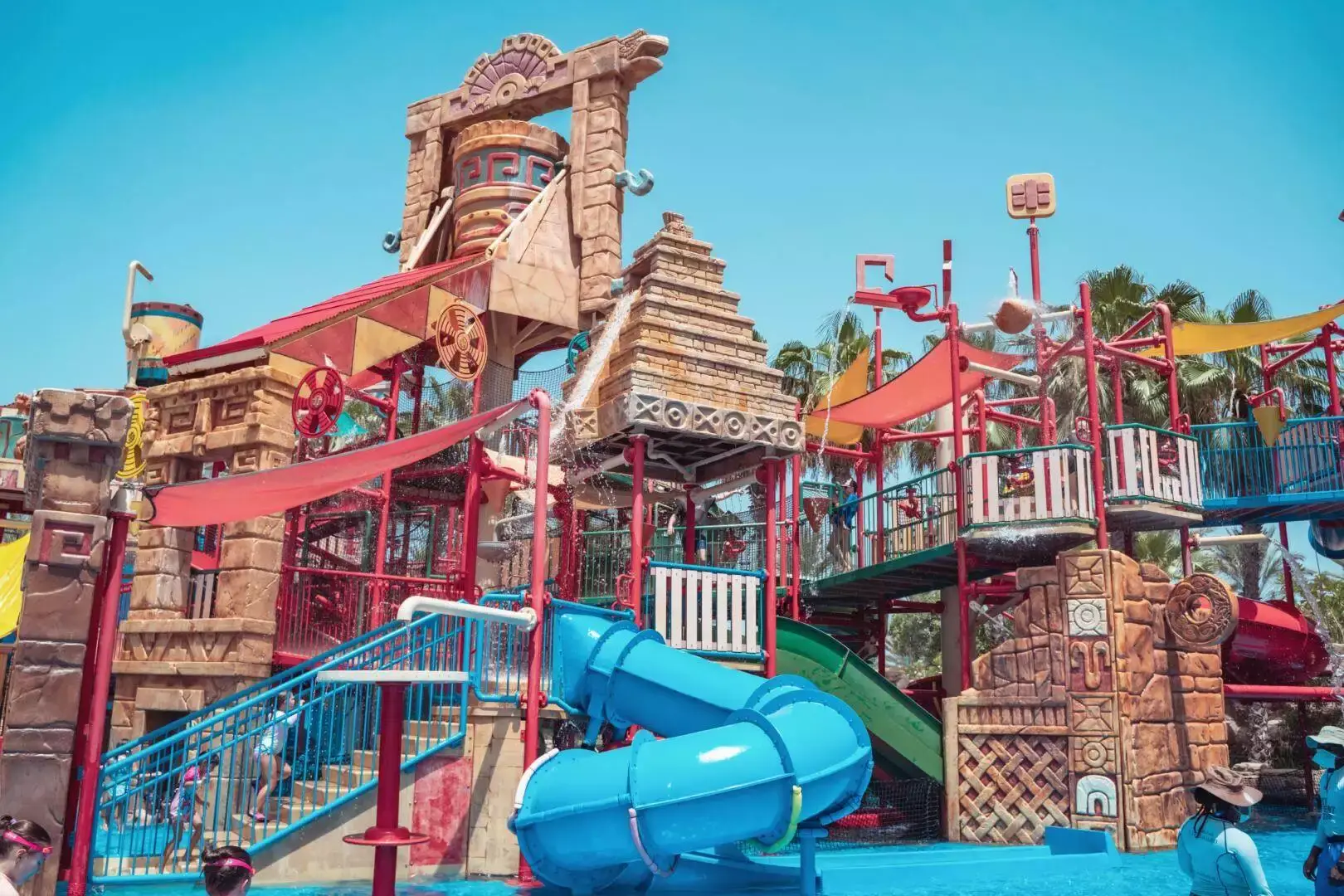 The options for amusement parks in Canada are countless and the excitement is real! Canada is always a step ahead when it comes to having the time of your life.
So choose your best bet to get that cloud 9 feeling you have always wanted and strike it off your bucket list! 
You can also check out 10 famous indoor waterparks in Ontario and have some more adventure come your way!
Click here to read more.