Lynn head waters regional park is located in Northern Vancouver in Lynn Valley. This regional park is the largest amongst the other twenty-two parks in Metro Vancouver.
There is a trail called the Lynn loop trail that starts from this area, which offers a picturesque walk in the woods filled with exuberant Douglas fir and western Cedar trees.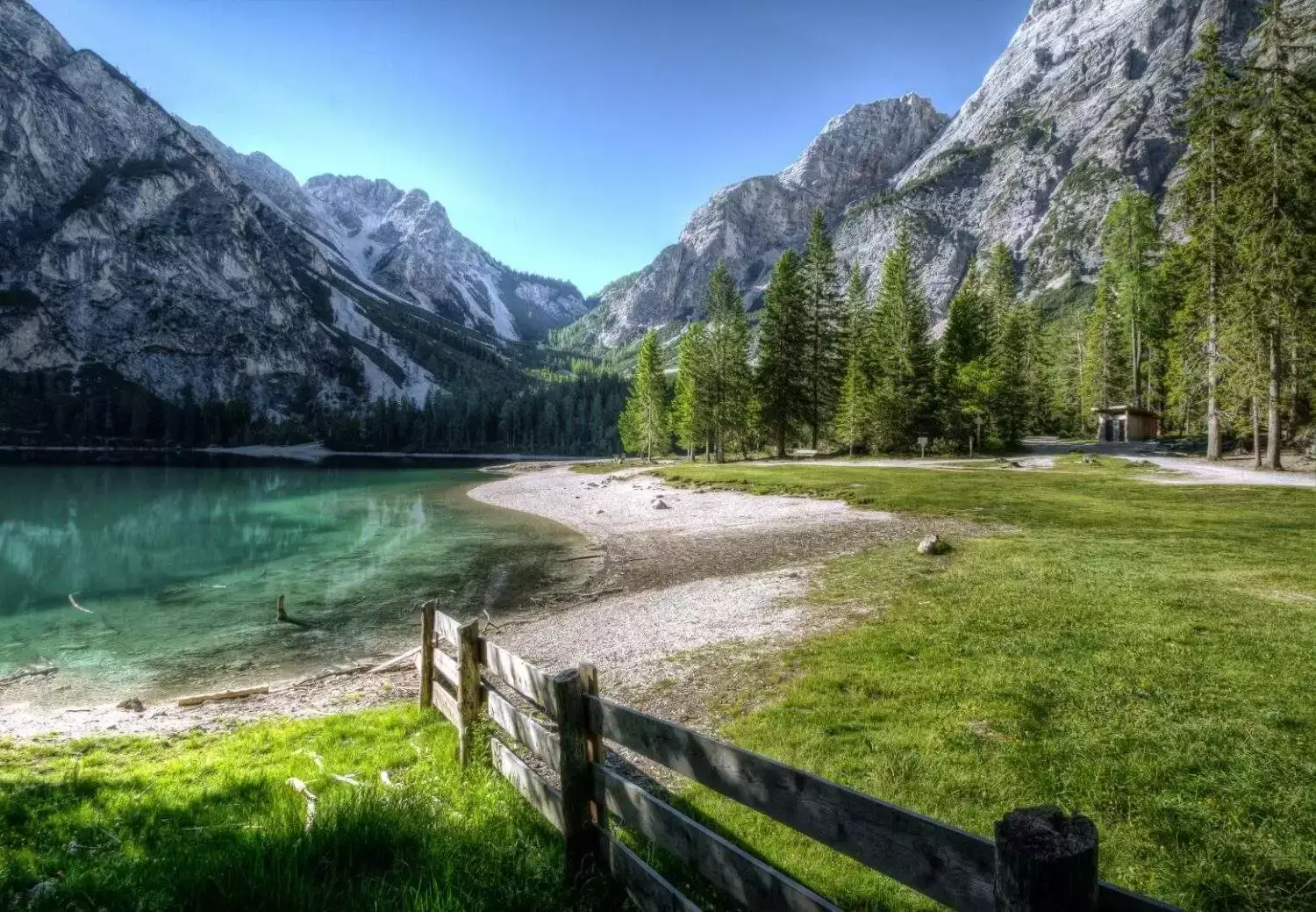 Whether it's an adventurous hike or a relaxing trip you are looking for, then Lynn headwaters regional park is the ideal choice.
There are trails for both leisure walks as well as tedious hikes. The park itself spans over 9200 acres. You can also explore other thrilling provincial parks on Vancouver island. 
Ecology of Lynn Head Waters Regional Park
1. Flora
The park is enveloped in thick temperate rainforest and it is home to an extensive group of organisms. There are cedar stumps located all around the park.
Trees as old as 600-700 years are an exceptional detail of the park.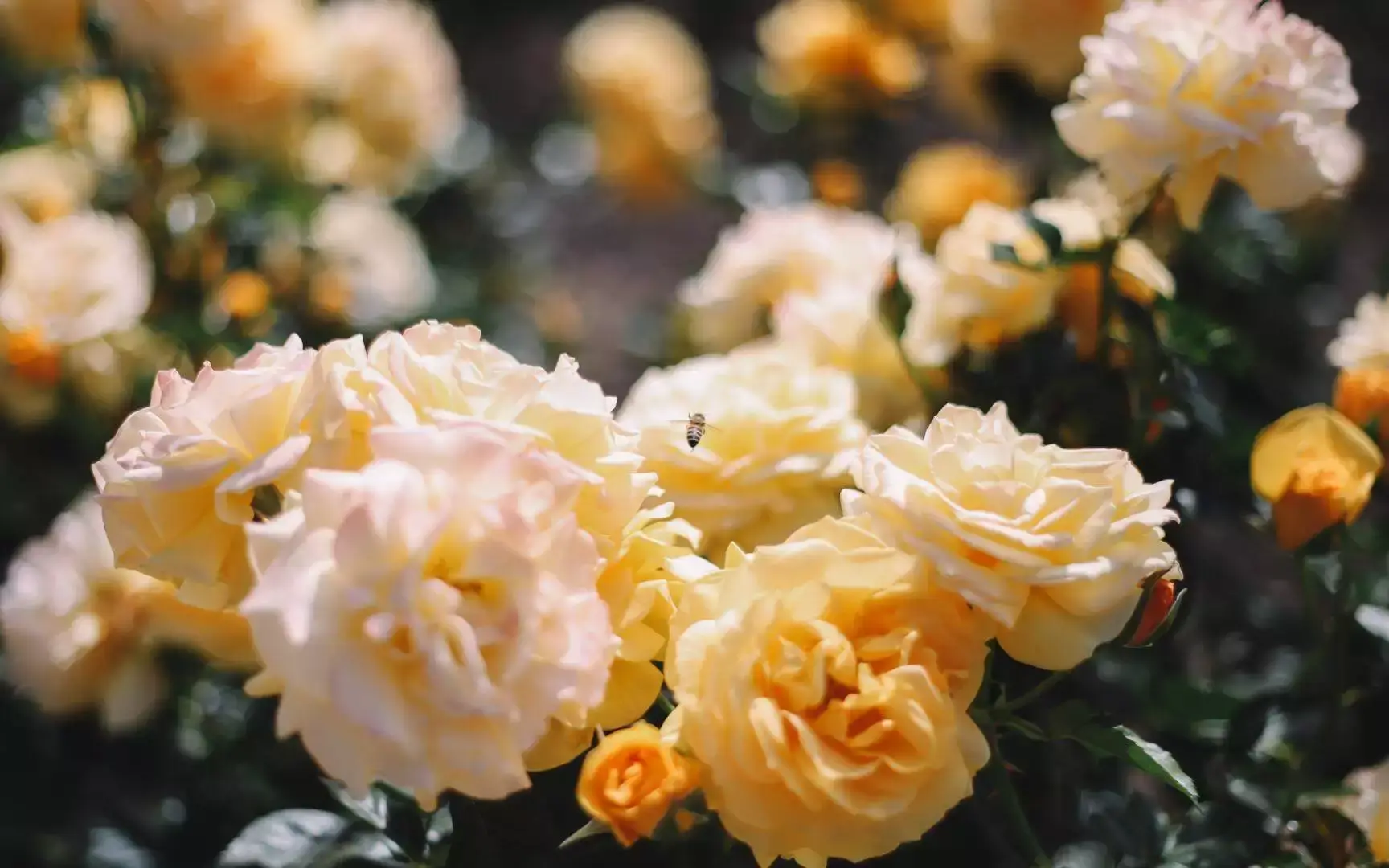 Because of the good deal of rainfall that the park receives, big coniferous trees like western red cedar and western hemlock grow.
The park gets an average of 200 cm of rainfall per year. Deciduous trees like red alder and black cottonwood also populate this forest.
2. Fauna
On the forest bed, you can find ferns, mosses, and shrubs too. The fauna of the park comprises deer, mice, raccoons, and squirrels.
Lynn Head waters
Lynn head waters are located in Lynn valley on the Northern coastal region of Vancouver. The park is in the middle of two Canadian coastal peaks – Mount Fromme and Mount Seymour.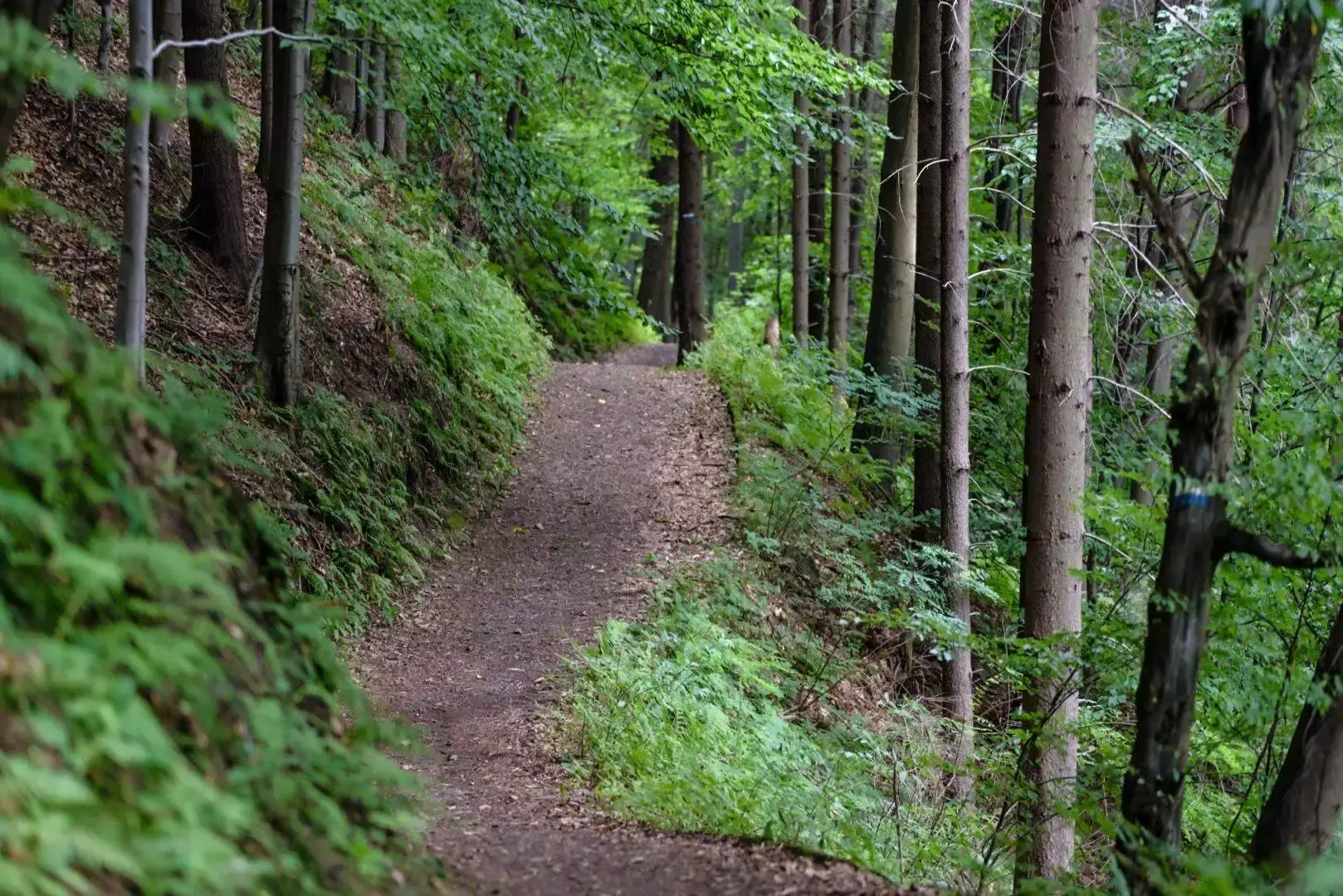 1. Trails
(a) Norvan Falls
From ratings by tourists in AllTrails.com, the Norvan Falls hike has been ranked the best among all the hiking trails in Lynn head waters regional park.
It may require more than 3 hours to complete the climb. The path is mostly flat, so it would be a good decision if you are accompanied by children or dogs.
The mist and breeze from the waterfalls are a delight for experienced hikers even on humid summer days.
Make sure to wear waterproof hiking shoes since you will have to cross many creeks and the path is also usually muddy.
(b) Cedar Mill trail
Another very popular trail, known as the Cedars Mill trail, takes around two hours to complete and is usually packed with hikers and runners.
This trail goes gradually uphill. The path is well-maintained and has an amazing view.
(c) Lower Lynn Loop Trail
The Lower Lynn loop trail is well known for bird watching and its pretty scenery all year long. Lynn creek can be viewed from the picnic area at the bottom of the Lynn loop trail, the creek starts from Lynn Canyon Park. Camping is not allowed here.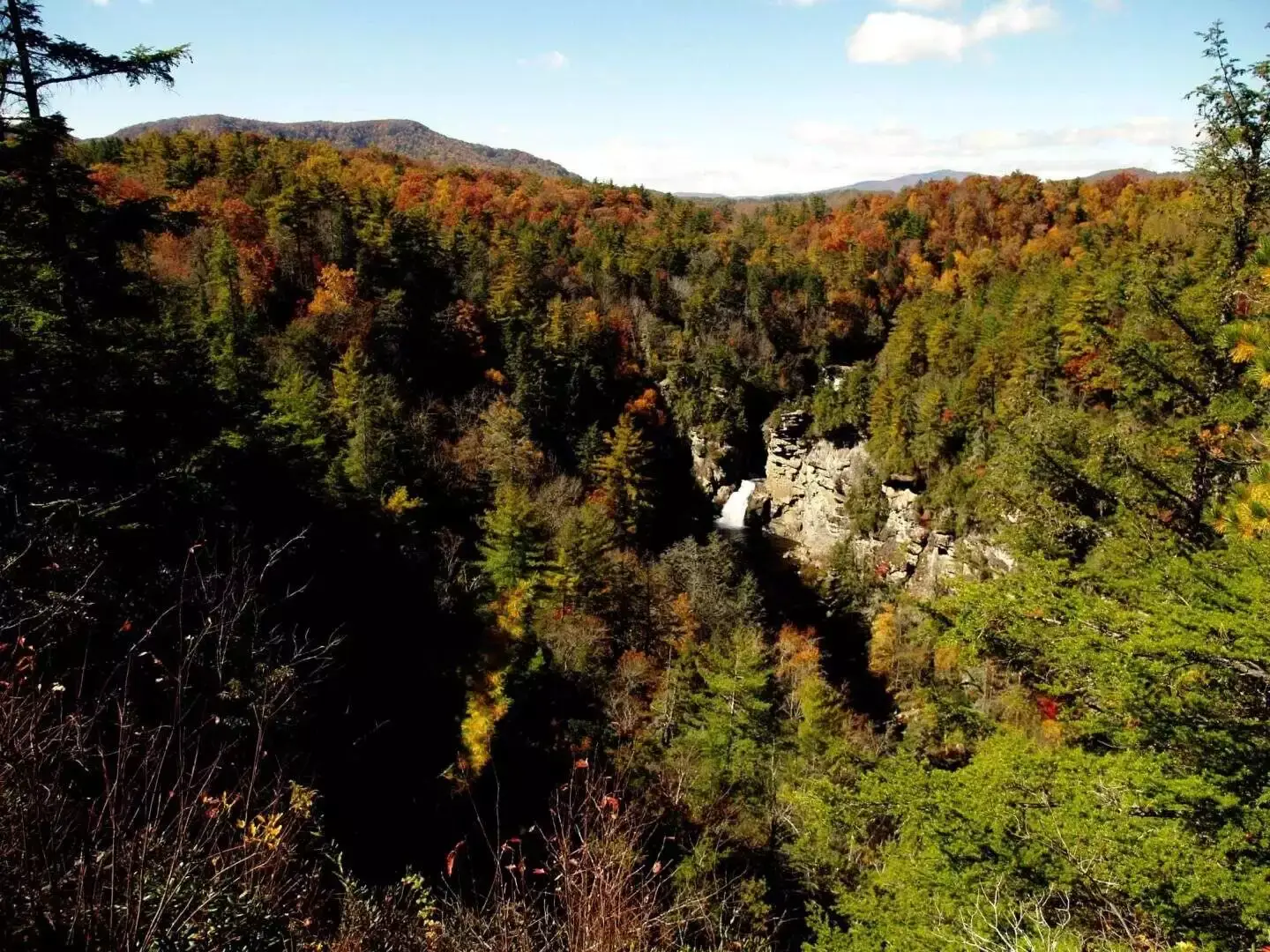 After exiting the parking lot, you need to walk by the yellow gate towards Lynn Creek and turn left to cross the bridge.
The majestic view of Mount Fromme offers a pleasing beginning to your trip. After an uphill climb of around ten minutes, the path gets flanked by a forest of cedar and hemlock trees.
Once you reach the top, you will be able to see Vancouver island and a little bit of the San Juan and Gulf islands.
(d) Kennedy Falls
Kennedy Falls is one of the most magnificent waterfalls on the North shore. It is especially vibrant during the time of snowmelt in late Spring.
If you are preparing to go see the falls, then May would be the ideal time. You will also come across Big Cedar while passing across this route, which is a famous spot since it is the biggest lasting old-growth tree on the North Shore.
This path is not maintained by the park and is mostly natural. Many creeks do not have bridges across them so they need to be passed by stepping into the water. There is parking available beside the bridge at the trailhead.
(e) Third Debris Chute
There is a Third Debris Chute loop trail in the park which passes by Little Goat Mountain.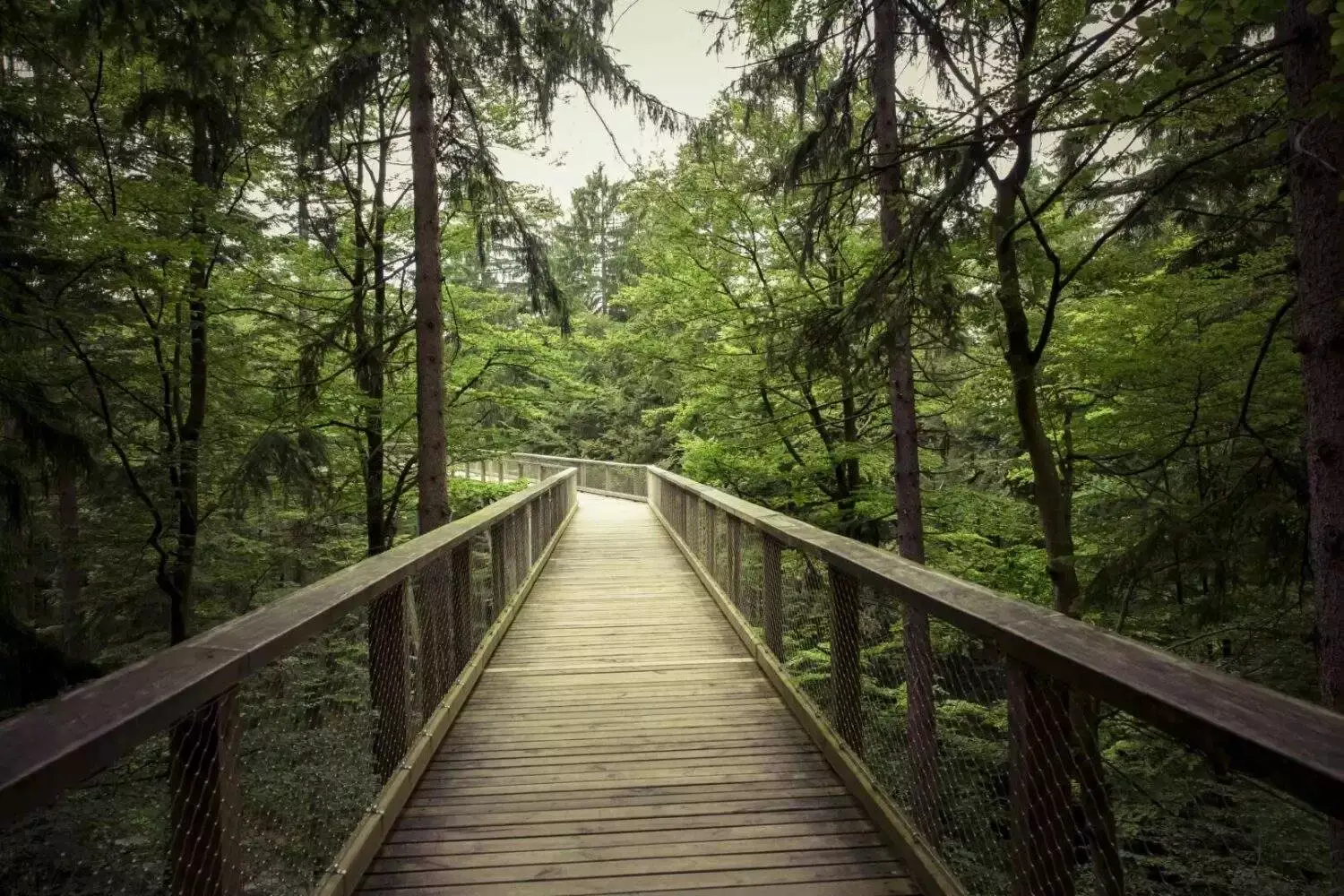 (f) Thunderbird Ridge
The Thunderbird Ridge is a challenging trail, famous for snowshoeing, but you can also hike this trail if you want to enjoy some peace and solitude.
(g) Varley Trail
A hidden treasure of the park is the 1.5 km long Varley trail, making its way alongside the creek starting from the entrance to Rice Lake Road.
This trail is named after Frederick Varley. It is a gently sloping trail and is thus suitable for dogs.
2. Attractions
(a) BC Mills House
The BC Mills House Museum is located beside the main entrance of the park, it is a historical house built in 1908.
This two-bedroom house was initially located on Eastern 1st Street in Northern Vancouver. The BC Mills House provides details of the natural and factory past of the region.
You can also find out about the flora and fauna of the place and the locations of the preceding mines. Most of the original vegetation of the forest had previously been logged off so you will notice many clumps standing as proof.
(b) Lower Seymour Conservation Reserve
The Lower Seymour Conservation Reserve is right beside the Lynn head waters regional park. There is a connector trail from the Lower Seymour Conservation area to the Rice Lake loop trail.
This reserve has an assortment of landscapes such as wooded slopes, river flood plains, and alpine meadows.
The Seymour river has been providing water since 1908.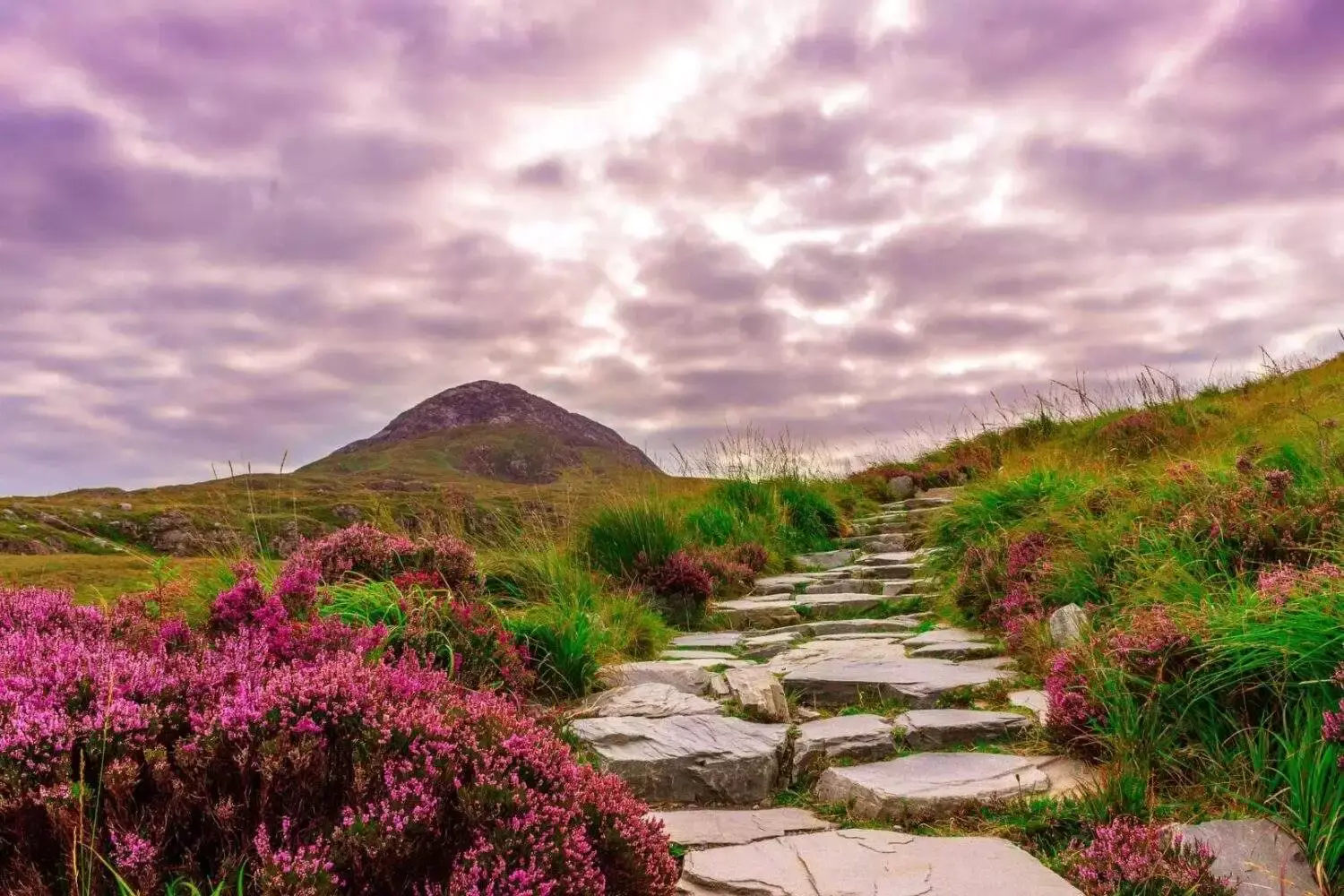 3. Hiking
A part of Baden Powell from Lynn Canyon to Grouse Mountain goes across North Vancouver, through pretty forests, and a great many creeks, while embracing the precipitous slopes of the mountain.
At Lynn headwaters, you can enjoy both rugged backcountry routes as well as trails for shorter day hikes. You can also enjoy a stimulating Lynn peak climb at the park.
(a) Hanes Valley
The Hanes Valley route lies between Lynn Valley and Grouse mountain. This route is only for experienced hikers who own the required equipment and have physical fitness, because of its ruggedness.
The Lynn trail loop in Lynn head waters regional park is a much-liked trail among hikers because it is not a very challenging hike and can be easily done within 2 hours.
(b) Hiker's Choice
Hikers usually choose Crown Mountain, Dam Mountain, or Goat Mountain trails for their hikes. The Lynn lake trail is only open to hikers during the summer months and the journey takes more than 8 hours because of its dangerous environment.
4. Parking
There are a few places to park in the area, the main car park being at the furthest point of Lynn valley highway. This parking lot is a paid one.
The whole parking lot area usually gets filled up fast on weekends so make sure to arrive early and secure a spot.
Even though parking had been free beforehand, since 2021 it has been switched to $2 per hour from March to October. But parking will not be charged when the number of visitors is low.
5. Picnic
There are picnic tables near the park entrance, and the lush green surroundings, and the rushing water of Lynn Creek flowing beside, present a perfect picnic spot.
Things to Know
The nearest bus stop to Lynn head waters regional park is the Northbound Hoskins Road at the 4700 block stop.
The lower parks of Lynn headwaters regional park are perfect for a visit any time of the year. The trees all shed their leaves in autumn but the view is still pretty.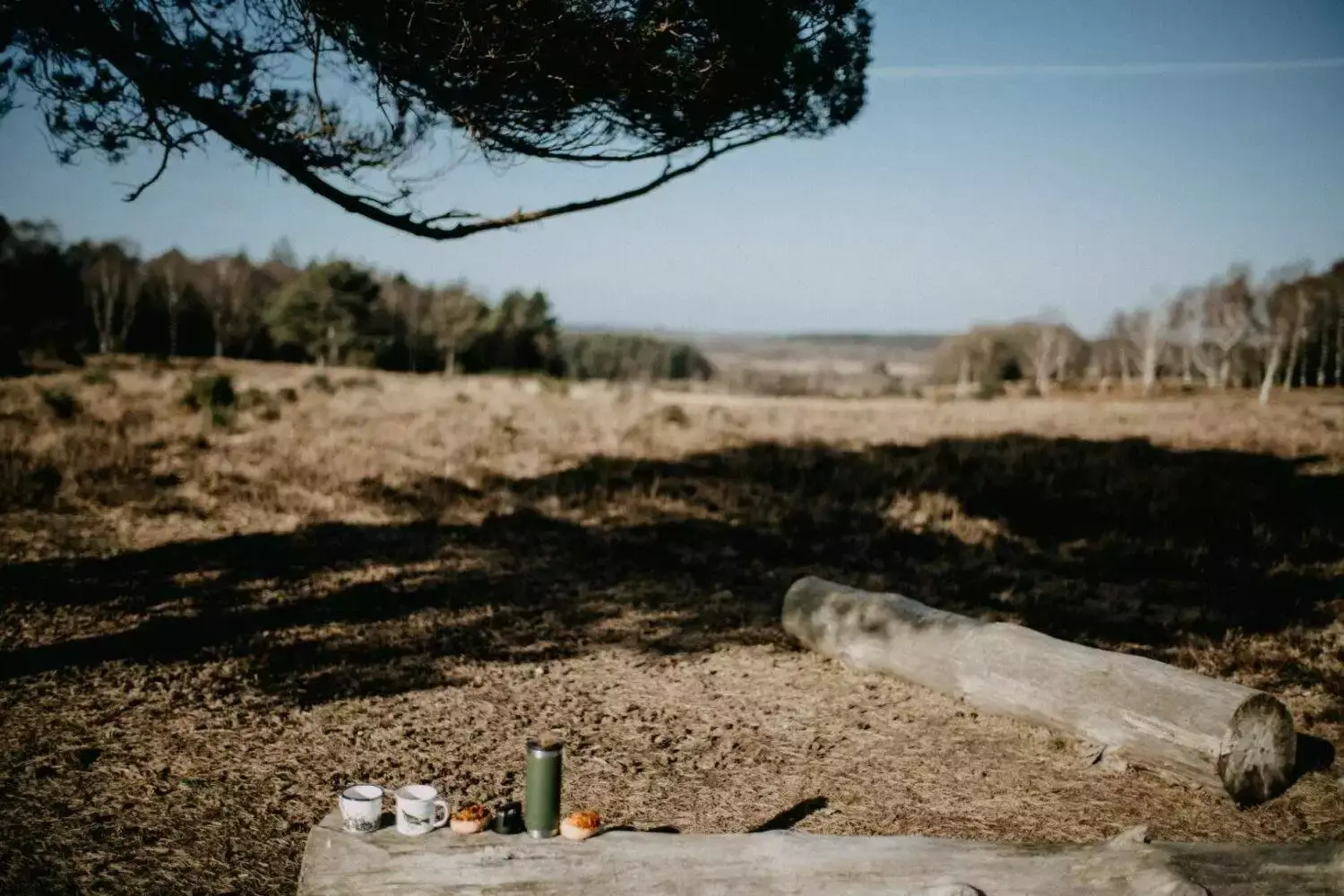 Mount Burwell, the highest peak, and Coliseum Mountain trails are one of the most difficult trails in Lynn head waters regional park.
Almost 10 hours are needed to complete these hikes. Mount Burwell is 5000 feet high and is located between the Lynn – Seymour divide. The trails all have varying grounds to walk on such as bridges, gravel paths, and stairs.
The area is animal-friendly and leash is optional in certain trails. For example, Norvan Falls and Kennedy Falls only allow dogs on leashes.
There are washroom facilities available near the park entrance before the bridge. The park closes its gates at dusk.
Make sure to inform the officials after you return from your hike or else a search party might be called for you.
Every backcountry road in Lynn headwaters regional park has been shut because of dangerous winter circumstances, this includes courses beyond Norvan falls such as Hanes Valley, Coliseum Mountain, and Lynn Lake.
You can visit the information board of Lynn Head waters regional park to get up to date with recent activities.
Make sure to carry enough amenities with you if you are going on one of the longer and more difficult hikes. The park has fourteen peaks in all.
There is a registration for hikers where it is necessary for you to report the beginning of your trek and sign out once you return.
It is for your safety. You need to put in your name, contact information, and the name of the trail you are going on. Thereby, the Lynn head waters regional park is worth visiting because of its rejuvenating properties.