Prince Edward National Park was established in 1937 and is located in the province of Prince Edward Island. The national park has red sandstone cliffs, white dune beaches, salt marshes, and freshwater wetlands. This is one of the smallest national parks in Canada. The national park is very popular because of its amazing landscapes and beautiful sunsets.
Prince Edward Island National Park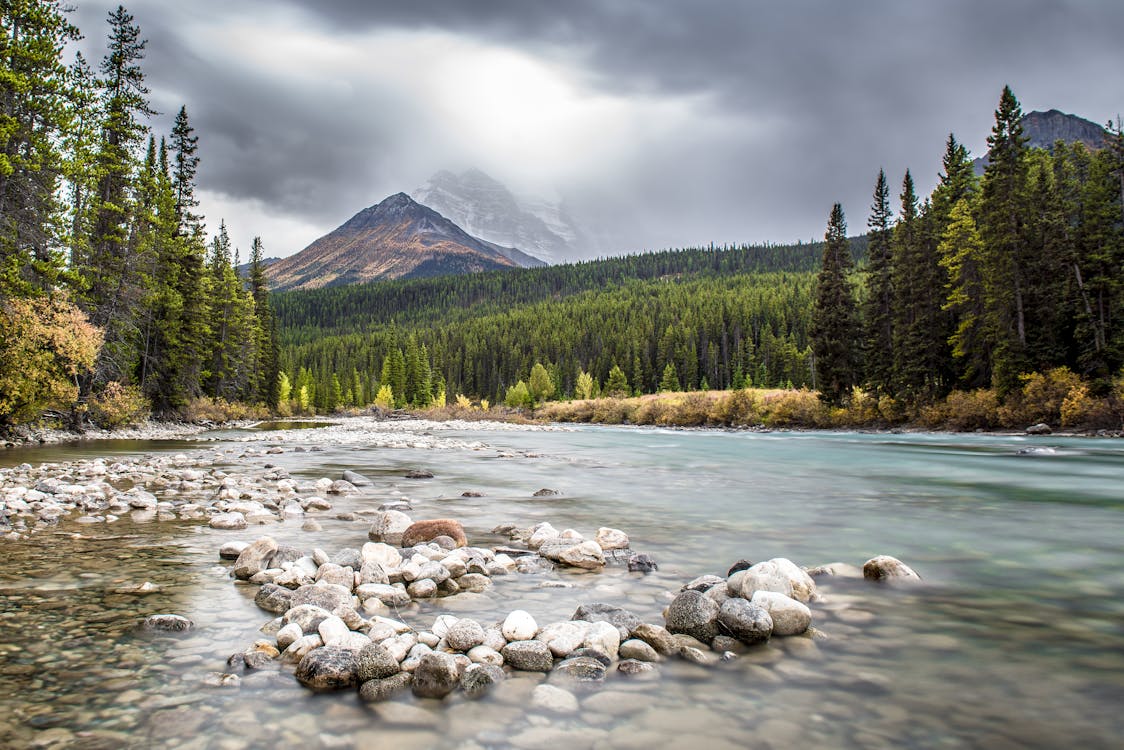 Prince Edward Island National Park is one of the endangered national park systems due to heavy footfall. The park has walking trails, boardwalks, and multi-use paved trails for cyclists.
The National Park is divided into three sections Cavendish, Greenwich, and Brackley-Dalvay beach.
Green Gables and Dalvay by the sea are national treasures and showcased within the park. It also includes Rustico Island which is a natural habitat of blue lagoon and other birds.
Many visitors are drawn to this area of the national park as this was the setting of the very famous novel Anne of Green Gables which was written in 1908. The park's ecosystem supports a variety of animal species and almost four hundred different species of plants.
Here is a list of fun things that can be done while visiting this national park-:
1. Camping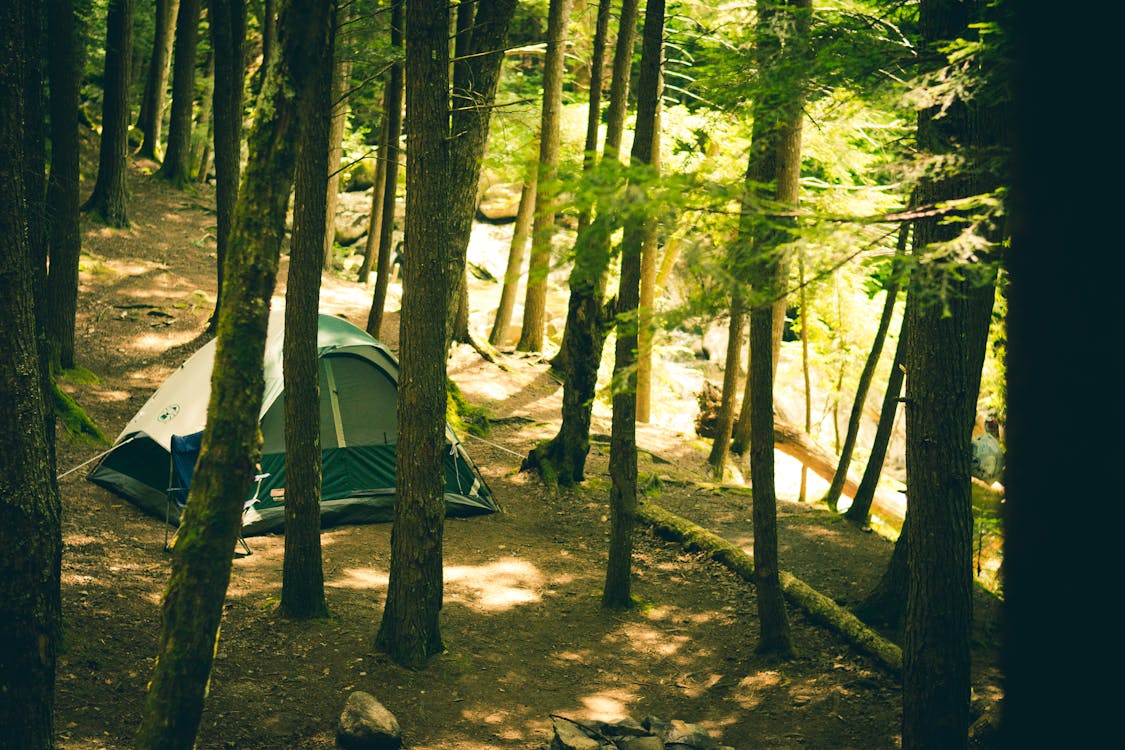 The camps provide a variety of accommodations to suit everyone's needs. Visitors can stay in tents or can camp in an RV on a site with electricity and water supply.
People can stay in Parks Canada OTENTik with facilities for wi-fi, washroom, playground, hiking, cycling, and supervised swimming.
The two campsites at PEI National Park are-
Cavendish Campground

Stanhope Campground
Prior reservations are required for camping at the above sites.
2. Golf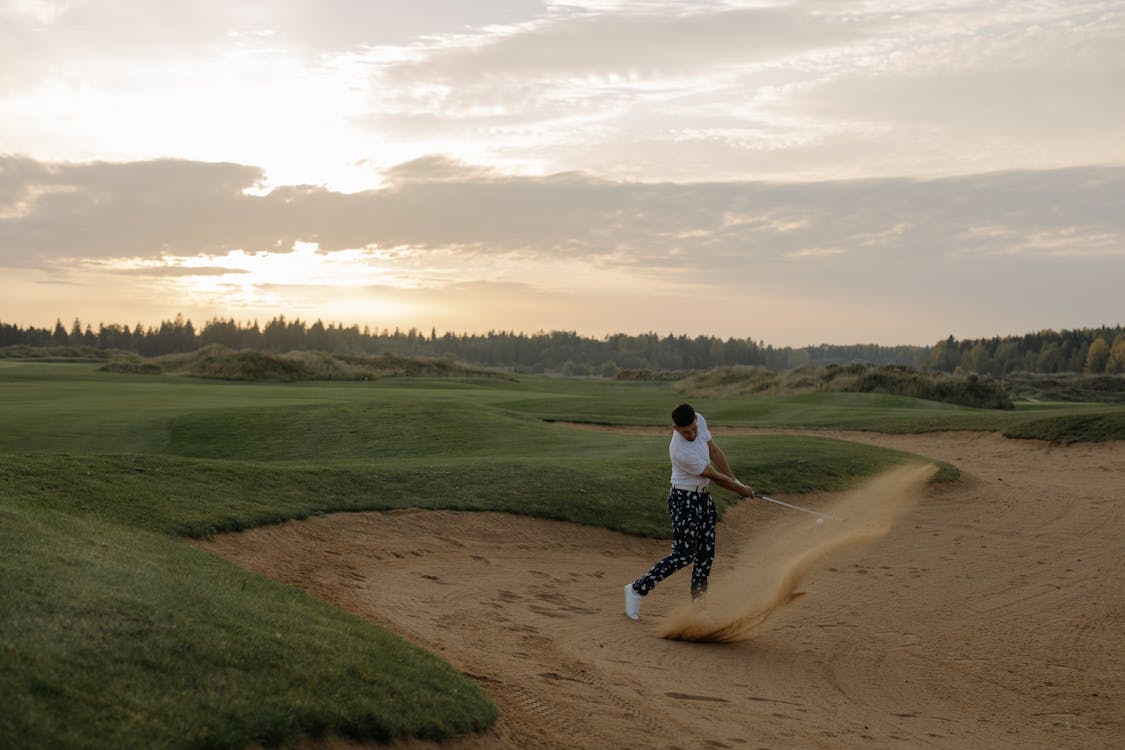 Visitors can enjoy golf while visiting PEI National Park. There are about 13 golf courses on the island.
Green Gables Golf Club
Scottish artist Stanley Thompson designed this golf club. It opened in 1930 and is one of the first public courses on the island.
Rustico Resort Golf And Tennis Club
The resort property is very popular among families and kids. It has an 18-hole golf course. Amazing view of Rustico Bay.
This also has a children's play area, saltwater pool, and tennis courts in addition to proximity to nearby beaches.
Green Gables House
Green Gables House was built between 1831-1870 and is located in the middle of PEI National Park. This house was also the inspiration for the home in the famous novel 'Anne of Green Gables.
People dream of visiting this magical place that inspired Lucy Maud Montgomery's stories and characters. Visitors can walk down Lover's Lane and the Haunted Woods and can purchase souvenirs from onsite gift shops.
A guided tour of the site is also provided.
3. Swimming And Beach Activities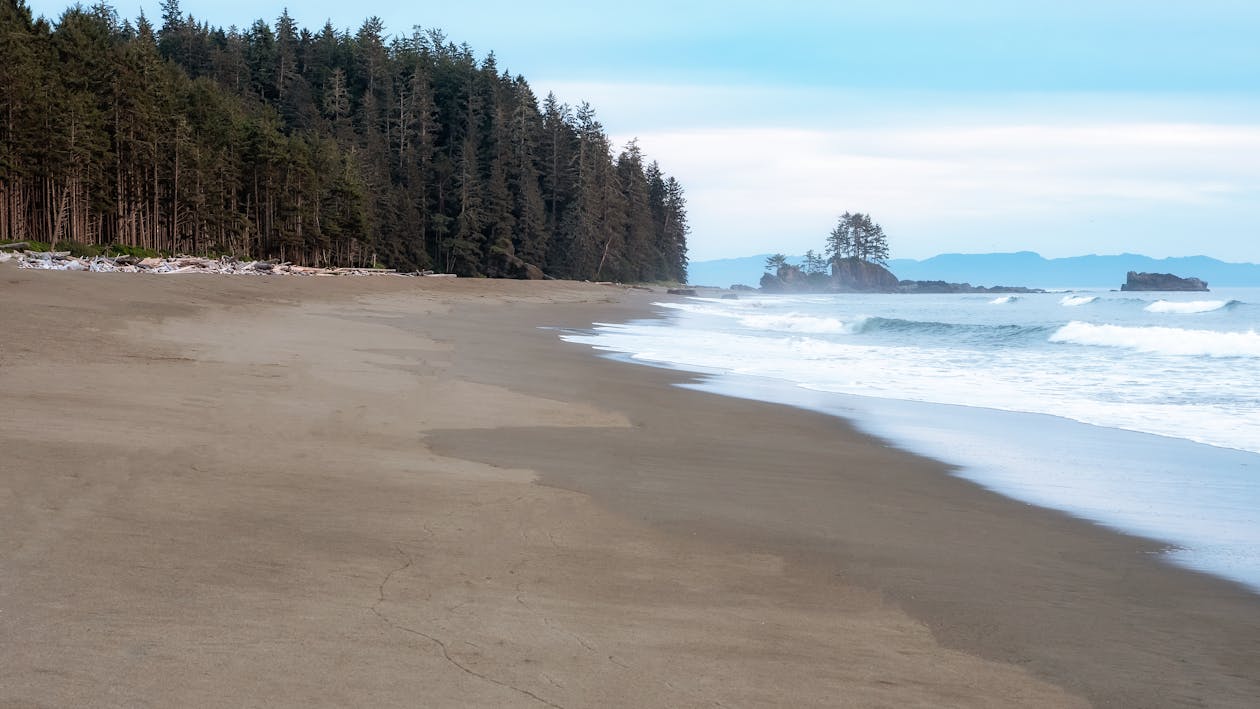 Prince Edward Island National Park is a paradise for beach lovers with its spectacular shoreline and white sandy beaches. Visitors may stroll along the sandy shore or indulge in swimming in supervised swimming areas.
Surf guards are there to protect supervised beaches. The beaches are accessible to people with disabilities with the provision of beach wheelchairs, ramps, washrooms, and mobility mats.
Visitors can also learn yoga or participate in sandcastle sessions to build spectacular sandcastles conducted by renowned sculptors. The beaches are perfect for people who just want to sit around and relax without participating in any activities.
The supervised beaches in PEI National Park use the International Beach Flag Warning System. Flags are flown for visitors during supervised hours.
Some of the supervised beaches are -:
Ross Lane Beach
Greenwich Beach
Cavendish Beach
Brackley Beach
Stanhope Beach
4. Covehead Harbour Lighthouse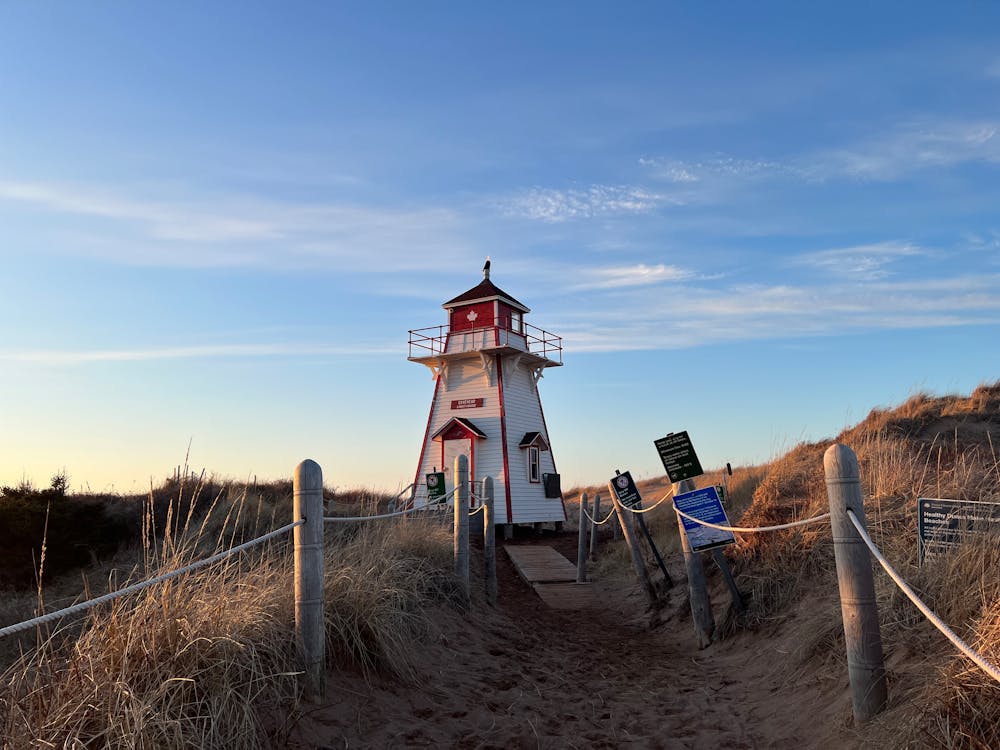 The Lighthouse is located on the beach just to the east of the entrance into Covehead Bay. It is a tall wooden tower with a square wooden lantern.
The Lighthouse has provided guidance to the local fishing community as well as the visitors who come towards Covehead Bay.
The Lighthouse is also one of the most photographed Lighthouses on Prince Edward Island. It is a very attractive structure of a square tower with added features like a maple leaf on the lantern, corner boards, and brackets.
The Lighthouse is very beautiful and appears to be isolated. Gulf Shore Parkway which is close to the Lighthouse makes it easily accessible to the public.
The Covehead Harbor Lighthouse is a symbol of the Queens County Community. It is a reminder that people of the community in the past were majorly into fishing and shipbuilding.
The Lighthouse appears on all tourist brochures and is a major tourist attraction.
5. Bird Watching
PEI National Park is a great spot for bird watching. Many species of birds can be found on this island.
Piping Plover- an endangered specie.
Great blue heron can be easily sighted on Brackley and Covehead beaches and are top spots to watch this bird.
Balhilly Greenwich Eagle can be sighted throughout the year.
Osprey is a predatory bird. Many nesting platforms were installed throughout the park for this bird.
Bird watching is very popular on the Greenwich Sand Dunes Trails. The national park has been designated a Canadian 'Important Bird Area'.
6. Avonlea Village
Visitors who want to enjoy the island's hospitality with delicious food and shopping must visit Avonlea village. The village has some new structures along with heritage ones to recreate the fictional hometown of Anne Shirley from the novel 'Anne of Green Gables.
This is the prettiest village on the island with flower gardens and red dirt roads. There are amazing restaurants like Samuel's, Dave's lobster rolls, BoomBurger, and Cows Icecream.
All the food is made from the island's locally produced products that support the local community and farmers.
There are many unique stores like Anne of Green Gables Store, Avonlea Artisan Studio for ceramic and craft items, and Anne of Green Gables Chocolates for some yummy sweet treats.
7. Biking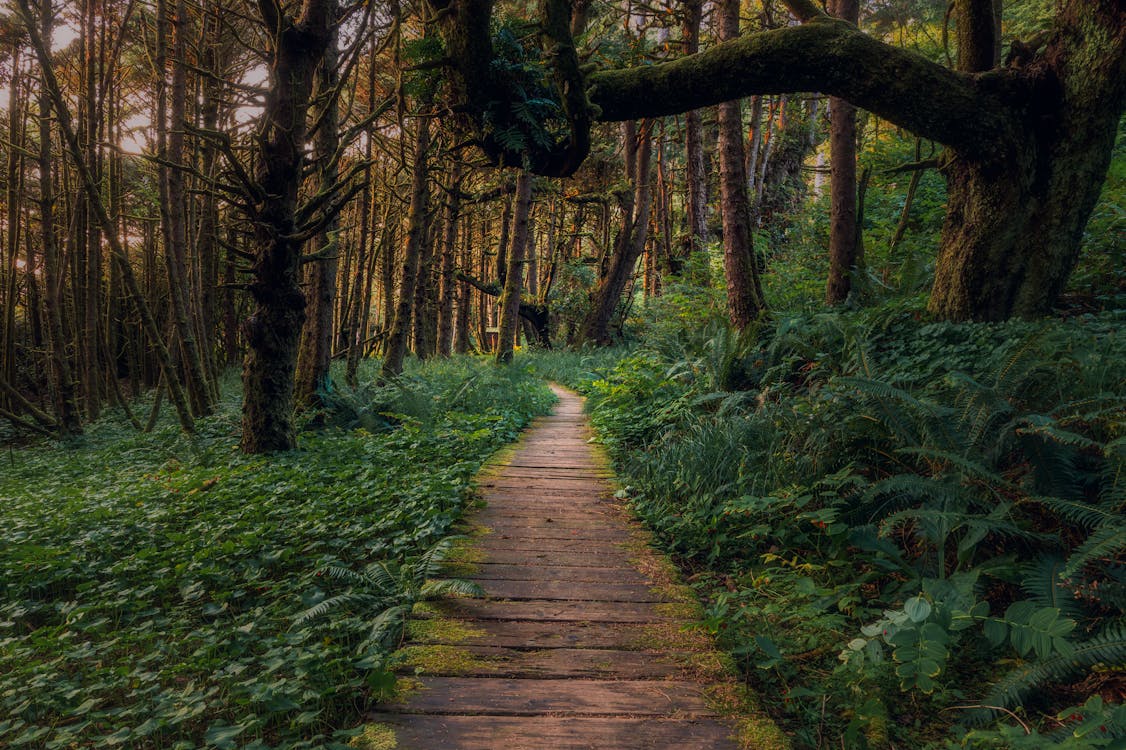 While visiting Prince Edward Island National Park, the tourists can explore the beautiful landscape of this island by cycling along the Gulf Shore.
The seaside route has a paved and a two-way trail twinning with Gulf Shore Parkway. The surface of the tracks is smooth with a mix of slopes and stretches.
Cyclists can ride through the red sandstone cliffs of Cavendish, Covehead Lighthouse, four supervised beaches of National Park, or dune-scape in Brackley.
8. Fishing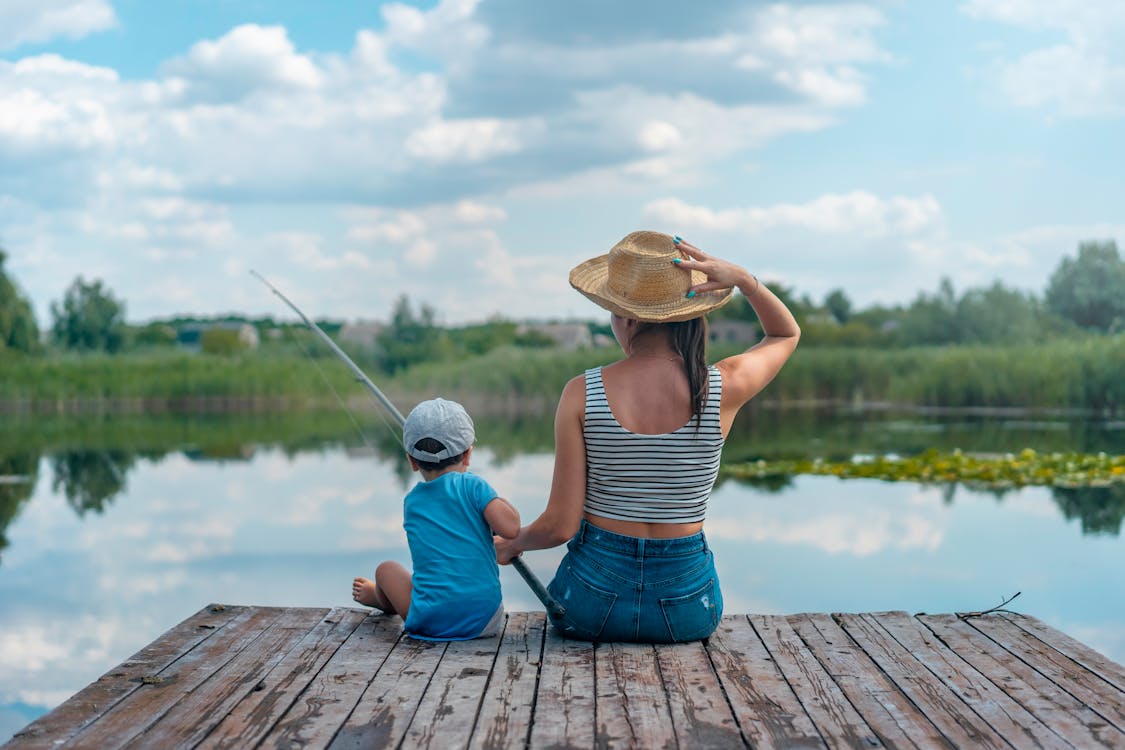 The PEI National Park has four ponds that are regularly checked for diversity and abundance. The maintenance of these ponds is important for ecological integrity.
Some of the many fish species found in the National Park are Striped Bass, White Perch, Blueback Herring, Banded Killifish, Atlantic Cod, Alewife, and Blue Herons. Jellyfish can often be seen along the coastal waters of the National Park.
A National Park fishing license is required for fishing in freshwater ponds, rivers, and streams. Visitors can enjoy the peace and tranquility of protected areas while fishing which is also a great activity for family and friends to bond together.
9. Water Sports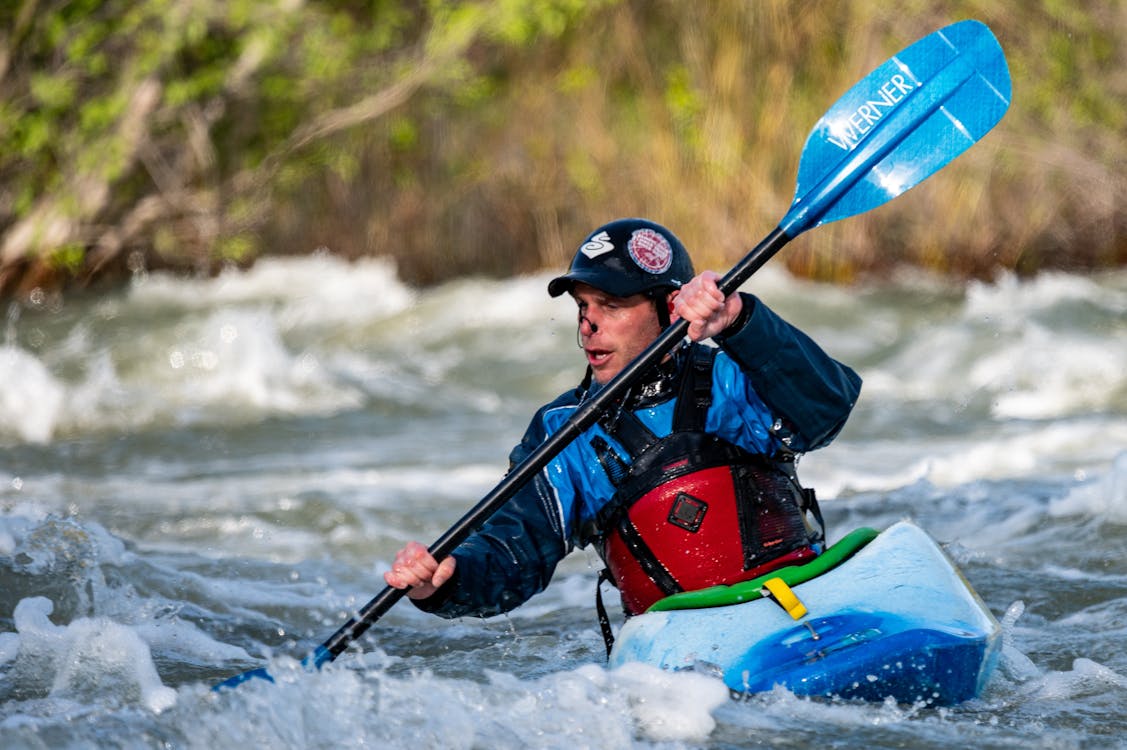 Water sports are the most fun and thrilling activity to do while visiting Prince Edward Island National Park. The island has amazing harbors and coastlines for water sports activities along with experts for guidance.
Visitors may paddle in a quiet river or kiteboard for the thrill at Red Sands Shore, Green Gables Shore, or Points East Coastal Drive. People may take boat tours or indulge in kayaking, paddleboards, ocean rowing, and canoeing.
10. Greenwich Sand Dunes
The landscape of this place in PEI National Park has been shaped and reshaped through winds and waves and is home to the biggest dunes on Prince Edward Island. The Greenwich Path is worth exploring for its beaches, trails, and interpretation center.
Parabolic Dunes
The site offers an extensive and sensitive coastal dune system, wetlands, and a natural habitat of many rare plant species. The unusually large and mobile parabolic dunes found here are very rare in North America.
Cultural Landscape
Research is being carried out to study the transformational changes in the landscape of this place over the years.
Archaeological surveys have found traces of major cultures that existed over the past !0000years on this island.
Interpretation Centre
The center feature exhibits the natural and cultural history of the place. The timeline exhibit depicts a story of inhabitation on Prince Edward Island.
Visitors may participate in shell games, dune plant quiz, and shorebird challenge. The center is wheelchair accessible and has a 3D-in-floor model to display the whole surrounding area.
Three hiking trails include abandoned agricultural fields, ponds, and wooded areas. Greenwich Beach is situated along the Greenwich Peninsula and is very stunning. Surf guard supervision is also provided along the beach.
Final Words
Prince Edward Island National Park is stunningly beautiful and is the only National Park on Prince Edward Island. The different sections of these parks have very different and amazing landscapes to admire and many unique activities to explore. The park is a must-visit destination for all nature lovers and explorers.