Presquile Park in central Ontario is one of the region's best hidden beautiful secrets. This little but endearing Ontario Provincial Park is a popular destination in Canada. Presquile  Park is generally disregarded in favor of more well-known regional Ontario Parks like Bon Echo and Sandbanks Provincial Park.
A good place to visit for families and couples looking for a weekend getaway is Presquile Park. A well-liked picnic spot close to Lake Ontario is Presquile Park. The park features Ontario's second oldest operating lighthouse, a 2.5-kilometer beach, a 16-kilometer trail network, a marsh boardwalk, a nature center, and two visitor centers. Presquile is a well-liked location for birdwatchers.
The park is a top spring bird migration location with reports of 330 different species of birds. With over 330 species of birds documented in the park, it is a top location for springtime bird migration.
If you ever wish to travel the Presquile Park's long beaches or Presquile bay, these are some things you might want to know before you book your tickets.
1. Get to Know Presquile Provincial Park
In Quebec's Presqu'ile, there is a park called Presquile Park. The French word "Presqu'ile" means "almost an island." Additionally, passing around this L-shaped peninsula explains its nickname.
The park is connected to the mainland by a small stretch of land. For thousands of years, the currents of Lake Ontario carried sand down the crest, forming the region that currently encircles the park.
As you go around Presqu'ile Park, you can see where the beaches formerly were and where they have been over the last few thousand years. Several of them are covered with lush flora. Others are only sand dunes with scattered plants and tiny trees.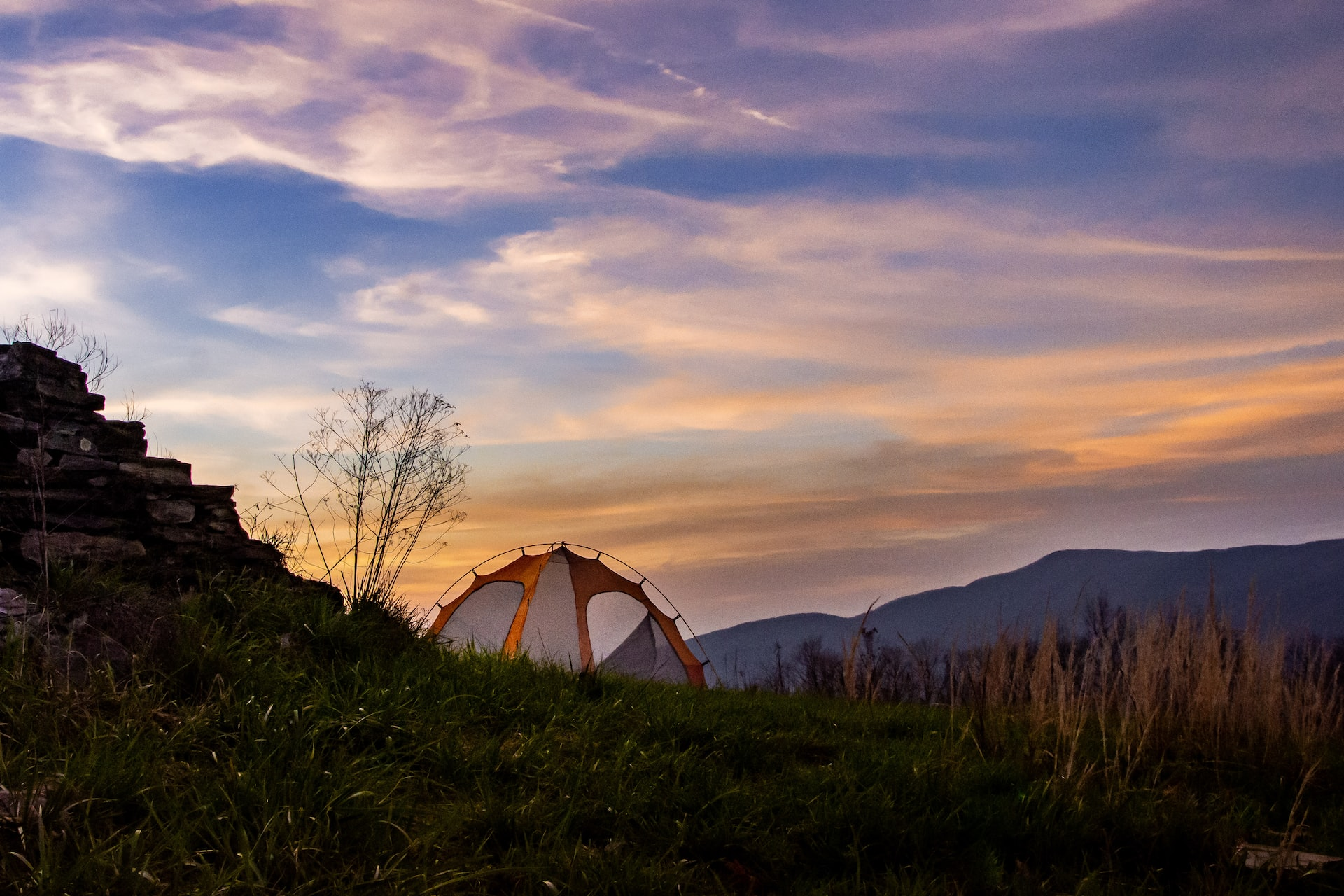 Presqu'ile has close to 300 camping spots, so you can find a place whether you want to be near the river or in the woods. Presqu'ile Park is stunning with the distinction of being a natural environment.
Numerous hiking options are available at Presqu'ile Park. You might easily spend a full day exploring each of the trails, which total 16 kilometers.
Presqu'ile Park is the perfect place to combine a trek with a day at the beach because it is situated on the north shore of Lake Ontario. Additionally, Presqu'ile is a well-liked camping location!
2. How to Reach Presqu'ile Provincial Park's Location
About 150 kilometers to the east of Toronto, Canada, is where you'll find Presquile Park. Just west of Prince Edward County, on Highway 401, is where you may find it. It is a convenient beach getaway because it is situated on the north shore of Lake Ontario and is only a two-hour drive from Toronto.
In order to get to Presquile Park, take Highway 401 east. The exit off Highway 401 is simple to find. Simply search for the enormous red apple at the HWY 25 Colborne exit.
Pies from the Big Apple are well renowned. Before going to the beach, it's a wonderful place to stop for meals, a gift shop, and pie. To get to HWY 2, take HWY 25 south and turn left. Turning right along Union Rd. will bring you to Lakeshore Rd. Bayshore Rd. is on the left after you travel down Lakeshore Rd. You can see the park's entrance on your right.
3. Sandy Beaches, Sand Dunes, and Swimming near Lake Ontario
2.5 kilometers of Presqu'ile beaches are made of golden sand. The beach area of Presquile Park is long and broad and has three different entrance locations. The second and third beaches are open year-round. However, due to its proximity to important bird breeding grounds, Beach 1 is frequently closed.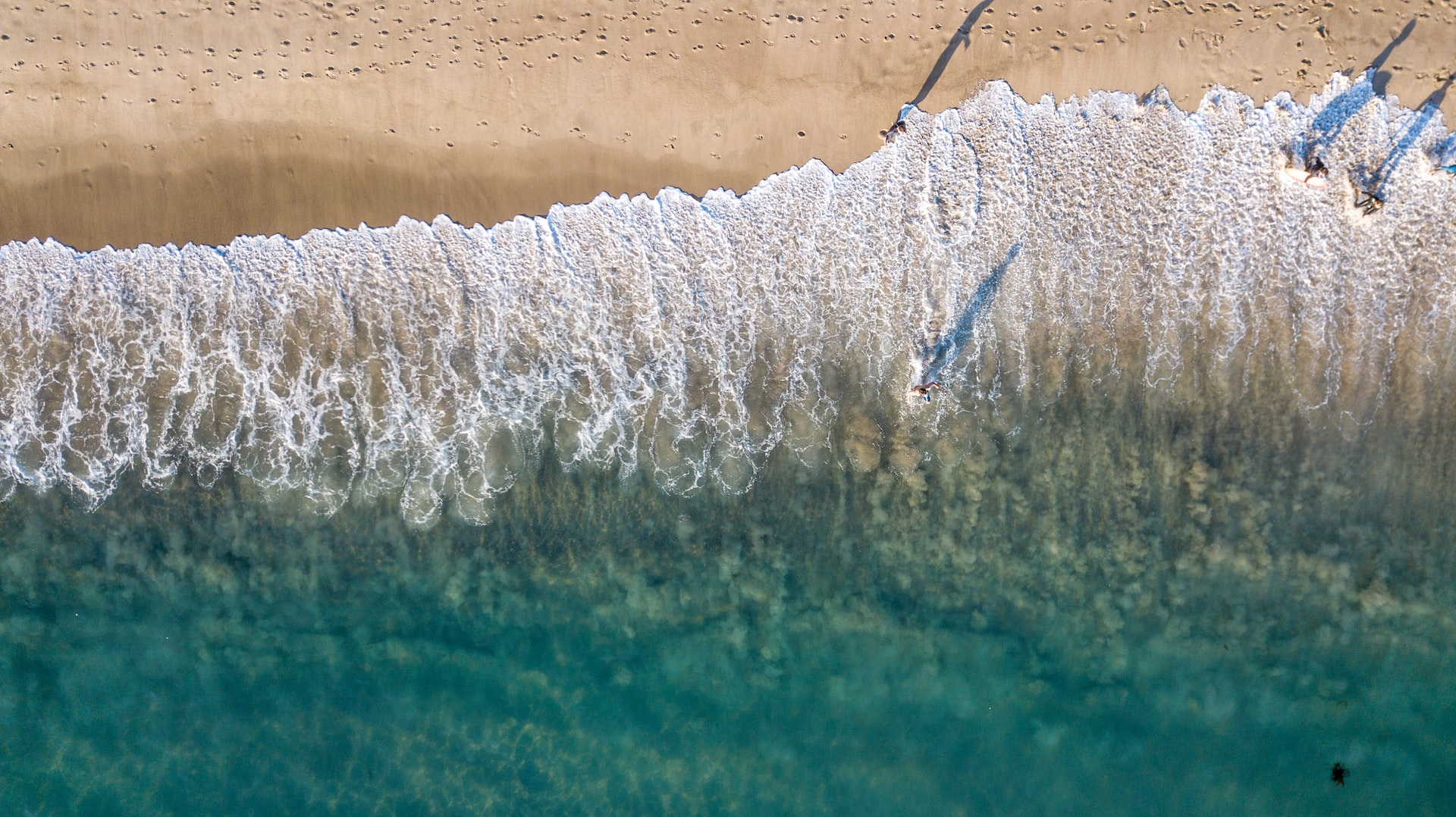 But don't fret! The remainder of Presqu'ile Beach will be more than enough for the visitors who come here instead of Sandbanks Provincial Park.
The beaches at Presqu'ile feature a gentle slope and are shallow. This makes it the perfect beach for families with young children. The typical water temperature in the summer is 20 degrees Celsius. Summer this early is chilly, but late July through early September and early October are the warmest months for swimming at Presqu'ile.
4. Hike Up the Trails at Ontario Parks
There are roughly 16 kilometers of trails and walkways in Presqu'ile. The park's shorelines, wooded areas, and meadows are all traversed via hiking and nature trails. The trails in Presqu'ile are quite flat and simple to navigate with kids.
Nevertheless, at the end of the summer, poison ivy is widespread in the park, so wear long pants, socks, and shoes, and wash your clothes after going for a hike.
Marsh Boardwalk Trail
Despite only being 800 meters long, the Presqu'ile Park Marsh Boardwalk route is 1.2 kilometers long and is full of breathtaking natural scenery.
This wilderness trail leads to the largest protected marsh on the north shore of Lake Ontario. It offers a similar experience to the lovely boardwalks in southern Ontario's Point Pelee National Park.
There are two platforms that offer expansive views of the marsh. Additional panels along the path provide information about the Presqu'ile marsh's history, evolution, and biodiversity. You can access the Marsh Boardwalk Trail from anywhere.
However, there is a forest area near the conclusion of the hike where you can see some of the peculiar chair trees that storms and wind have produced. The roots and potential muck on this trail make it challenging for wheelchairs and strollers to maneuver.
Owen Point Trail
A well-liked camping and trekking trail nearby is the Owen Point Trail. Despite being mostly inland or protected from the lake by large, deep forests and grass, this trail has many lookout points.
The trail's seclusion is designed to prevent the disturbance of migrating birds, especially during the nesting season. The Owen Point Trail ends with a stunning Gull and High Bluff Islands vista. From March 1 to September 10, access to these islands is prohibited, but it is still possible to travel there from elsewhere during other times.
Jobes Woods Trail
A great inland trail is Jobes Woods. It includes the area where Thomas and Ezekial Jobes built a farm in 1835. You may see some of Presqu'ile Park's oldest trees on this forest trail. A boardwalk and a dirt route are both used in the Jobes pathway. It's perfect for people who wish to spend a long weekend getting away from it all and listening to nature's sounds.
Lighthouse Foot Path
Just before the interpretive center, this short route leads to the rocky shore next to the Presquile Provincial Park Lighthouse and Lighthouse Keepers Cottage. The lighthouse is one of the oldest in Canada, while not being among the most picturesque.
It was constructed from limestone circa 1840, giving it a double-curved roof that is peculiar to Canadian lighthouses. After the lighthouse at Gibraltar, it is the second-oldest operating lighthouse still in operation on the Toronto Islands.
5. Visit  and Sightsee the Lighthouse and Nature Centers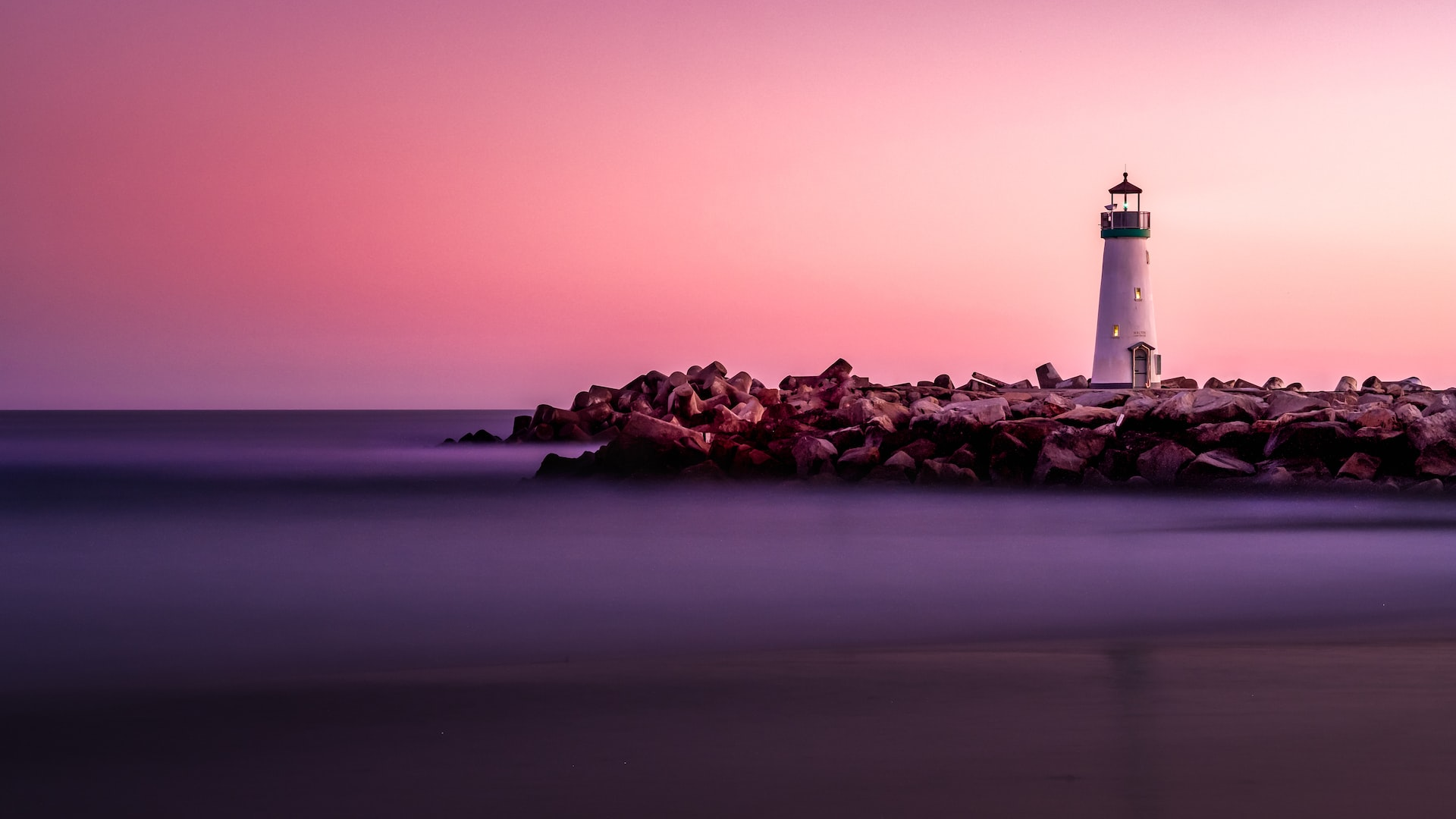 Presqu'ile Park has two tourist hotspots. The Nature Center is open every day in the summer. The Nature Center is a special feature for kids. Children can tour various exhibit areas at the Presquile Nature Center, where frogs, fish, and snakes are kept in display cases.
The Presqu'ile Lighthouse Centre is open every day throughout the summer and on weekends during the spring and fall. It has a fantastic display of a lot of the park's history as well as the history of the ships that met their terrible demise along the peninsula. Conveniently, the center is located close to the Presqu'ile lighthouse.
6. Bird Watching at Presquile Provincial park
Gull, tern, heron, and cormorant nesting habitats can be found on Gull and High Bluff islands, which are close to Owen Trail viewpoint number five. As it gets closer to the islands by 200 meters during the summer, entrance is not permitted.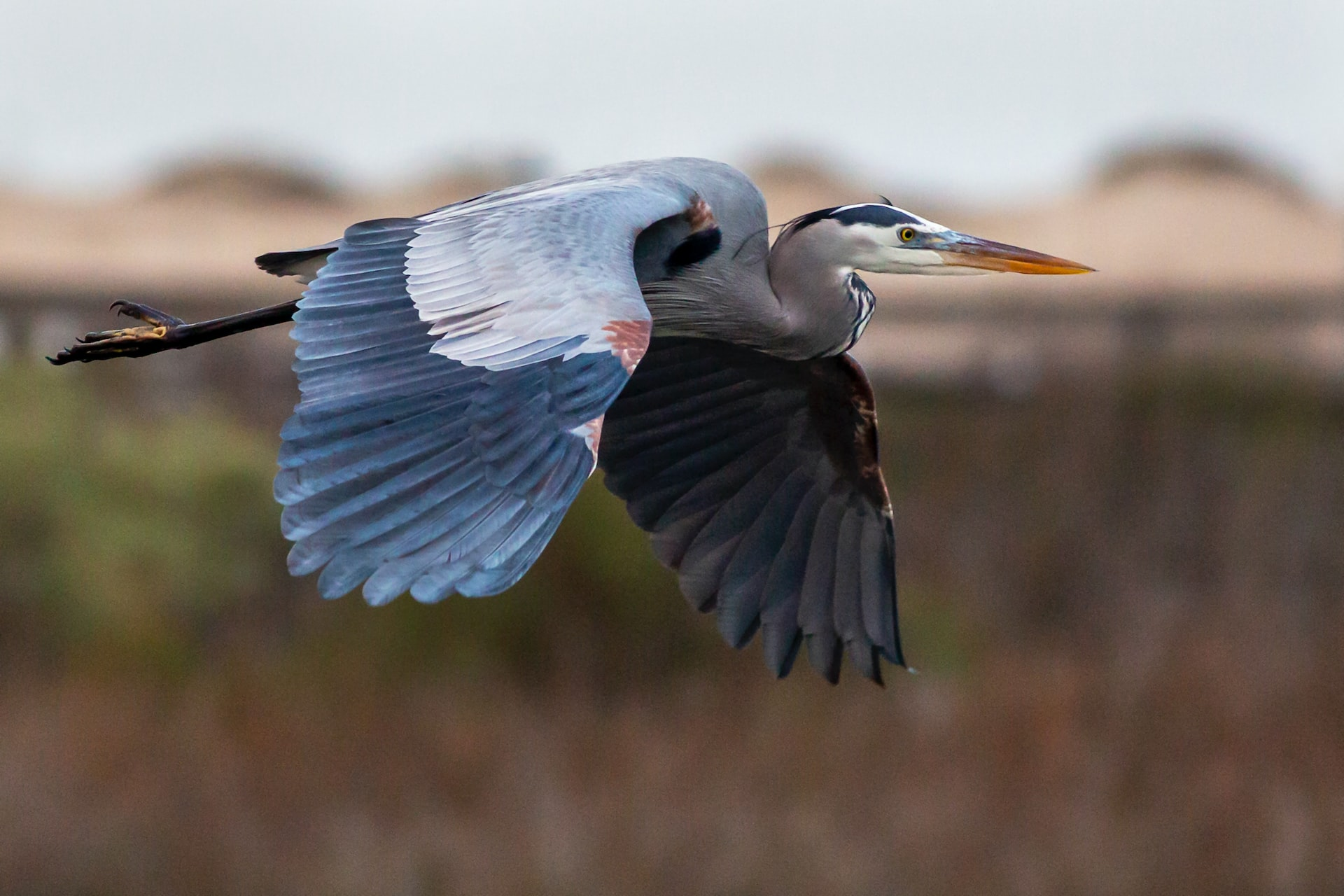 The prohibition is in force from March 10 to September 10. But you won't have any trouble seeing the other wetland birds swarming about the limestone islands if you come prepared with a good pair of binoculars.
7. Stop and Stay a Little: Picnic in Brighton, Ontario
Lighthouse Lane, which leads to the Lighthouse visitor center, is one of the best locations for a picnic in Presquile Park.
In fact, Lighthouse Lane is an important location in the park for sunbathing, eating, and swimming. The flat, grassy picnic spots offer lots of space for movement. There are rest areas along the inside portion of the route. Lighthouse Lane welcomes you with warmth!
8. Indulge in Some Winter Activities in Presqu'ile
The activities at Presquile Park are varied. At Presqu'ile, Ontario, Canada, the winter camping season lasts from late April to the weekend of Thanksgiving in October.
During the winter, the park at Presqu'ile is only accessible by day visitors. Among the winter activities offered at Presqu'ile are cross-country skiing and snowshoeing along the Pioneer Trail, Newcastle Trail, and Jobes Woods Trail.
Let's Go Camping at Presquile Provincial Park
Camping in Presquile Park is highly recommended. Presquile Park has eight campgrounds: Trail's End, Elmvale, Hidden Valley, Lakeside, Craig's, Maples, Pines, and High Bluff. In the park, there are 394 sites that may be reserved, 160 of which have electricity.
Some of the most coveted campsites with some of the best waterfront access are found at the High Bluff campground. From Pines, Lakeside, Elmvale, and Trail's End, several of the campsites are also reachable. The areas that are farthest from the lake but also the most tranquil are Hidden Valley, Craig's, and Maples.
The Denson Cottage, an Exploration Tent, and the Minka test site are three of the roofed lodging options available in the park. Despite the fact that the camp is open all year, the roofed accommodations are only offered in the summer.
9. Trips and Attractions from Presquile Provincial Park
Within an hour's drive of Presqu'ile, there are many attractions that will keep you busy if you intend to remain there for a weekend or longer.
Brighton, Ontario, Canada
The quaint village of Brighton is within a 10-minute drive of the Presqu'ile campsites. This tranquil town is great for window shopping, enjoying a nice lunch or dinner out, or going antiquing. Visit Cricklewood Farms in September or the first part of October and choose some delicious apples.
The Goodrich-Loomis Conservation area is a terrific spot to see a different kind of nature than what you'll find in Presqu'ile, and the Memory Junction Railway Museum is a great place for youngsters.
Prince Edward County
One of Ontario's best wine regions is just a 40-minute drive from Presquile Park. Prince Edward County attracts people who adore cheese, artisan beer, and tranquil drives along some of Ontario's most beautiful undulating waterfronts.
Glamping at its Fronterra farms might be your cup of tea if camping in Presqu'ile isn't your thing.
The province of Ontario is home to Ferris Provincial Park. From Presqu'ile, you can drive inland for 45 minutes to get to Ferris Provincial Park. Here, visitors can take in views of Ranney Falls and stroll across the spectacular suspension bridge that spans the Trent River Gorge.
Tyendinaga Cave, Ontario, Canada
One of Ontario's underground wonders, Tyendinaga Caves, may be found 45 minutes along Highway 401. This little but interesting Ontario cave has been covered in graffiti for hundreds of years by adventurers who ventured to visit it.
Wrapping Up
Presquile Park is one of our favorite locations for quick outings and family weekends. Because of its tiny size, Presqu'ile is simple to manage.
Children's interest in the environment, history, and Ontario's allure are maintained throughout the summer thanks to the abundance of activities and daily interpretive programs. Presqu'ile offers one of the best selections of family-friendly outdoor activities in central Ontario, making it easy and pleasurable to bring the kids there.
Presqu'ile Provincial Park offers you a perfect trail to hike, large nesting colonies to sightsee, and a beautiful location for the next trip for your whole family.
Book your tickets and travel down to Presqu'ile Park!
Check this out!
Now, starting your online business may seem difficult. Mainstream hosting providers just don't offer what you need. You'll need to purchase backups, web security, CDN's for faster load times - all separately. And that's why we don't recommend them. Rocket.net is the only complete web solution we found. And our team actually loves the hosting!