Being a free platform, YouTube has a community of video makers that is always expanding. You are not required to make any financial commitment in order to watch the videos of your favorite Canadian YouTubers because YouTube makes the majority of its money from ads.
Since its launch in 2009, YouTube has attracted a wide variety of video producers and provided them with a platform on which to express themselves and make money. In the past year, YouTube's user base and creator community have grown rapidly as more individuals explore other sources of entertainment and income. Boost YouTube's development as a social media platform.
As a result, it is here to stay and is not going anywhere, especially since it has figured out how to respond to the increased demand for short videos by introducing the YouTube shorts feature.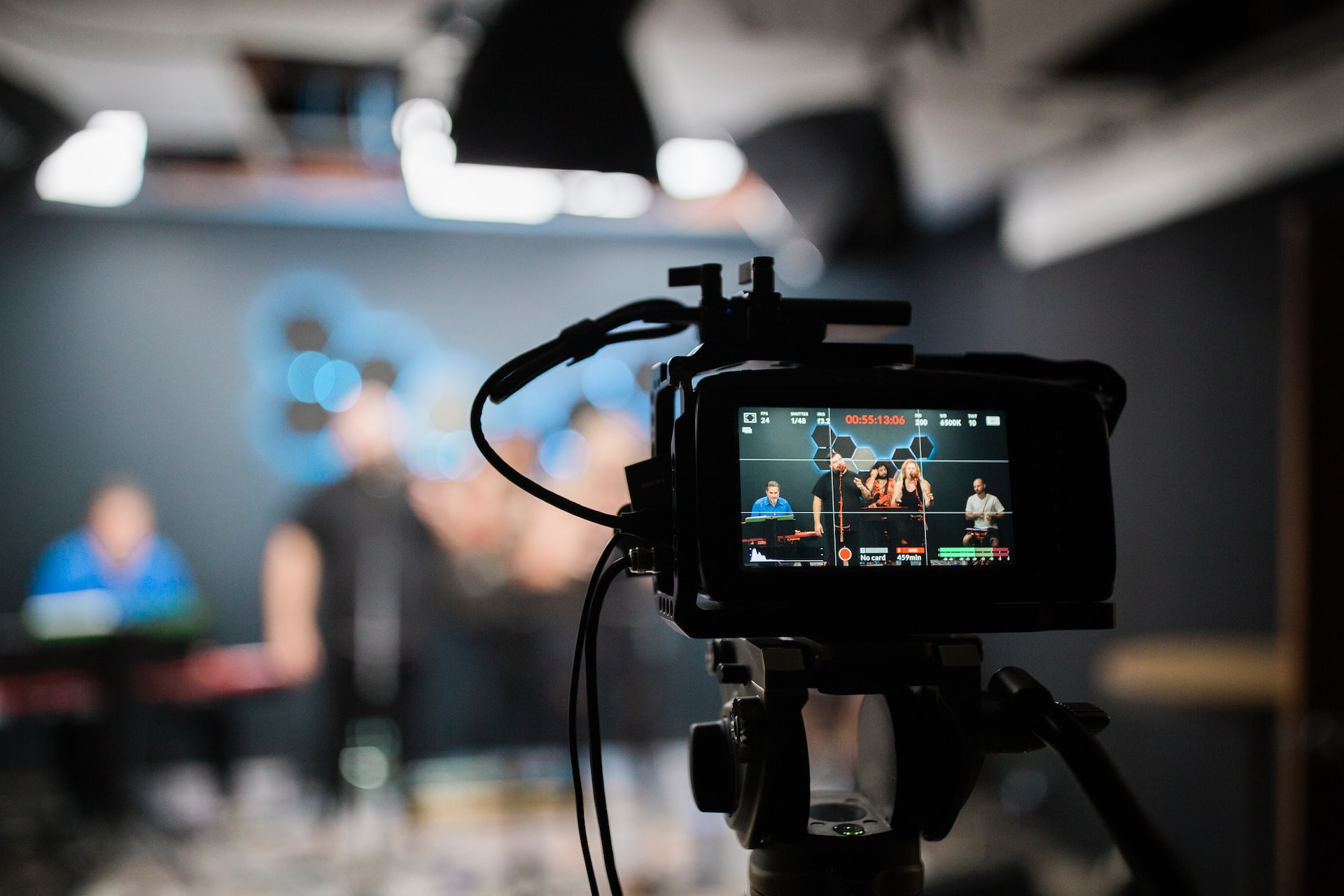 There are several popular Canadian YouTubers, also known as the country where no one is unpleasant, and recently, many more have emerged. Famous YouTubers like Sis vs Bro, and Hacksmith Industries are a couple of the top 10 YouTubers you will find in Canada. There are also famous car review YouTubers a.k.a automotive YouTubers in Canada, which you might not know well.
We've compiled a list of the top Canadian YouTubers for you to peruse, whether you're looking for some enjoyment or ideas to create your own videos. You can quickly explore all of their channels and see whether they can be helpful to you.
They are all well-known figures in their fields, and you might be able to pick their brains on something or other. They have succeeded by regularly creating content; some of them have been on YouTube for more than ten years.
1. Evan Fong
25.7M Subscribers
Evan Fong, who was born on May 31, 1992, has long been regarded as one of the YouTubers in Canada. Vanoss, also known simply as Vanoss, posts montage-style videos of his gaming with other producers on his channel VanossGaming.
He was raised in Toronto, Ontario, Canada, and is of Asian origin. He majored in economics in college but left early to focus on YouTube as a full-time job.
He made many friends through subscribers on YouTube in the same situation during his formative years as a creator and frequently worked with them on his channel. He reached 10 million subscribers in 2005 and agreed to a deal with Jetpak.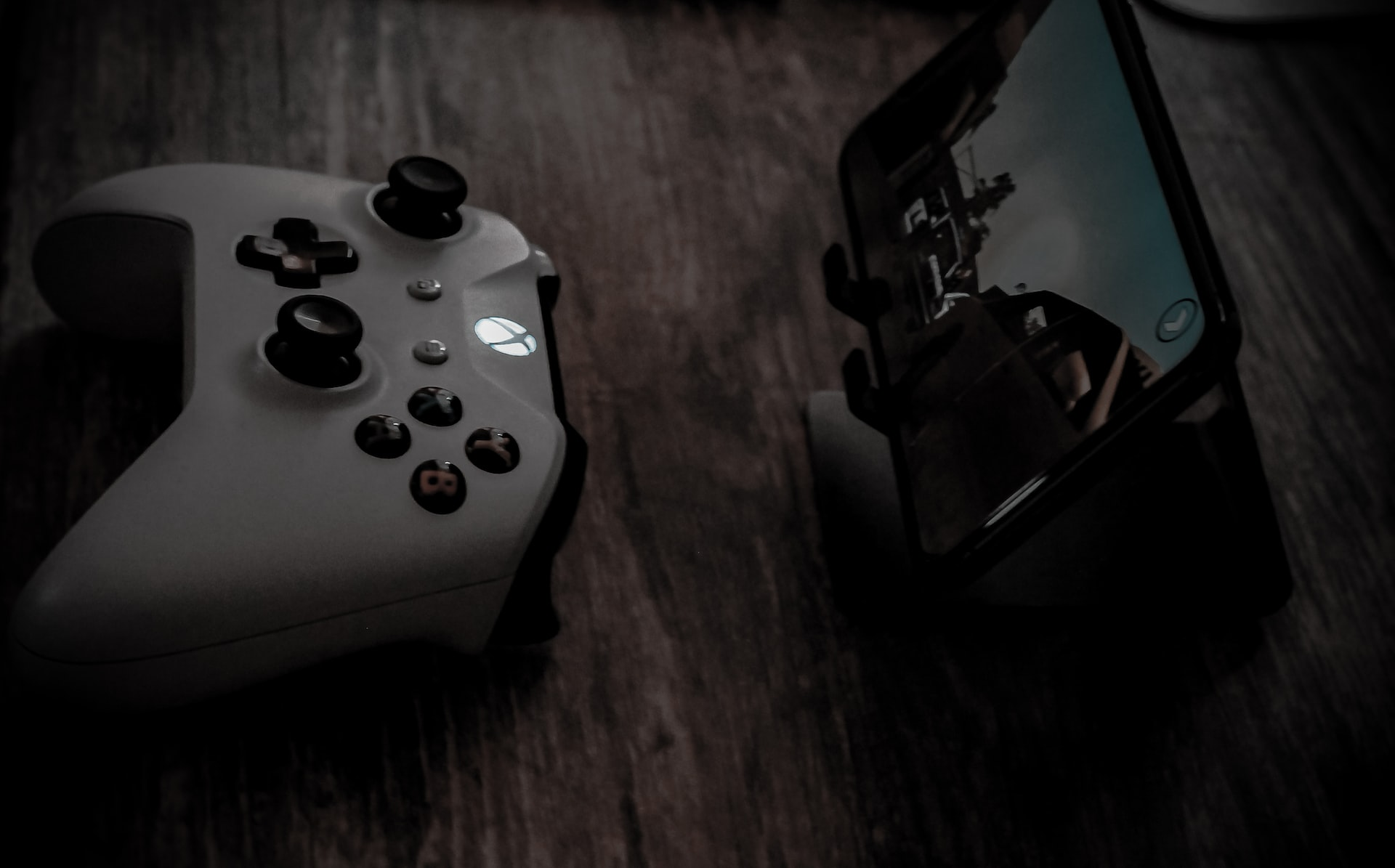 His logo is an owl in the shape of a "V," just like his GTA V persona. His work has earned him two nominations for awards, one of which is the Shorty for Technology and Innovation in Gaming. After 2015, he started to draw a lot of attention as his channel kept expanding.
According to Evan Fong, part of the reason for his popularity may be that consumers like honest material created by average people since it is more relatable to them. He has also contributed to numerous additional projects, working on them all.
2. Lilly Singh
14.6M Subscribers
Lilly Singh, a.k.a. Superwoman, first used the YouTube handle iiSuperwomanii. On September 26, 1988, she was born in Scarborough, Ontario, Canada. In 2010, Lilly Singh started her YouTube career, and by 2016, she was ranked third on Forbes' list of the world's highest-paid YouTubers in Canada.
For her incredible work on YouTube, she has won multiple honors, including two Teen Choice Awards, one MTV Fandom Award, and one People's Choice Award.
She is one of the most influential figures in humor, and by constantly enhancing her brand, she has become one of the top YouTubers.
How to Be a Bawse, a book written by Lilly Singh, debuted at the top of the New York Times bestseller list. Additionally, she started a new YouTube channel called SuperwomanVlogs where she vlogs about her daily life.
It was revealed that she would be a UNICEF Goodwill Ambassador. In her videos, she usually references Punjabi culture while making satires about important world issues.
Before her YouTube career took off, Lilly Singh also made a few cameo appearances as a background dancer in Bollywood films.
3. Typical Gamer
12.9M subscribers
A Canadian YouTuber who goes by the online alias Typical Gamer, Andre Rebelo is well known for his Fortnite videos and gaming live streams. Additionally, he regularly posts gaming live streams and videos with games like GTA 5, Fortnite, Minecraft, and others!
He now plays video games like Fortnite and excels at them. He usually performs alone. He occasionally plays arena with others in pairs. It was the first live-stream-only channel to reach ten million subscribers. Additionally, he has a channel called TG Plays.
4. Lauren Riihimaki
8.49M Subscribers
Lauren Riihimaki, going by the name LaurDIY, runs one of the most well-liked DIY channels in the world. Born on August 11, 1993, she began creating DIY lesson youtube videos in her first year as a student at Toronto University.
For her work on YouTube, Lauren Riihimaki has received a Streamy Award and a Shorty Award. She has launched a second channel called LaurDIYVlogs where she posts content and talks about her daily life.
Additionally, she produced the web series Served by LaurDIY, which debuted on Facebook Watch. Her inventive videos have effectively captured the attention of a sizable audience and aroused the curiosity of many.
Originally planning to post sewing tutorials on her YouTube channel, Lauren Riihimaki changed her mind due to the demand for the niche. Lauren Riihimaki, who is of Finnish, Ukrainian, and Japanese ancestry, graduated from Ryerson University with a degree in Graphics Communications Management.
She is also anticipated to host and serve as executive producer of Craftopia, an HBO Max competition series. She is one of the top YouTubers with over 9 million subscribers and consistently produces quality material.
5. Simply Nailogical
7.6M Subscribers
A Canadian YouTuber named Simply Nailogical, also known as Cristine Raquel Rotenberg, specializes in uploading comedic and nail art-related videos. She was a former child actress in the past and now analyses crime statistics for Canada.
On October 17, 1988, she was born in Richmond Hill, Ontario, Canada. She currently maintains four YouTube channels: Simply Nailogical, Simply Not Logical, Simply PodLogical, and Simply PodLogical Highlights, each of which hosts a distinct type of content.
She also holds a master's degree in sociology, and after releasing her first video in 2014, things only got better. She began by concentrating on brief nail art videos under two minutes but later expanded her channel with a diverse collection of videos.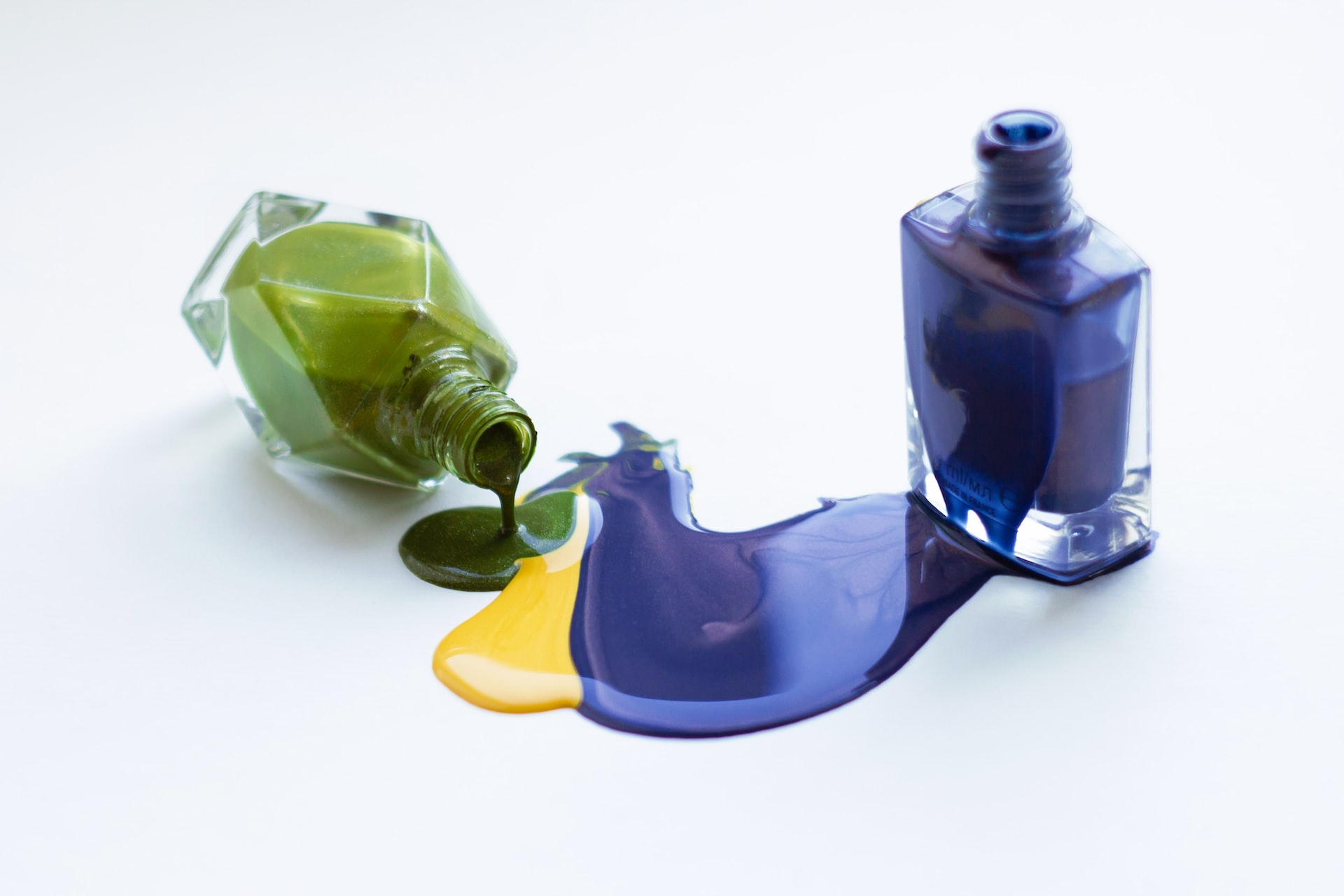 She initially avoided the camera but subsequently began recording voice-overs and eventually appeared on the screen. Simply Nailogical, owner of the "Holo Taco" nail polish line because she likes holographic items, as she frequently mentions in her videos.
She uploaded a video of herself painting her nails with over 100 coats. The swiftly spreading video encouraged similar behavior from other YouTubers in Canada. She is among the finest YouTubers because of her quick rise to fame.
6. Gigi Gorgeous
2.76M Subscribers
A makeup tutorial was Gigi Gorgeous's debut YouTube video, which she uploaded in 2008. She gathered hordes of supporters throughout the years who stuck with her as she set out on her path to greatness. Indeed, she has more than 2.8 million subscribers to her popular YouTube channel since the beginning of 2021.
She began by posting beauty-related videos on YouTube, and she still does so. Despite this, she covers a wide range of subjects in her videos. She's gone to a Human Rights Campaign event in Washington, DC, and tried the "hot sauce challenge." She also gives her subscribers a peek into her private life.
She has also gained a sizable sum of money thanks to those YouTube videos. She is worth a cool $3 million, according to a wealth estimate on the Celebrity Net Worth website.
7. StefSanjati
576K Subscribers
StefSanjati, one of the top YouTubers in Canada, was born on November 27, 1995. She is a former and current YouTube vlogger. Sanjati, who is of Croatian and French ancestry, is well-known for her transgender education videos, which are intended for both trans people and anyone who is interested in learning more about the subject.
She is a fantastic YouTuber who discusses anything from fashion to mental health. Additionally, she broadcasts herself while doing her makeup, and she frequently interacts with her subscribers through her videos. Due to her passion for that food, her subscribers are referred to as the "BreadSquad."
She has talked about Waardenburg Syndrome on her YouTube channel, which has given her an unusual appearance. She is also partially deaf in one ear as a result of it.
Conclusion
After Google, YouTube is the website with the second-highest traffic and popularity. The number of active monthly users on YouTube has surpassed 2 billion. For many, it now represents how they live. Millennials favor YouTube as their preferred platform for watching internet videos because it makes it so simple to do so.
The 7 most famous Canadian YouTubers to watch, like, and subscribe to our curated for you in the list above. The most well-known Canadian content producers produce a wide range of videos, including gaming channels, comedic vlogs, how-to DIY films, and tutorials on beauty. Who is the most well-known YouTuber in Canada?
Lilly Singh, VanossGaming, and StefSanjati are unquestionably among the top ten YouTubers in Canadawith the most subscribers. Check them out and watch the content Canada produces with their YouTubers!
Click here to read more with us.