Iqaluit is the capital city of Nunavut and is the largest community in the eastern Canadian arctic. The name of the town signifies the "place of fish" in the Inuktitut language.
The city of Iqaluit is very cosmopolitan and has some amazing places to eat and stay while exploring the natural wilderness of Nunavut. The Iqaluit Restaurants are awesome offering flavorful cuisines along with splendid service.
10 Best Iqaluit Restaurants
Visitors love this arctic wonderland as Iqaluit is one of the best places in the world to see the Northern Lights along with Inuit art, natural sceneries, and arctic wildlife.
The city of Iqaluit boasts some amazing restaurants for its visitors and the locals that serve traditional Nunavut cuisines and international dishes. Let us have a look at some of the best Iqaluit Restaurants.
1. The Frob Kitchen And Eatery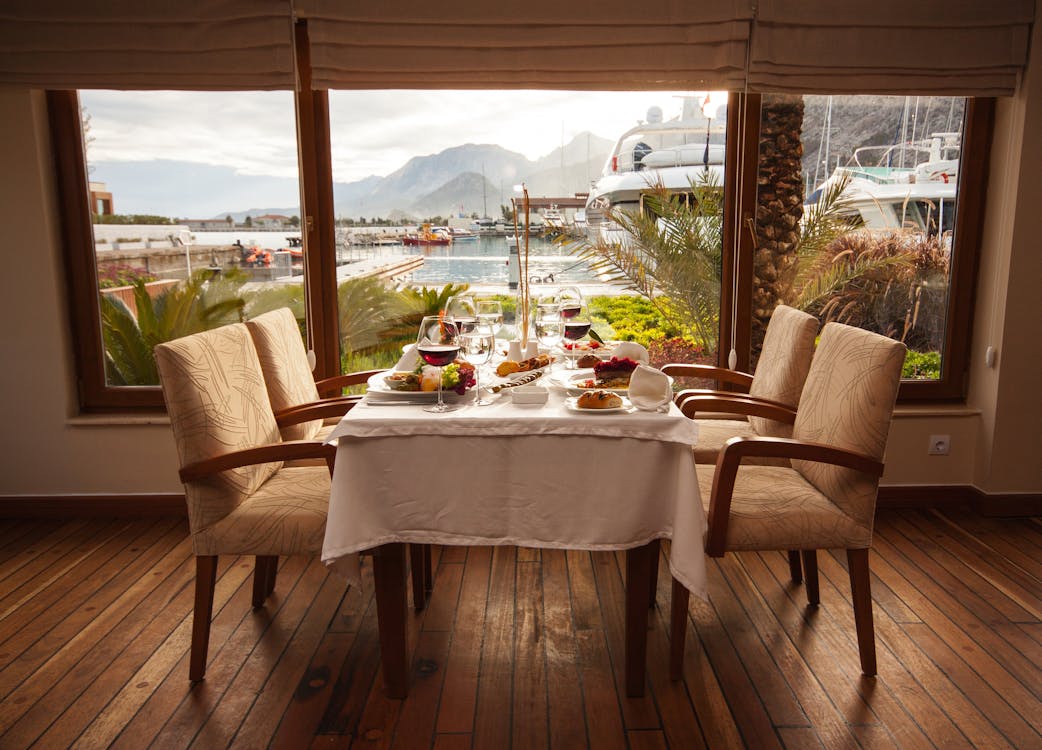 The Frob Kitchen And Eatery are located at Astro Hill Complex and are counted as one of the best Iqaluit Restaurants. The restaurant serves Canadian cuisines and currently "Taste Of Asia" fair is also going on here.
The restaurant is located on the floor of Frobisher Inn which is up a hill. This is a family restaurant and is very popular among the locals. The staff here is very courteous and friendly.
The restaurant serves breakfast, lunch, and dinner. People can enjoy mouthwatering Canadian cuisines burgers, pasta, and pizzas with their family and friends.
A few scrumptious dishes served here are Prime rib, Butter Chicken, Madam Pa Curry, Yorkshire Pudding, Sashimi, Shrimp Curry, Frob Burger, Garlic Fingers, and Shrimp.
The restaurant has a good-sized dining room on the main floor and has a spectacular view overlooking the bay. Prior reservation is required for this high-end dining restaurant.
2. The Granite Room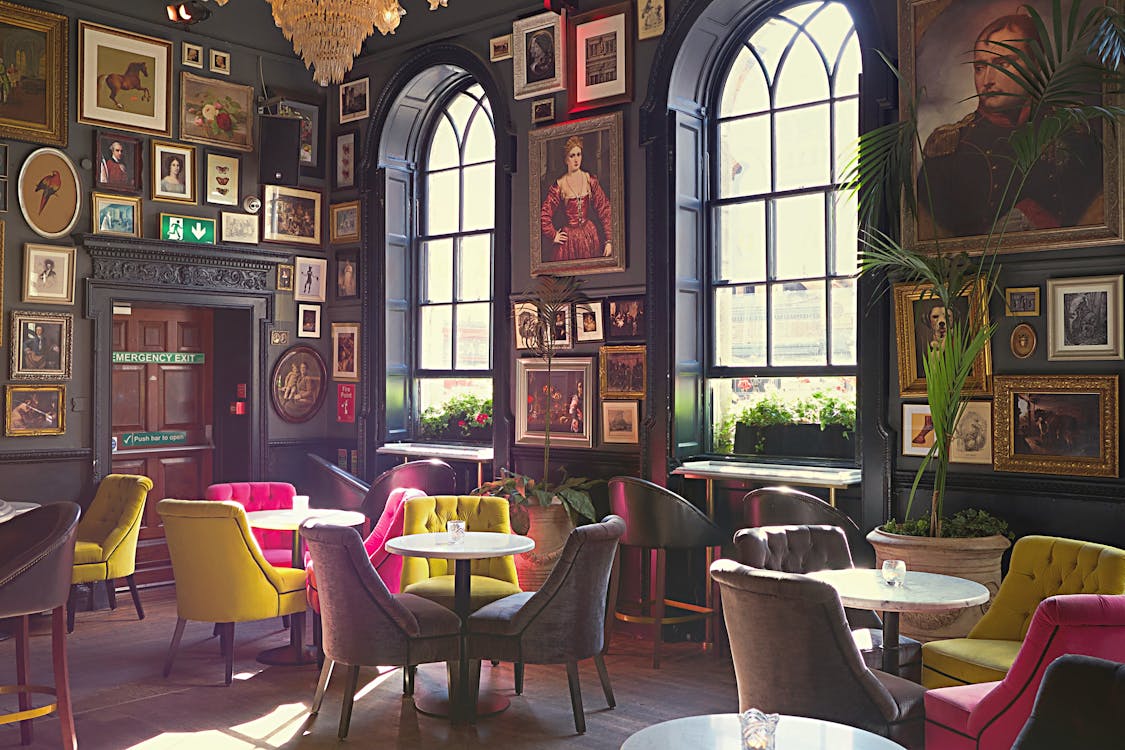 The Granite Room is located at the Discovery Lodge Hotel in Iqaluit. The restaurant serves Canadian and North American cuisine and also has gluten-free options in their special diet.
This place is inspired by fine French Restaurants and offers an outstanding dining experience catering to diverse tastes and preferences.
The food served here is flavorful and delicious along with a great ambiance. The lights of the restaurant replicate the northern lights and are mesmerizing along with a great seating arrangement.
The Granite Room serves exquisite food including local fish and gourmet meat. Some of the mouthwatering dishes served here are Smoked Arctic Char, Egg Benedict, Caribou Medallion, Grilled Beef, Chicken Parmesan, Lamb, and Steaks with delicious cocktails that will not only delight but fill you up.
The Granite Room is among one of the best Iqaluit restaurants and has excellent reviews from its customers.
3. Yummy Shawarma And Pizza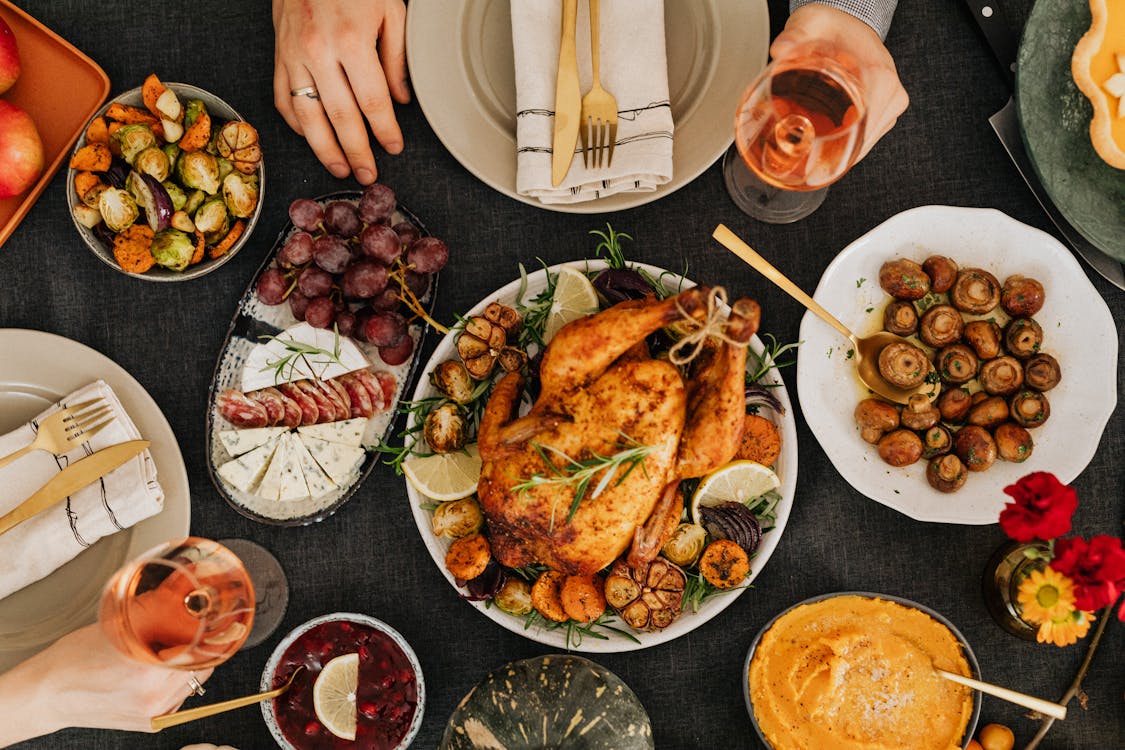 The cuisines served at Yummy Shawarma are Middle Eastern, Lebanese, and Fast Food. The place also has special diets for vegetarian people.
The restaurant serves delicious and moist Beef Shawarma, Chicken Shawarma, Kibbeh, Salad, Pizza with cheese and garlic, juicy Chicken, Roasted eggplant, and cauliflower with garlic dip, Vine leaves, Tabbouleh, and Baklava.
The restaurant also has an outdoor seating area where customers can enjoy food with refreshing beverages.
The place has a Lebanese-themed dining area and a nonsmoking environment and is pet-friendly and wheelchair accessible. This is one of the best Iqaluit restaurants in this area.
The restaurant staff is very fast, friendly, and courteous. The place is renowned for its delightful food that is also pocket friendly.
4. The Snack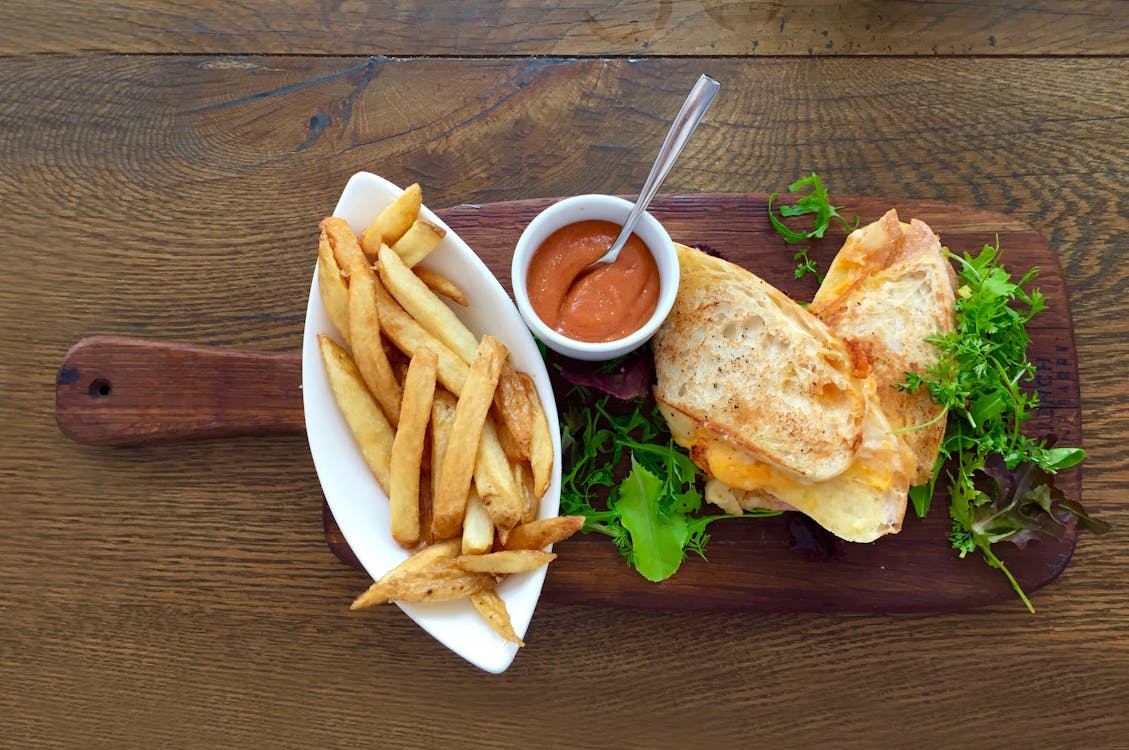 The cuisines served here are Canadian, American, and Fast Food. The restaurant serves breakfast, lunch, and dinner and there is an option for delivery and takeout.
The Snack opened 30 years ago and is a go-to place for locals for a quick delicious meal. The staff is competent and looks after the need of its customers.
This Iqaluit Restaurant is known for its flavorful Hamburger Steak, Crispy Burgers, Vegetarian Club sandwiches, Chicken Poutine, Fries, Pasta, Snack Salad, Small Cakes, and Beverages.
The restaurant is a sweet little gem in Iqaluit with great food and interiors that are warm and cozy. The Snack is popular among kids for its comfort food and desserts.
5. Black Heart Cafe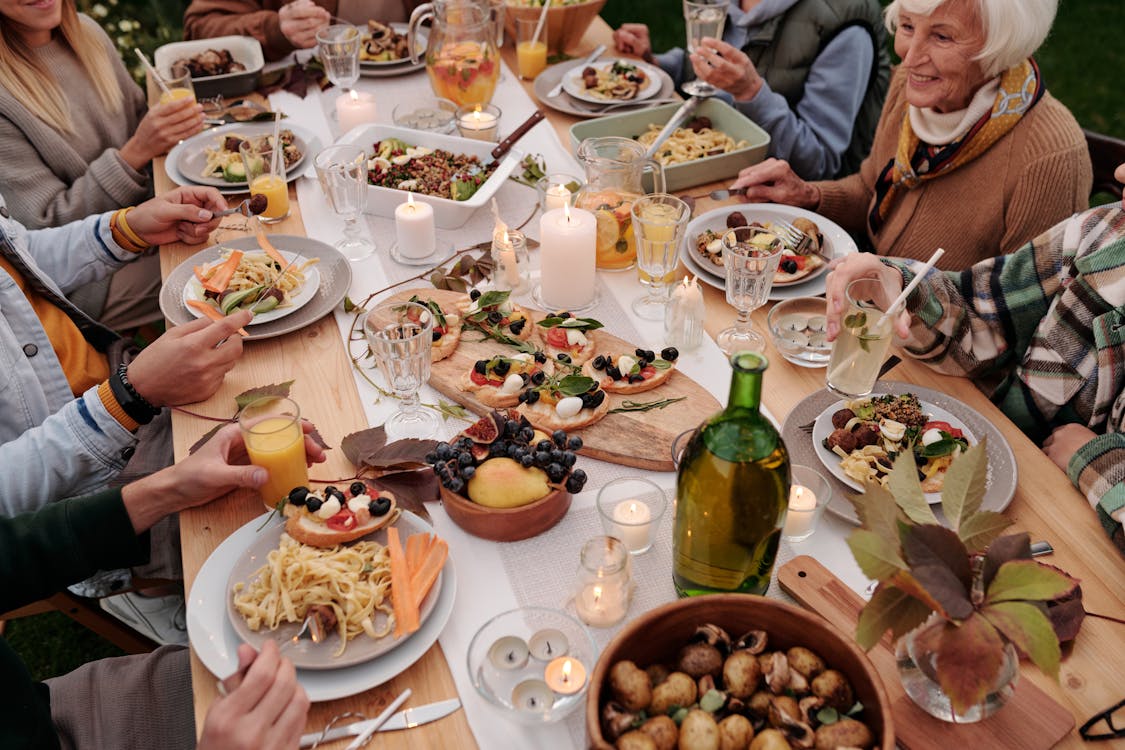 Black Heart Cafe offers Fast food and Canadian cuisine. The Cafe attracts numerous customers due to its tasty Canadian cuisine.
Visitors can taste the mouthwatering breakfast Vegan Sandwiches, Croissants, Soup, Hot Coffee, Smoked Meat Sandwich, Venison Shrimp Spring Rolls, Chicken wraps, and local foods like Caribou and Arctic Char club that are flavorful and filling.
The staff of the Cafe is amiable and helpful and goes out of the way to help its customers. People can enjoy their delightful meal in a lovely atmosphere with beautiful interiors.
The Cafe has a wide selection of pastries and muffins to choose from. The restaurant also offers gluten-friendly and vegetarian options like Asparagus and Cauliflower cream soup, vegetarian Sushi with pickled eggplant and carrot, red radish, and drill cream cheese.
The Cafe boasts excellent reviews from customers and is one of the best Iqaluit Restaurants.
6. Hunters Market
This restaurant offers take-out and delivery options only and breakfast, lunch, and dinner options and is known for its flexibility and great hospitality.
The worth trying dishes are Chicken Greek Platter, Arctic Char, Cheeseburgers, Poutine, Pizza, Club Sandwich, Chicken Wings, Greek Salad, Pancakes, and Wraps.
Hunters Market gives fabulous service and the accommodating staff with a great location advantage makes the experience a truly memorable one.
These are some of the reasons for making it one of the renowned and affordable Iqaluit restaurants.
7. Tim Hortons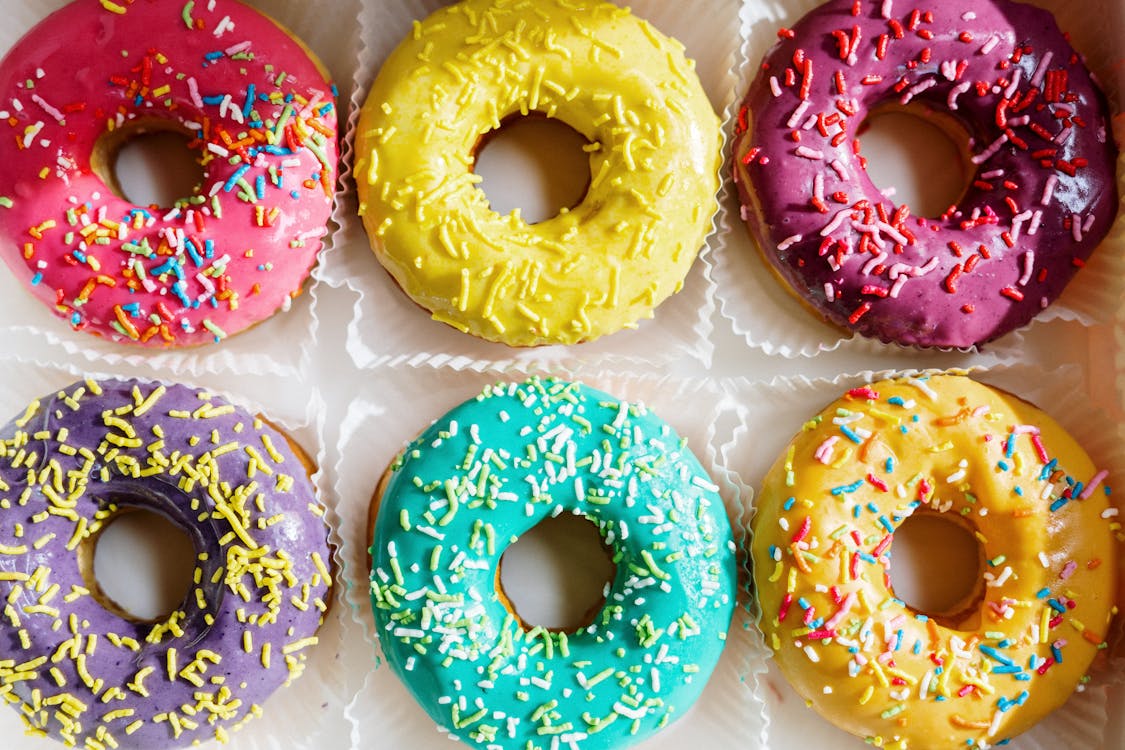 Tim Hortons is a world-renowned fast-food chain known for its coffee and doughnuts. The restaurant serves Canadian and North American cuisines.
The restaurant is famous for its hot and cold coffees, hot chocolate, fruit quenchers, cookies, muffins, chicken noodles, Timbits, Potato wedges, and donuts.
Customers can grab a quick snack or meal for breakfast, lunch, and dinner. The staff is amiable and helpful.
Tim Hortons is one of the Iqaluit restaurants that is a must-visit by visitors as well as locals.
8. The Storehouse Bar And Grill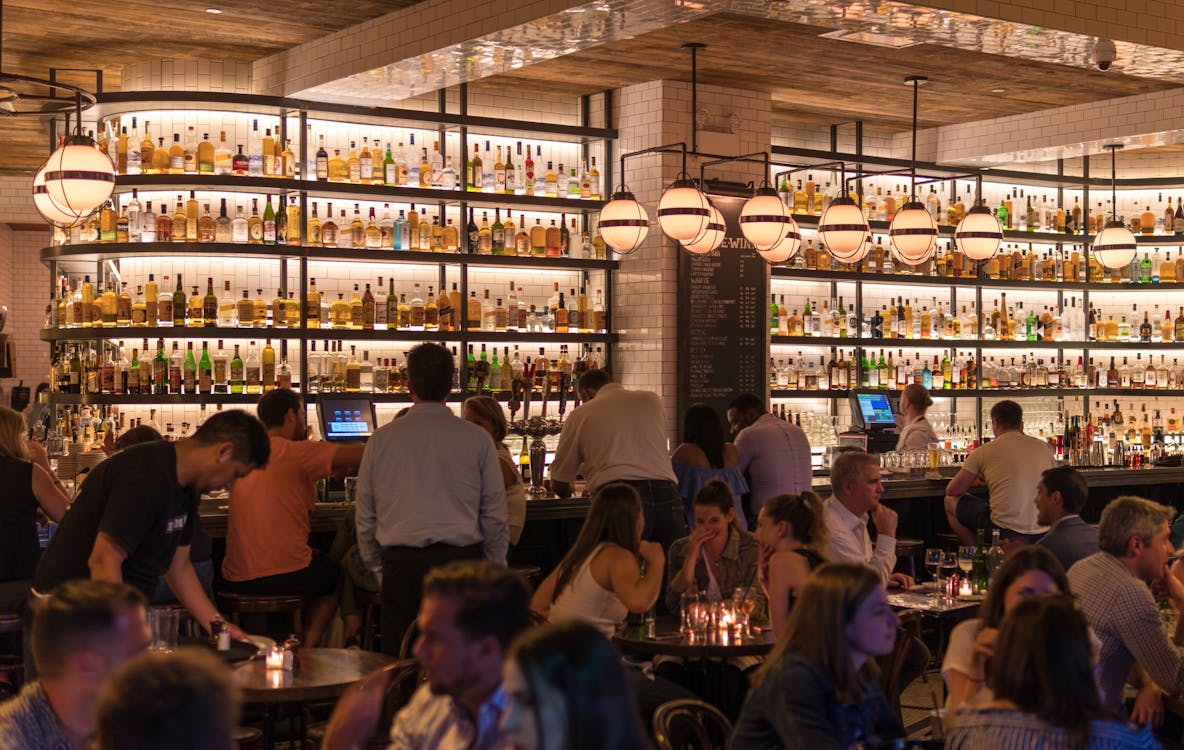 The Storehouse is located in the Frobisher Inn Hotel and is mostly a bar unlike the Frob restaurant here which is more upscale.
The Storehouse Bar and Grill serves Canadian cuisine and also has a pub and a bar with pool tables. The bar is usually very crowded on Wings Nights every Wednesday.
The restaurant menu has many traditional northern food items and serves ambrosial dishes like Greek salad, Chicken wings, Cheesesteak, Pepperoni Pizza, Meaty wings, and some great beverages and cocktails.
The staff is very courteous and looks after the customers to accommodate their every need. The Storehouse Bar is considered some sort of classic among Iqaluit restaurants.
9. The Chartroom Lounge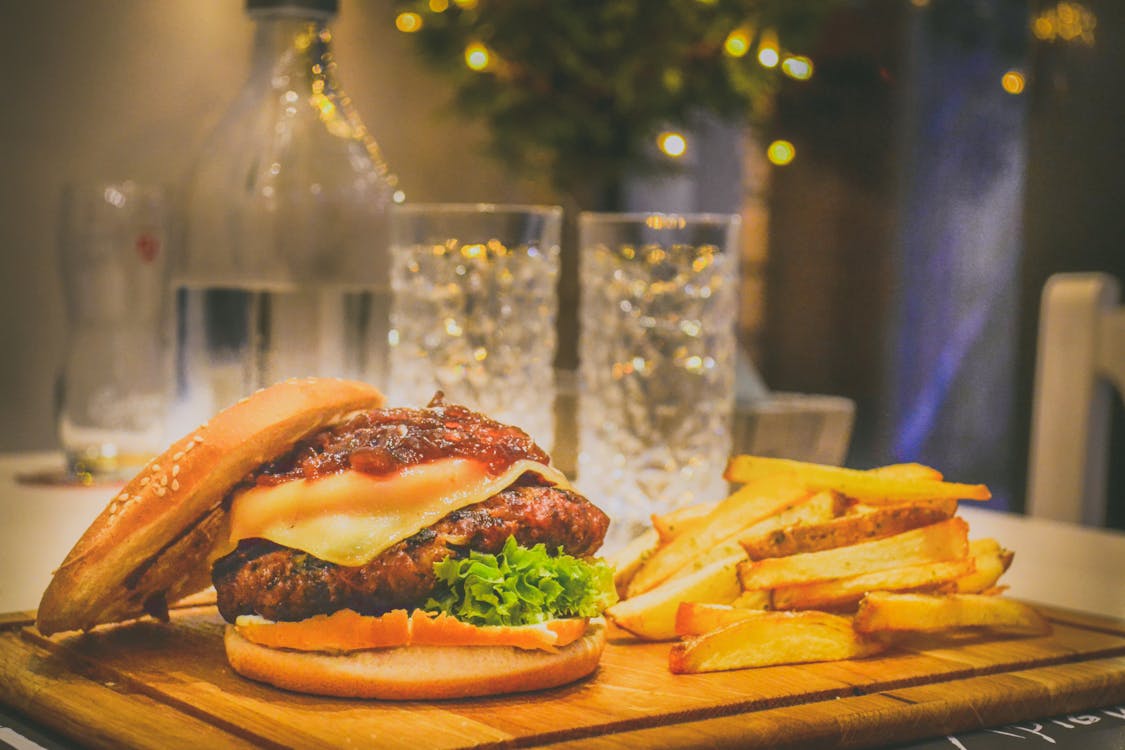 The Chartroom Lounge is a great place with a nice and cozy ambiance and friendly staff to hang out with friends.
The lounge is the perfect place to relax and enjoy a variety of drinks along with delicious food. The music is great and they also have karaoke nights where everyone can sing along.
Some flavorsome items from the lounge are Sandwiches, Burgers, Fries, Pizza, and amazing drinks that can be mixed according to customers' preferences.
The Chartroom Lounge is wheelchair accessible and visitors must visit this one of the very popular Iqaluit restaurants.
10. Grind And Brew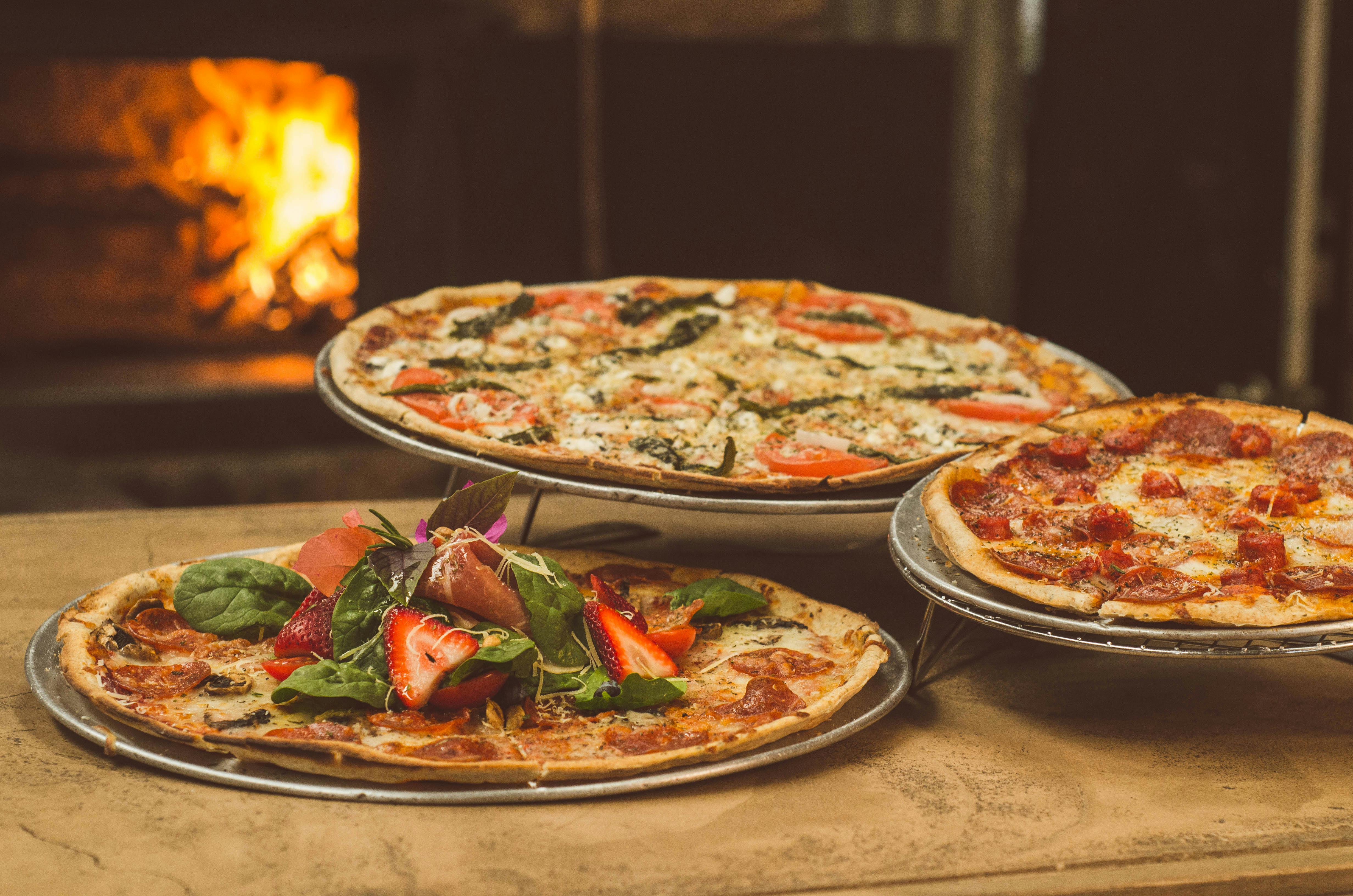 This restaurant serves Canadian cuisine to its visitors and is one of the popular Iqaluit restaurants among locals. The pizza served here is a must-try and recommended by all the locals.
The place is considered one of the best in Iqaluit for Pizzas made with fresh homemade crust and quality ingredients, Sandwiches, and Coffee.
Grind And Brew is famous for its delicious food, fantastic service, and casual dining with a northern flair.
Final Words
Iqaluit sees many visitors, especially people who love outdoor activities and is a great skiing destination in winter. Iqaluit Restaurants and hotels are very nice and popular among visitors for their cozy atmosphere and tasty meals and beverages.
Also read: Best Food in Brampton.