Humans have been taming wildlife to keep as pets since the beginning of time, and it's no wonder, considering how helpful they can be to us physically and emotionally. So there is a good reason it is famously said that dogs are man's best friends.
Most of us are big-time animal lovers. Especially the cute and furry kind that we can cuddle all day long.
Unfortunately, life is not always kind to these adorable critters, and that's where shelters, such as the Greater Sudbury Animal Shelter, come into the picture.
1. Greater Sudbury Animal Shelter
The Greater Sudbury Animal Shelter plays a vital role in animal rescue in the community.
1.1. Their Mission
To reunite lost animals with their owners.
To provide care, treatment, and a temporary home to abandoned animals.
To find a forever home for abandoned, surrendered, and stray animals.
1.2. Their Vision
The Greater Sudbury Animal Shelter offers a temporary home for canines and felines discovered in the neighbourhood. They may be hurt, abandoned, or running loose. Reuniting dogs and cats with their owners is their main priority.
They can be either adopted directly from the shelter or through the Shelter's animal rescue and welfare partners in cases where the owners cannot be located or choose not to retrieve them.
1.3. Services Offered by The Greater Sudbury Animal Shelter
1.3.1. Finding Lost Animals –
If you have ever lost a pet, you know exactly how heart-wrenching the experience is for its owners. The Greater Sudbury Animal Shelter aims to ensure that lost animals are found by their owners. Their page lists the steps you can take if you have lost one, whether or not you live in the area.
For those residing in Greater Sudbury, the shelter's website also contains a list of the cats and dogs they have found and are taking care of until the pet owners can be traced.
1.3.2. Adopting a Pet –
Adoption is the way to go if you are interested in getting a furry friend for you or your family. Whether you're a dog or a cat, pressure center has the right dogs and cats for you. The Greater Sudbury Animal Shelter has many rescue animals looking for their forever homes.
In recent months, there has been a decline in adoptions and an increase in the surrender of pets, so we should all do what we can to help these organizations.
1.3.3. Taking in Surrendered Pets –
If you wish to surrender your pet, you may do so at the Greater Sudbury Animal Shelter. You can find the details for the same on their website.
1.3.4. Provide Shelter for Your Pets –
If you cannot keep your pet with you, you may temporarily give them to the shelter. They will take care of your cat or dog. Can you not can take them back? They will be assessed for adoption capacity if you cannot do so.
1.3.5. Taking Care of the Animals' Medical Needs –
The Shelter ensures that their charges' medical treatments are taken care of, including spaying or neutering. They work with veterinary doa serious case. Besides this, if a serious case may require euthanasia, the Shelter and its staff do not decide or carry out the procedure themselves but rely on qualified veterinarians.
The costs are provided on the website, along with contact details for any further queries.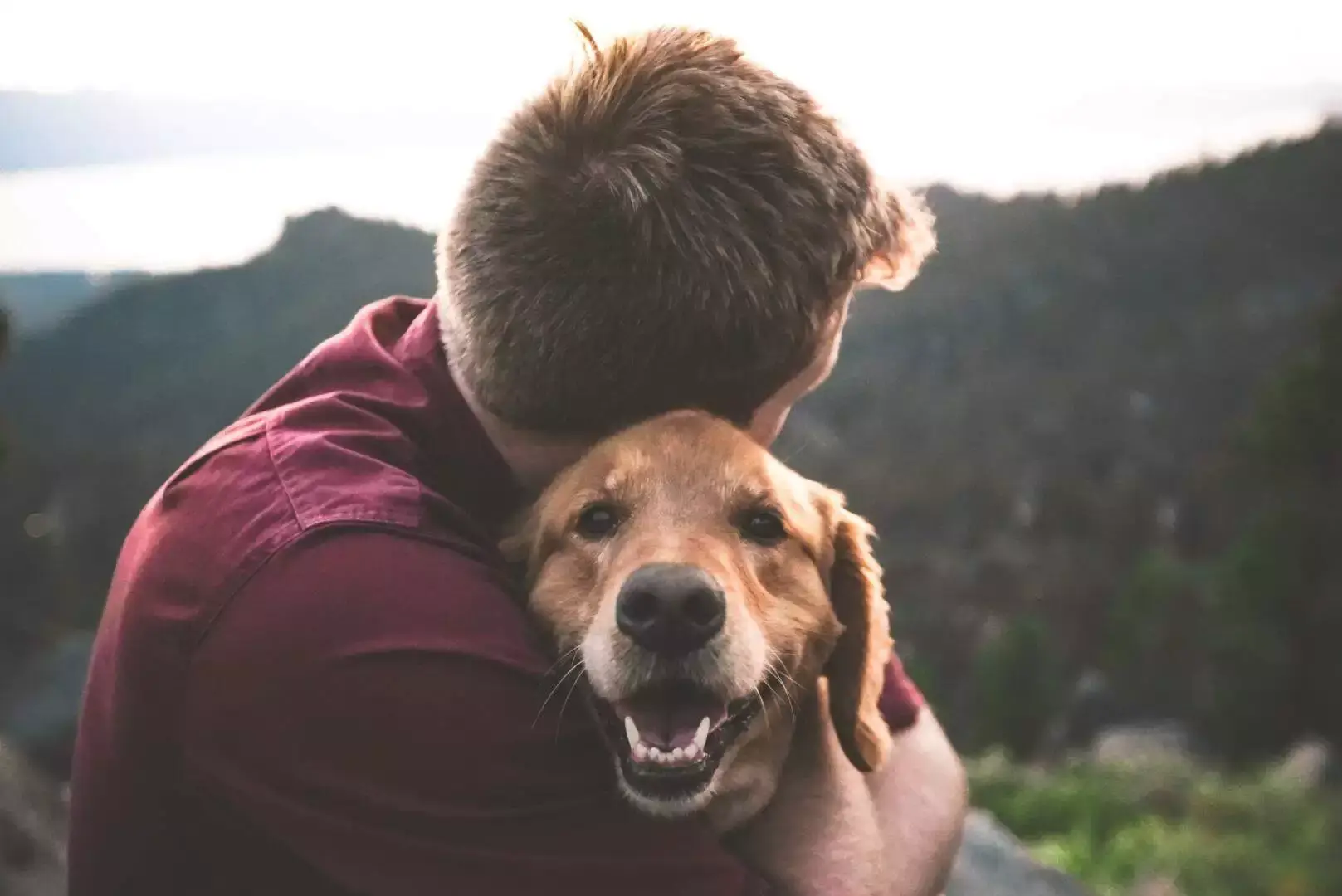 2. Why Adopt?
There are many important benefits to adoption, including the following:
2.1. Providing a Forever Home –
Adopting gives an animal a second chance at a happy and healthy life. Many of them are in shelters because they have been abandoned, neglected, or mistreated, and choosing to adopt them with a new home and a chance to thrive.
2.2. Supporting Animal Welfare –
A shelter or rescue organization helps to support their efforts to care for and protect animals in need. This is crucial for shelters like the Greater Sudbury Animal Shelter, as they depend on contributions and community support to carry out their mission.
2.3. Saving Lives –
Every time a pet is adopted from such a center, it opens up a space for another animal in need to be brought in. As a result, other animals may have a better chance of surviving, and shelter overpopulation may be decreased. Currently, the Greater Sudbury Animal Shelter is facing this issue.
2.4. Getting a Companion –
Adopting can provide you with a loyal and loving companion who will bring joy and happiness to you. Pets can provide emotional support, help reduce stress and anxiety, and even improve physical health by providing opportunities for exercise and outdoor activities.
2.5. Reducing Pet Overpopulation –
Adopting, rather than buying from a breeder or pet store, can help reduce pet overpopulation, a serious issue contributing to the homeless pet problem. By adopting, you are choosing to help an animal in need rather than contributing to the demand for puppies and kittens that drives the puppy mill industry.
Overall, successful adoption is an important and rewarding way to make a positive difference in the lives of animals and enrich your own life with the companionship of a beloved furry family member.
Before you adopt, make sure that you can take care of any new cats or dogs you welcome into your family. It would be best if you also looked up the laws regarding keeping domestic animals in your area.
Many pets require a good amount of exercise, especially dogs. Check out some great dog parks you can take your lovable goofballs to and enjoy!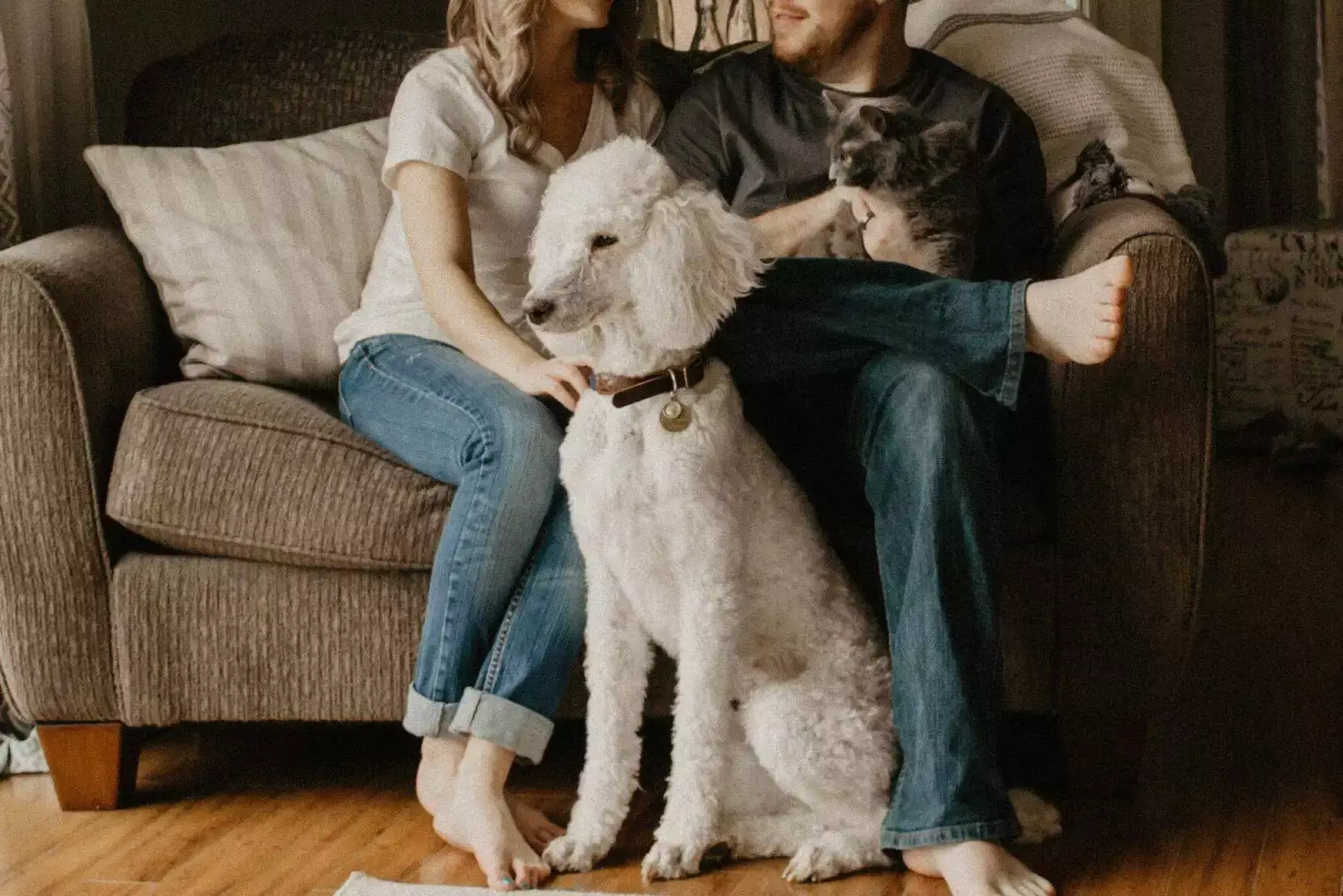 3. What Does It Mean to Surrender Pets?
Surrendering refers to giving up ownership of a pet and relinquishing it to an animal shelter or other organization.
There are many reasons why an individual or family may choose to surrender their pet, including but not limited to the following:
Not being able to afford to take care of them any longer
Moving to a new home or location that does not allow pets
Allergies or health issues that prevent the individual from being able to provide care for the pet
Personal problems or circumstances that make it difficult or impossible to care
Behavioural issues or other problems with the animal that the owner is unable to manage or resolve
It is important to realize that giving up your pet is a significant and tough decision. Before deciding to surrender them, you should carefully consider your options and find a solution that will allow you to keep them with you.
This may involve seeking help from a veterinarian, a trainer, or other professionals or finding resources such as financial assistance or temporary housing for your pet.
Suppose you do decide to surrender your pet. In that case, choosing a reputable and humane animal shelter or rescue organization that will provide care and support for your pet while it is in its custody is important.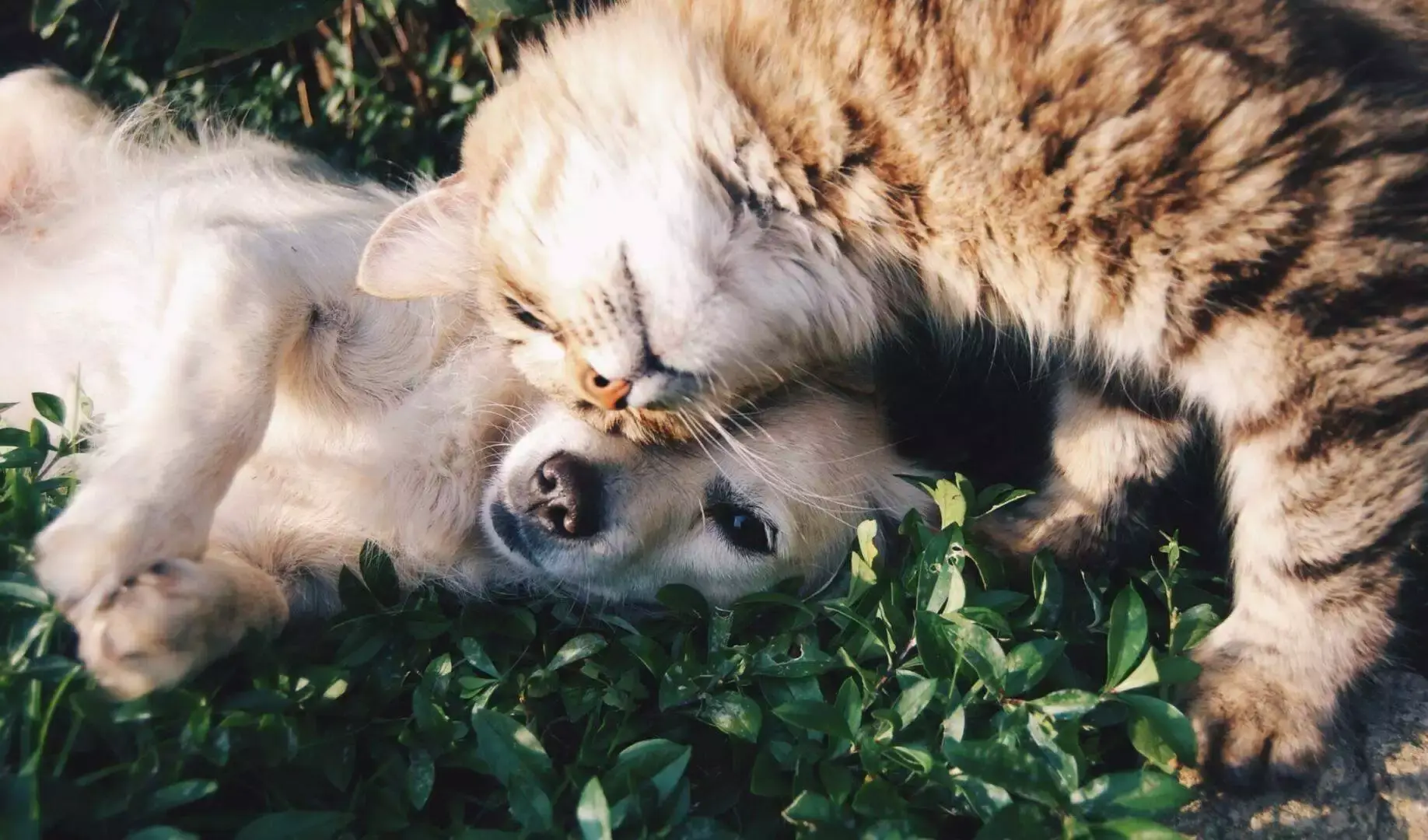 4. FAQs
4.1. What Are Animal Shelters?
Animal shelters give lost, abandoned, or stray animals, such as dogs, cats, and other small critters, temporary housing and treatment. They play a crucial role in assisting with their protection and care.
4.2. Where Is the Greater Sudbury Animal Shelter Located?
The location of the Greater Sudbury Animal Shelter is at 39 Kari Road, Wahnapitae, in the city of Ontario, Canada.
4.3. How Can You Help the Greater Sudbury Animal Shelter?
Firstly, if you can, you should adopt one from the Shelter. Another tip is to surrender them to any viable animal shelter around you.
4.4. How Many Cats and Dogs Are Allowed in Sudbury, Ontario?
The bylaws in the city allow for an unlimited number of cats and dogs in a household, provided they are spayed or neutered and licensed. However, if they are not spayed or neutered, the limit is two dogs and two cats, and they must be licensed.
5. Closing Notes
The Greater Sudbury Animal Shelter is one of many organizations working to give rescue animals a voice, hope, and a good future. You can learn more about animal welfare efforts in Ontario through the Ontario SPCA and Humane Society, a registered charity.
Another such organization of note is Pet Save, located in Northern Ontario.
Adopting a pet from a shelter not only helps more animals in need find homes, but it also gives a deserving animal a second shot at a happy and healthy life. We can assist in enhancing animals' lives and our communities' well-being by supporting animal shelters and thinking about adoption.