One of Canada's most beautiful natural parks in Jackson Park in Peterborough, ON. It provides a lot of covers and has a stream running through it. Here kids may play and wade around to their heart's content. It is the perfect location in every way and offers plenty of walkways and seating.
If you visit Ontario, you can experience the serenity of nature and its oneness with humans. Jackson Park Peterborough is the best destination for you.
Here are some things you might need to know before you step inside this city of nature and hiking numerous offroad trails.
1. The Highlight Is Jackson Creek—Must Visit
The highlight of Jackson Park Peterborough is its Jackson Creek. Within the City of Peterborough and Township of Selwyn, a multi-use trail about 4.5 kilometers long offers a variety of recreational options.
A layer of limestone screenings added to the rail bed's excellent base for the route created a stable, wide, elevated surface that allowed for accessibility and a beautiful perspective of the surroundings. Four railroad bridges that cross this creek in various places were acquired along with the property.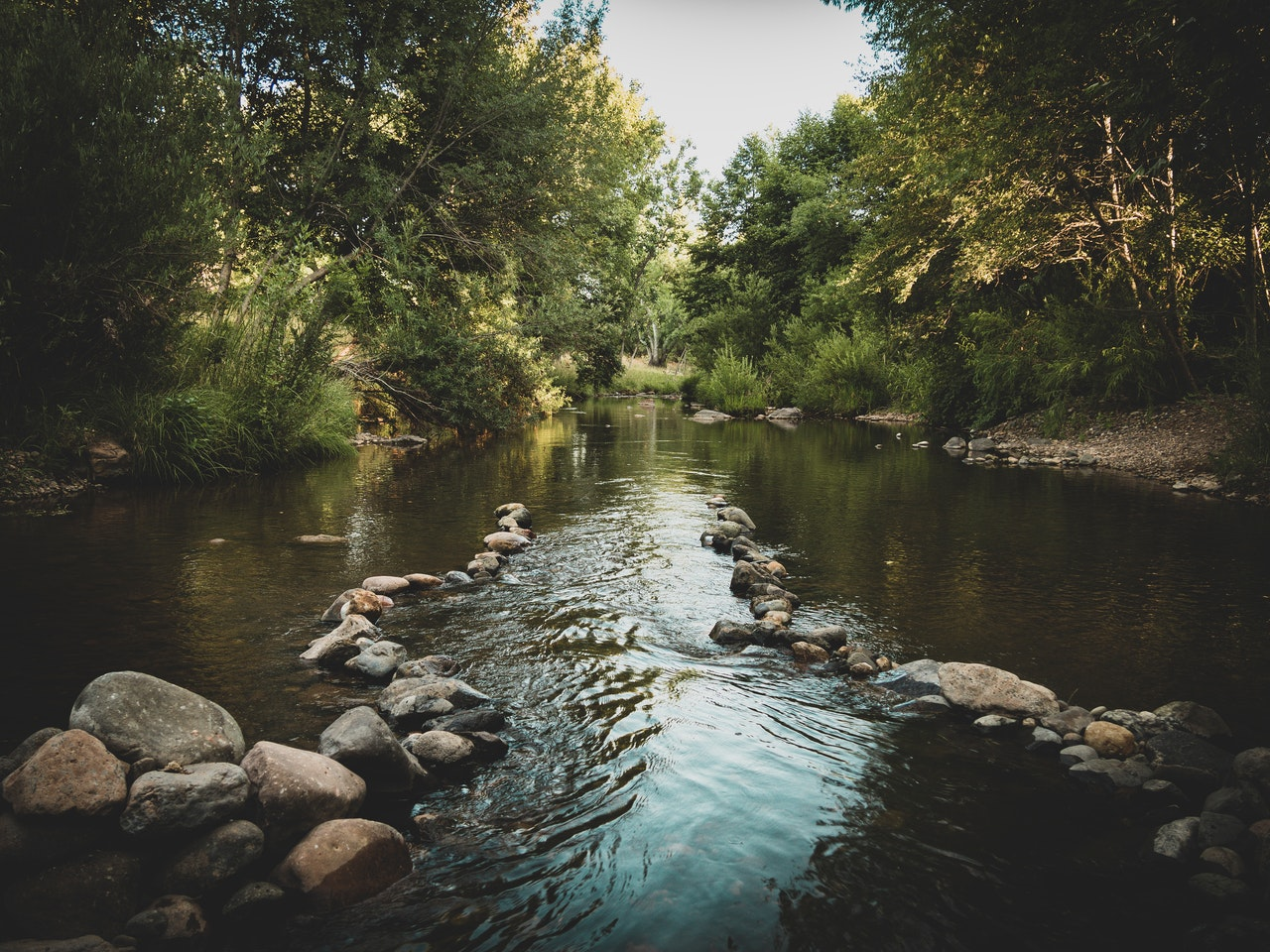 2. Hike All The Trails In Peterborough
Peterborough is home to several distinguished and numerous offroad trails. So, is Jackson Park Peterborough? The area is filled with trails ready for hiking.
Trans Canada Trail
So you've come to Jackson Park Peterborough and fell in love with the trails? Then these trails are for you!
Near Jackson Park Peterborough, Trans Canada Trail's urban segment is 10 kilometers long. From east to west, it cuts the city in half, connecting to Hastings and beyond in the east and Lindsay and beyond in the west. It has stretches of road in the city center.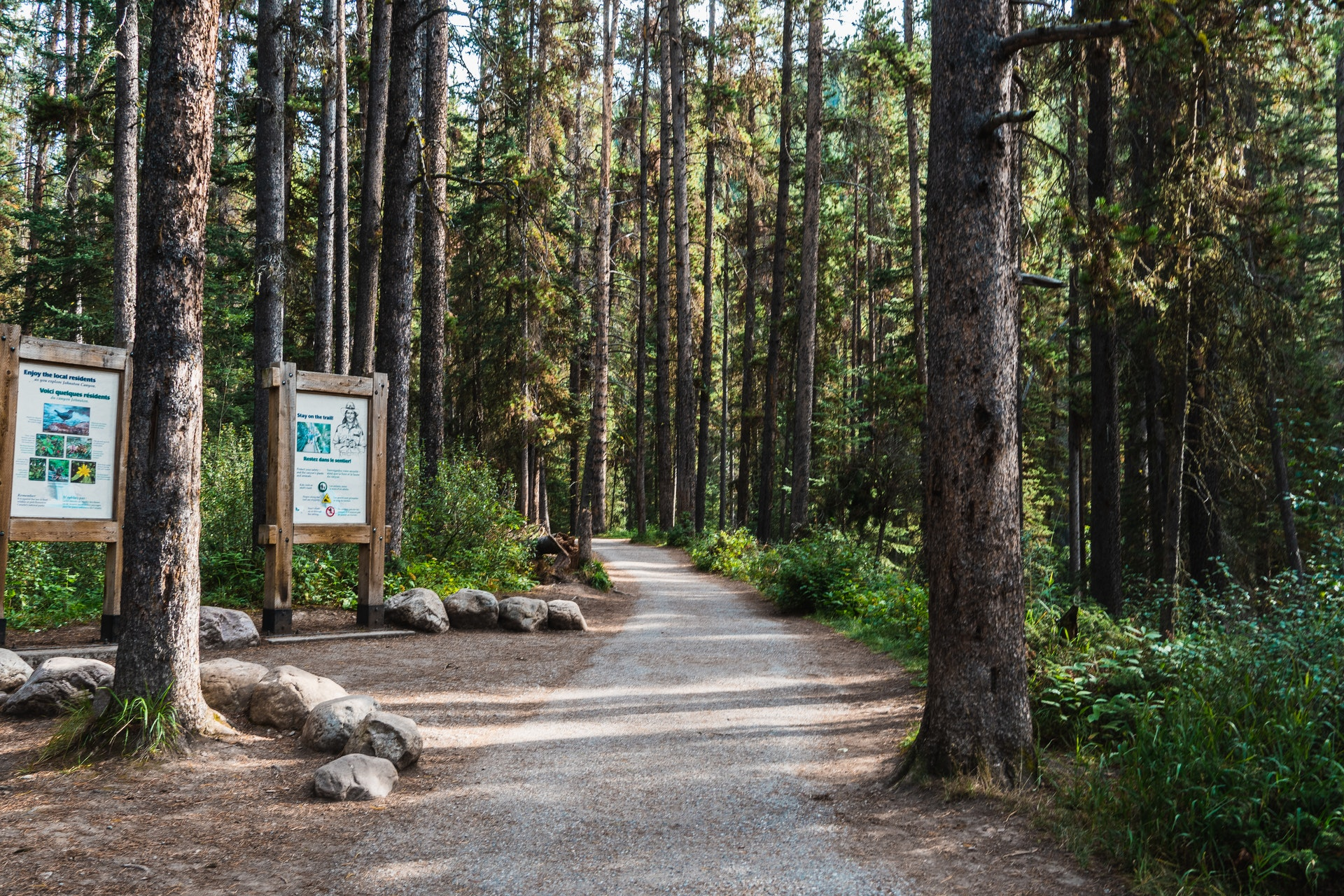 It meanders alongside Jackson Creek while passing through Jackson Park on its way to Ackison Road. It is very picturesque.
The parts along Little Lake through City parks and Millennium Park along the Otonabee River have the most amenities. Jackson Park, downtown, and Beavermead Park are the primary entry points.
Kiwanis Trail
The 7.9-km out-and-back track is located close to Peterborough. It will take you around 1 hour, and 53 minutes to finish the trail.
It is one of the loveliest places to explore all over the year. In some places, dogs are permitted off-leash. If you loved the trails back in Jackson Park Peterborough, then you are bound to love these too.
Cedar Forest Trails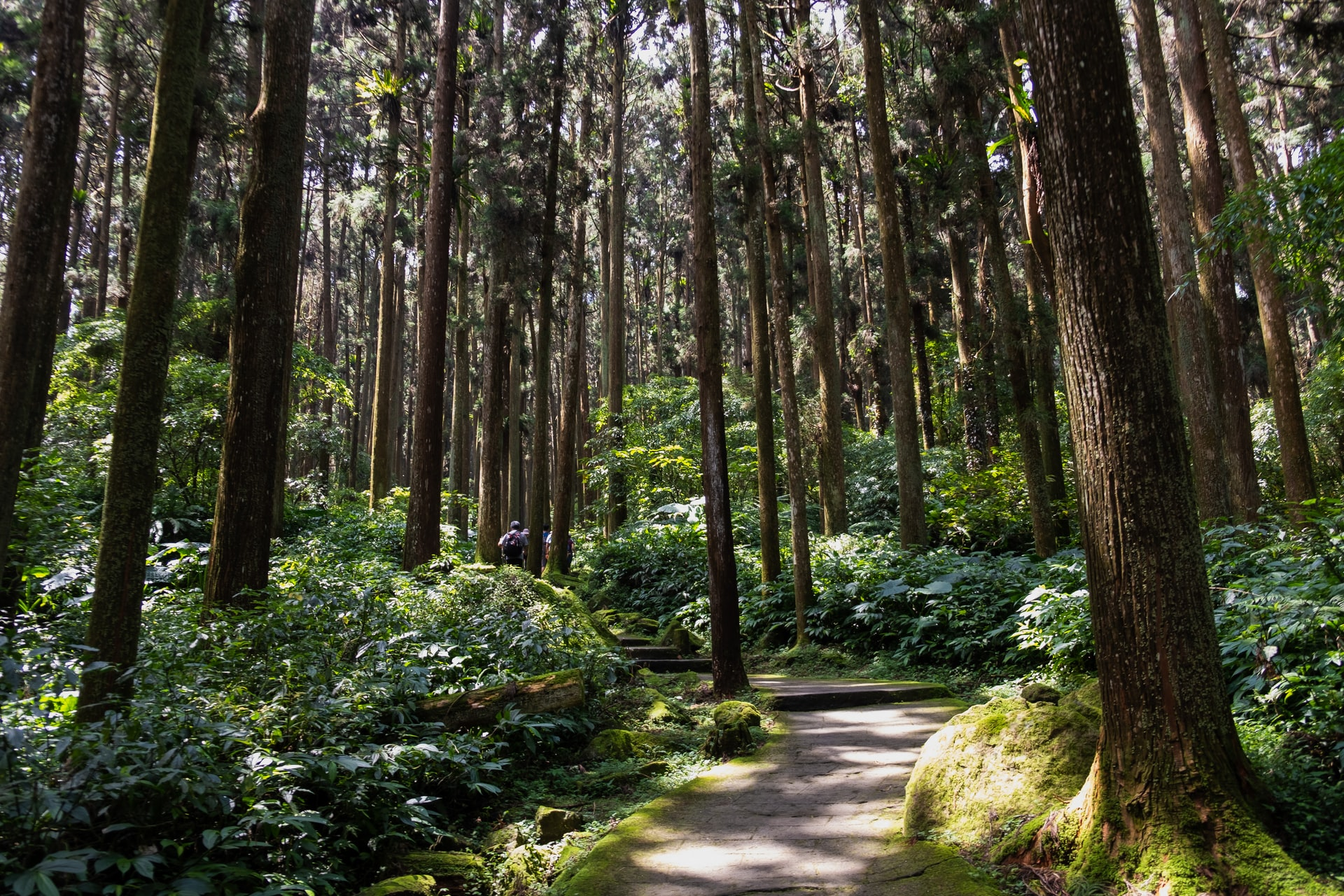 In Jackson Park, if you need fresh air, you can have the Cedar Forest Trails to yourselves. The trail is easily accessible with a spacious parking lot.
The trail can be short of you hike around the lower pond and upper park area. If you like long distances (hopefully not in relationships) then you can follow the train track path to your heart's content. It's in the spirits of Jackson park Peterborough. One visit and you are a trail lover.
3. Pagoda Bridge
Pagoda Bridge is to Jackson Park Peterborough what a crown is to an emperor. It's the pride and the crown of this park that lays down creeks and hiking trails.
The Pagoda Bridge's architectural importance is what gives its heritage worth. It belongs to the same category of Victorian architecture as gazebos, pavilions, greenhouses, and conservatories.
This famous Pagoda Bridge is also regarded as significant due to its connections to notable and well-known Peterborough residents.
If you visit Jackson Park Peterborough in winter then winter skating is fantastic on the pond close to the Pagoda!
4. Know About The Wild Life Living Around
The Otonabee River-Little Lake corridor and other natural spaces are frequently the greatest places in Peterborough to see birds and nature in general. It's home to all the wildlife. Rail trails and other linear green spaces can also be quite good. These pathways are frequently used by mammals, birds, and butterflies.
Jackson Park Peterborough
You can come across a plenty of old trees in Jackson Park Peterborough at the intersection of Parkhill Road and Monaghan Road. Some of them are American Beech, Eastern Hemlock, Eastern White Cedar, and White Pine.
You can see migratory birds in the spring and fall, stream invertebrates, and a diversity of wildflowers and undergrowth. If you want a denser view, these can be seen in the forested area of the train track trail which adjoins on the lagoon's east-side.
You can spectate spectacular scenery in this attractive park.
Trans Canada Trail
The highlight of this main gravel trail is that it runs alongside a vast array of shrubs, trees, undergrowth, and wildflowers.
Some of them are some wetland species which can be found in Lily Lake, and at the eastern side of Ackison Road. On the eastern side of the Highway 7 overpass are Fringed Gentian and Ladies' tresses Orchids.
5. Add To The List: Experience Nearby Attractions
Riverview Park and Zoo
Visiting Jackson Park Peterborough and not visiting the parks nearby doesn't seem the best idea. There is an abundance of wildlife in the city of Peterborough.
Riverview Park and Zoo is a distinctive location with activities for visitors of all ages. The Riverview Park and Zoo, which is located just north of the city center of Peterborough, is a wonderful area to take a stroll and take in the city's natural splendor.
The miniature train trip, which is one of its most popular attractions, has given generations of families enjoyable memories.
The playground at Riverview Park has a gorgeous ring swing that can travel through even the slightest turbulence. To introduce children to music, there are also certain musical instruments available.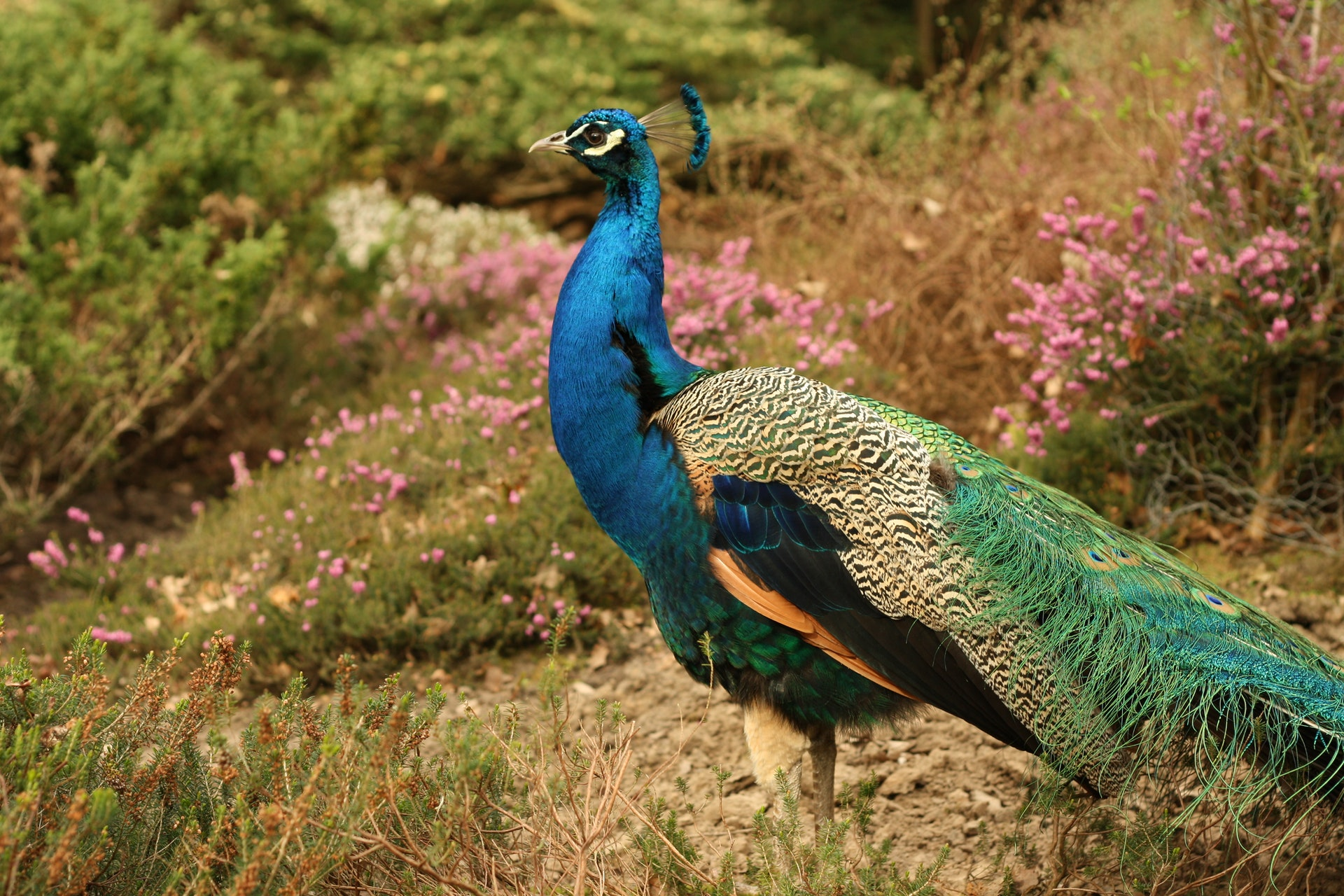 This location is a top choice for the entire family because there is plenty of parking and the entrance is free. Time to enjoy a family vacation, I guess!
Peterborough Lift Lock
A nearby attraction that you won't miss is Peterborough Lift Lock. It is a National Historic Site of Canada in Peterborough City whose location in Trent Canal (Otonabee River section) give it its unique allure. Designed to elevate boats to at least 19.8 meters, this concrete structure situated beside the Trent-Severn watercourse will make your experience heightened!
The Peterborough Lift Lock, which is propelled by gravity and rises about 20 meters (65 feet) above the Trent Canal, allows lifts in two counterbalanced chambers that resemble bathtubs over a height that in the past would have required numerous locks to cross.
If you came to visit Jackson Park Peterborough, you must go see it! Who wouldn't want to go up and down 60 feet? If you truly want to experience the locks, consider hiring a canoe or taking a local cruise.
The Canadian Canoe Museum
Just as Jackson Park Peterborough preserves nature, The Canadian Canoe Museum preserves the canoes and kayaks. On a property next to the famed Peterborough Lift Lock on the Trent Severn Waterway, the Canadian Canoe Museum displays the greatest collection of canoes and kayaks in the world.
The displays at the Canadian Canoe Museum look at how the canoe embodies the spirit and character of Canada. The museum has a stunning waterfall and a traditional Mi'kmaq wigwam where visitors can hear creation stories, in addition to its canoe collection.
Additionally, visitors can plan a gold rush-style mining trip, construct a birch bark canoe in the Preserving Skills Gallery, experience what it was like to be a voyageur during the fur trade era, and take in the early 20th-century cottaging lives.
6. Don't Forget The Best Nearby Restaurants
So now you have come to visit Jackson Park Peterborough, where to eat now? Well, here are some places you can eat at.
Publican House Brewery & Pub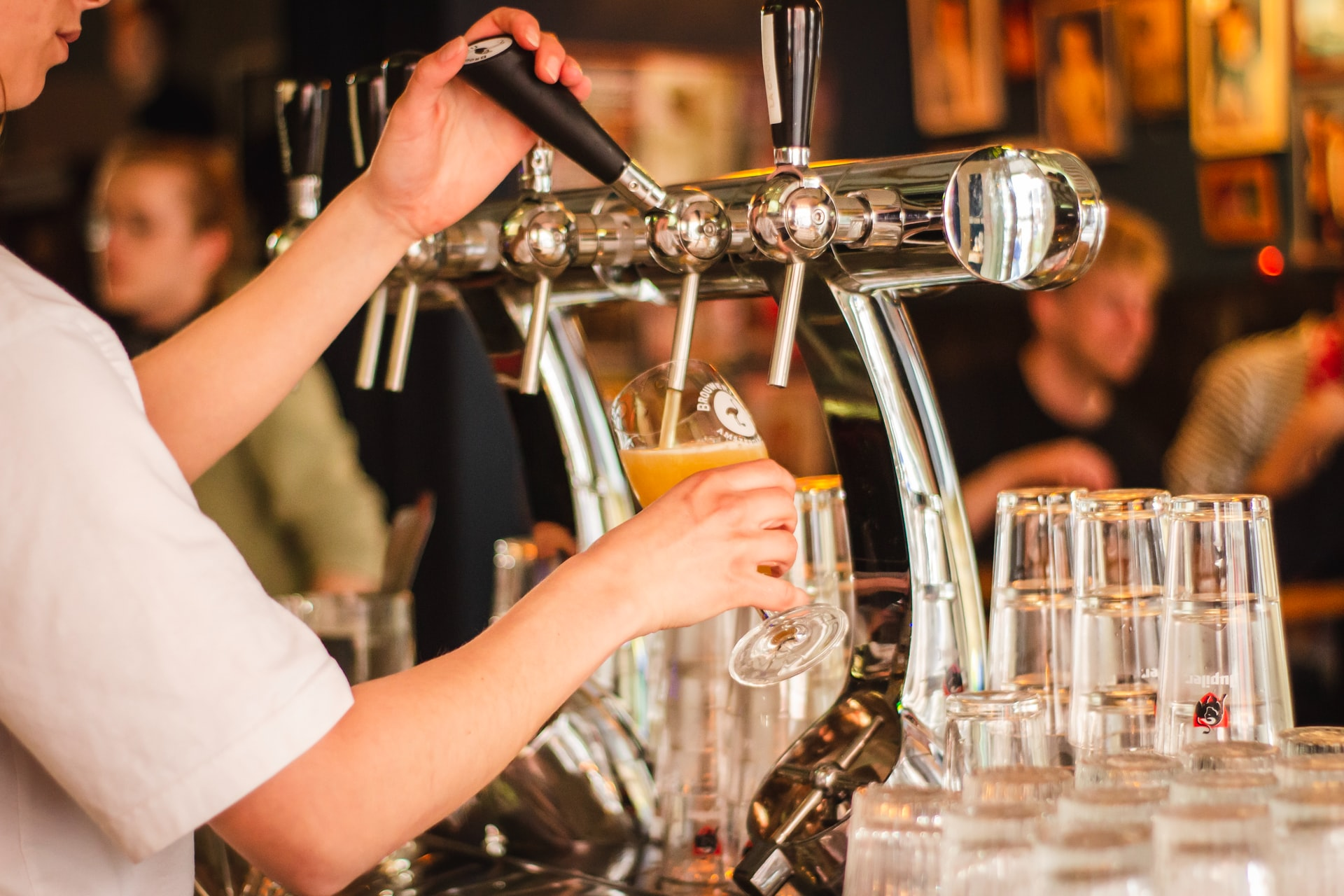 You are near Jackson Park Peterborough and you haven't gulped a relaxing beer? Impossible! Or, it's possible with a brewery.
The Publican House Brewery, a craft brewery producing some of Ontario's best and most unique brews, is situated in the heart of Peterborough.
The brewery presently produces seven different types of beer, all expertly produced using natural, healthy ingredients, some of which are available all year round and others only during certain seasons.
Aji Sai Japanese Restaurant
No, we don't urge you to eat fruits and leaves on your visit to Jackson Park Peterborough. Instead, give this sushi restaurant a chance to impress your palette.
If you enjoy sushi and have been looking for a good sushi restaurant in Peterborough, you should give Aji Sai a try. It may go above and beyond your expectations for an all-you-can-eat sushi restaurant. In general, it has a beautiful ambiance, clean facilities, and amazing taste.
Wrapping up
Jackson Park Peterborough is a fantastic choice if you want to have a tranquil or unwinding nature stroll without a lengthy drive. Sit by the pond or gazebo or take a stroll or a run along the park's trail to the Trans-Canada Trail or downtown.
You can marvel at the large park and the old railway tracks. You can enjoy the city by sitting indoors or choose enjoyable outings. You can also visit other parks and, cross the pretty creek running.
In the near future, come visit Downtown Peterborough for an enjoyable experience. Walk through your favorite places, and give your mental health a rest. Stuff your stomachs with a big lunch from the restaurants nearby. Then enjoy the green space and graveled trails Jackson Park Peterborough offers.
Also read:
Beautiful Parks in Surrey, BC.