Winkler is the shopping, industrial and entertainment hub of southern Manitoba, Canada. This city is the fourth largest city in Manitoba. Martin Harder is the mayor for the last 13 years. The city of Winkler is very industrialized but very close to nature. There are a lot of things to do in Winkler, which is very beautiful and peaceful.
11 Interesting And Enjoyable Things To Do In The City of Winkler
Here are the best 11 things to do in Winkler that you must try when you visit the city!
Winkler Golf Club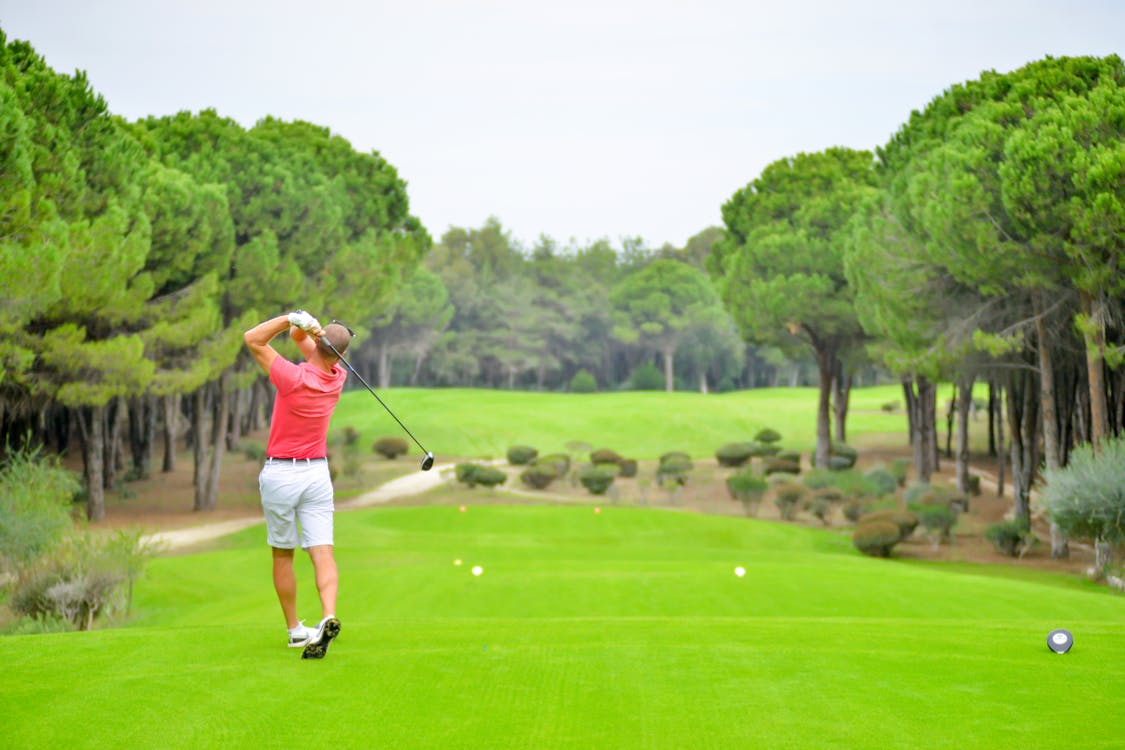 The Golf Club has been in service since 1967 and is the perfect place for practicing chipping and golfing on this 18 holes golf field. The club is semi-private and open to all.
People come here for playing leisurely golf or tournament. This is a perfect place for a golf holiday and the inn here can be booked for delicious breakfast. There is a Pro-shop of the club where one can buy golf gear and accessories.
Visitors may also visit the nearby hotels like Quality Inn and Suites, Best Cozy Apartments, and restaurants like Flavours of Mexico, Mulligan's Restaurant, and Lounge for a comfortable stay and yummilicious meals.
Pembina Thresherman's Museum
The museum is an entire small village with the main street, dozens of heritage and nonheritage structures, railway tracks, wildlife exhibits, and interior village buildings. It also has a barbershop, general store, farmhouse, and a collection of tractors from the past.
The museum has exceptional wildlife exhibits and stuffed animals from around the world. The indoor Bimberly Village has many shops. Visitors enjoy amazing corn maize, artifacts, funfilled activities, and old-fashioned adventure.
Various events are also organized throughout the year like-
This is a fun way to explore the past and recreate the lifestyle of the 1900s. Visitors experience living in a log cabin or how the schools use to function in the past.
Various activities like ropemaking, antique tractors parade, barrel train rides, and corn grinding make it super fun for the whole family.
Visitors can enjoy old-time activities like wagon rides, grinding corn, or picnics.
Birthday parties, weddings, special events photoshoots, and family picnics while exploring the museum can be organized here.
Bethel Heritage Park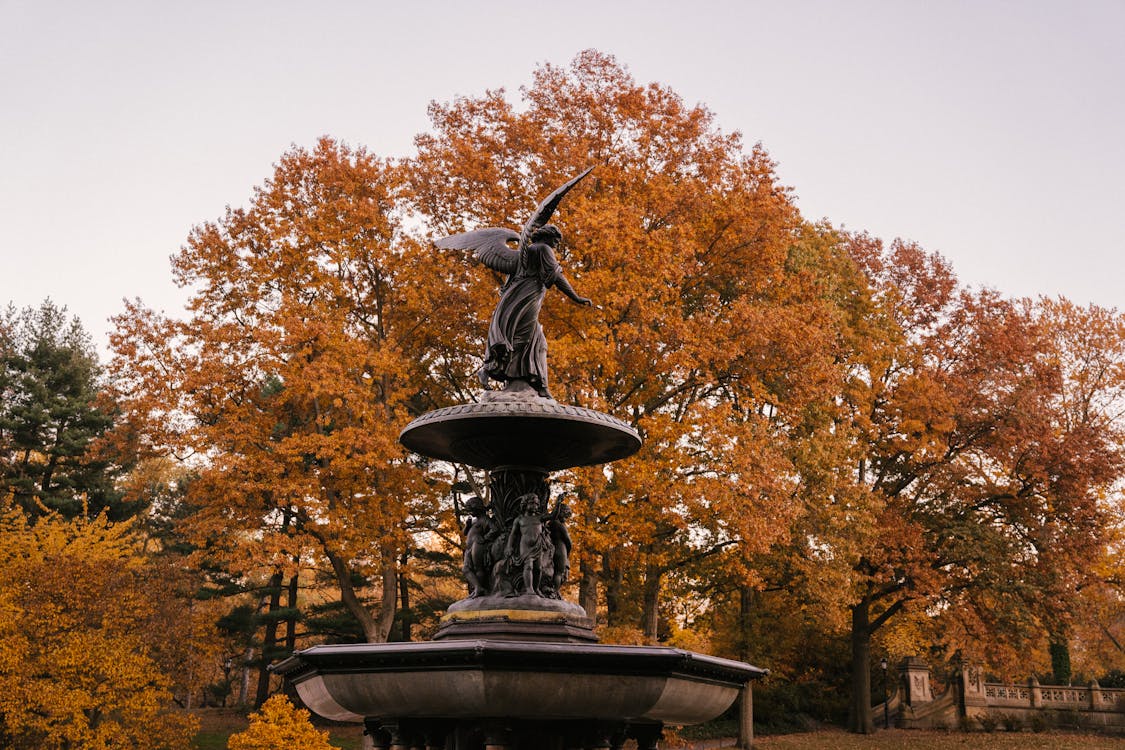 Bethel Heritage Park is Winkler's version of Central Park with storyboards, cairns, a fountain, and a pavilion that hosts live theatre and concerts.
The park is gorgeous and very well maintained with a fantastic fountain as the centerpiece. The park also has an angel statue that is a symbol of healing.
The park has many trees, and a formal walkway with cairns depicting stories of war heroes, and immigrants who established Winkler. There is a beautiful area where visitors can sit under the patio deck soaking in the beauty of this mesmerizing place.
The park also has an Oak tree planted from an original oak tree from Russia where many migrants came from. A visit to this heritage park is one of the most unforgettable things to do.
Winkler Heritage Museum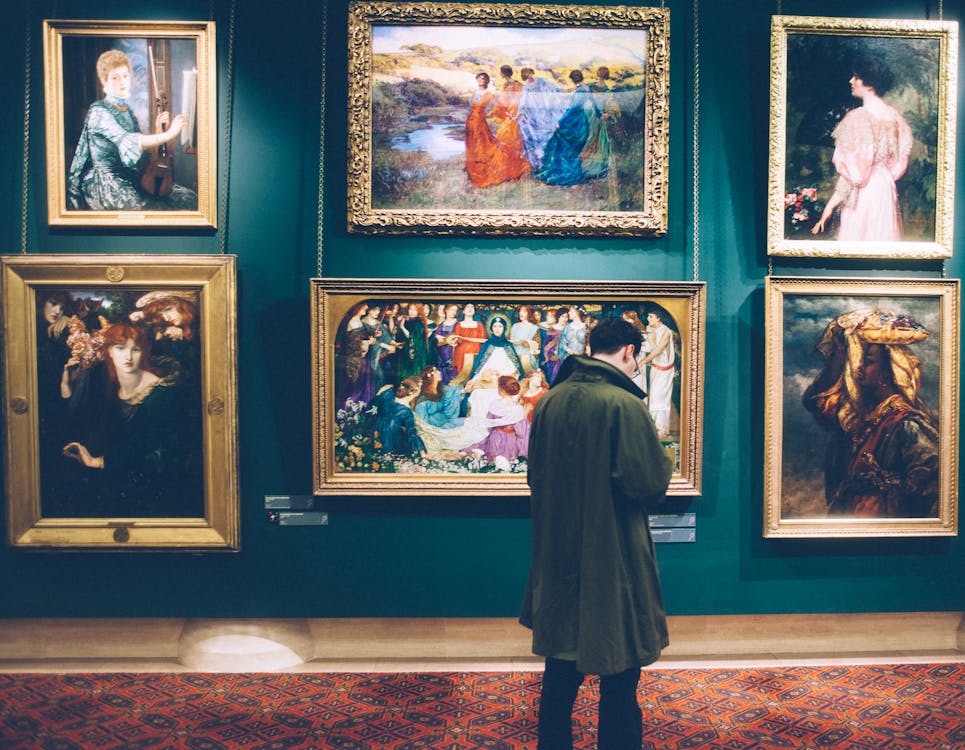 This museum is located in Winkler Southland Mall and is a very popular place among locals as well as visitors and has documented the past through various exhibits that are very informative.
The museum is a little village made up of restored heritage buildings containing different articles of clothing, toys, quilts, dishes, musical instruments, and photographs from the past. Kids enjoy a visit to the museum most.
Clay Owl Studio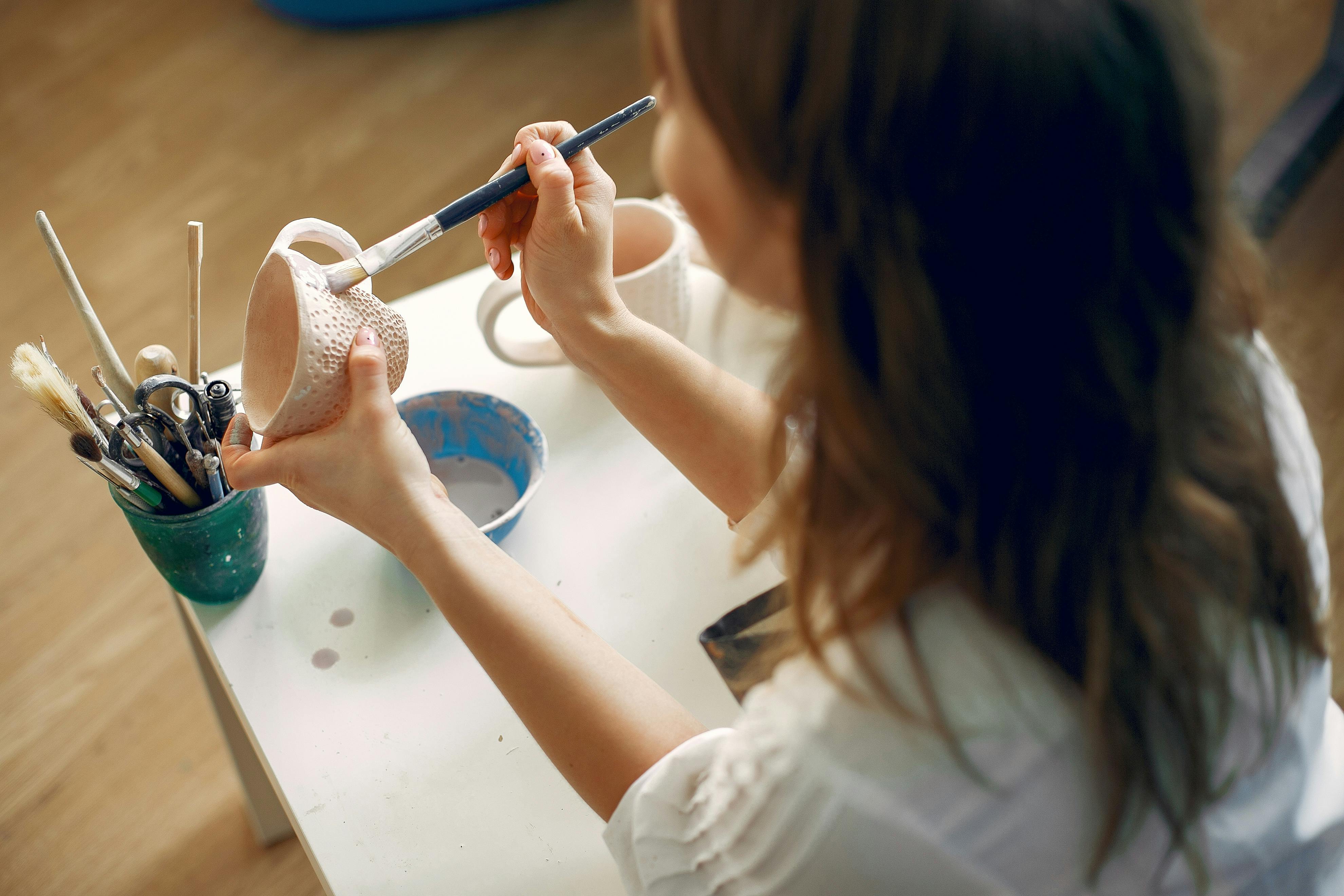 The studio has a large selection of pieces to paint like mugs, plates, dishes, and figurines. This is a perfect spot to host birthday parties, the family gets together, club events, or any other small event.
Here at the studio people can enjoy and at the same time also create a unique piece of art. It is a great place for the whole family to enjoy and be creative.
The studio is also a social enterprise that is a job training site for adults with intellectual disabilities. A job coach helps these people to develop and improve their job skills.
The shop attached to the studio has pottery gift items, stationery items, toys, and many other local products.
Clay Owl Studio has now opened a new branch on the main street in Winkler.
C. K Lounge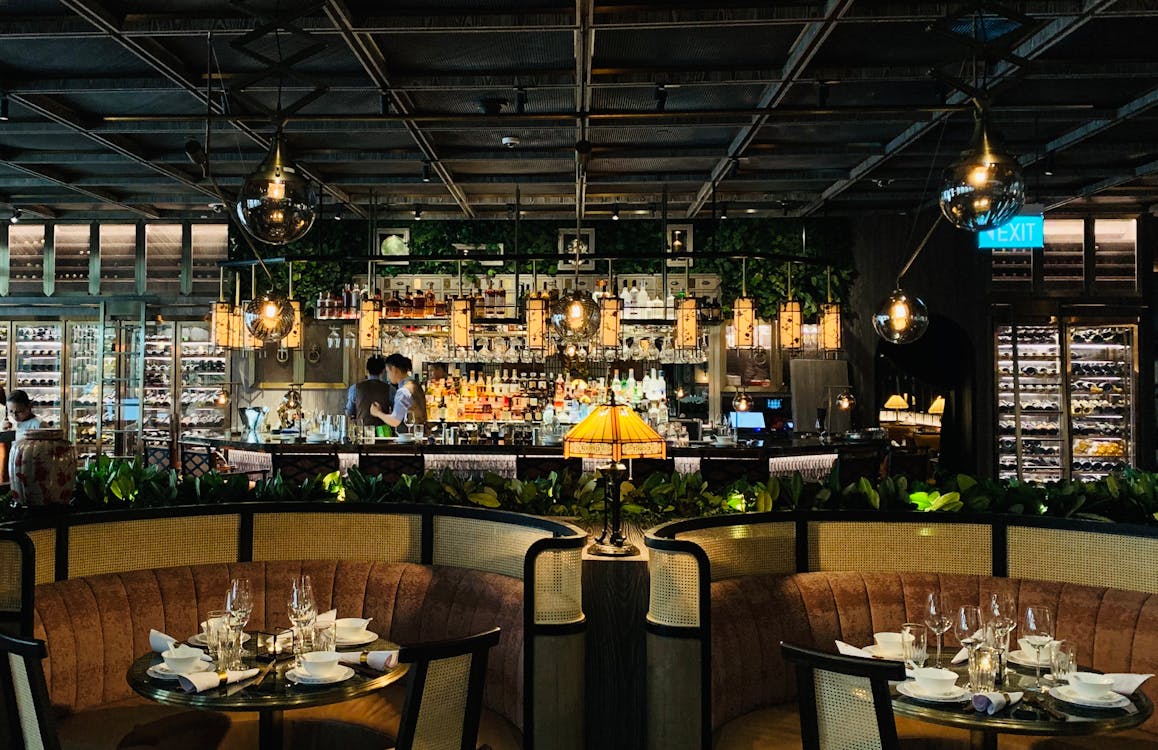 This lounge is a perfect place with a bar, outdoor patio, fireplace, and large flat screens to watch and enjoy your drinks and meals.
Regular game nights are organized and can be enjoyed with scrumptious food ordered either from the special lounge menu or the country kitchen menu. The staff is very courteous and friendly.
The lounge has semi-circular booths and couches for ideal intimate gatherings. The menu includes soups, salads, vegetarian dishes/nonvegetarian dishes, and desserts.
Manitoba Baseball Hall Of Fame Museum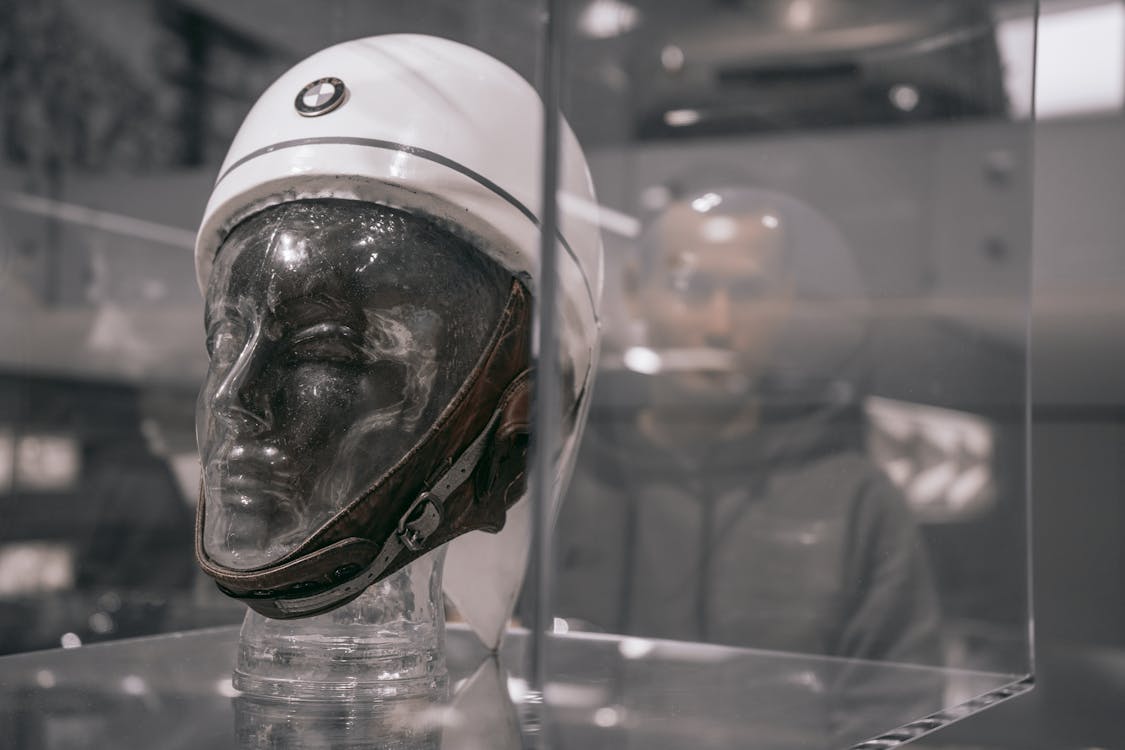 The upkeep of this museum is supported by contributions from the Canadian government, Manitoba Arts Council, and many other foundations, organizations, and business houses.
The museum is dedicated to outstanding Manitoba athletes, coaches, teams, and officials. Present and past memorabilia are on display related to the history of baseball in Manitoba.
The museum also publishes a newsletter about the Hall Of Fame Museum. Donations are always welcome for the upkeep of this amazing museum.
One of the things to do in Winkler is a visit down memory lane while visiting the museum and basking in the pride and glory of our athletes.
Rush Laser Tag And Entertainment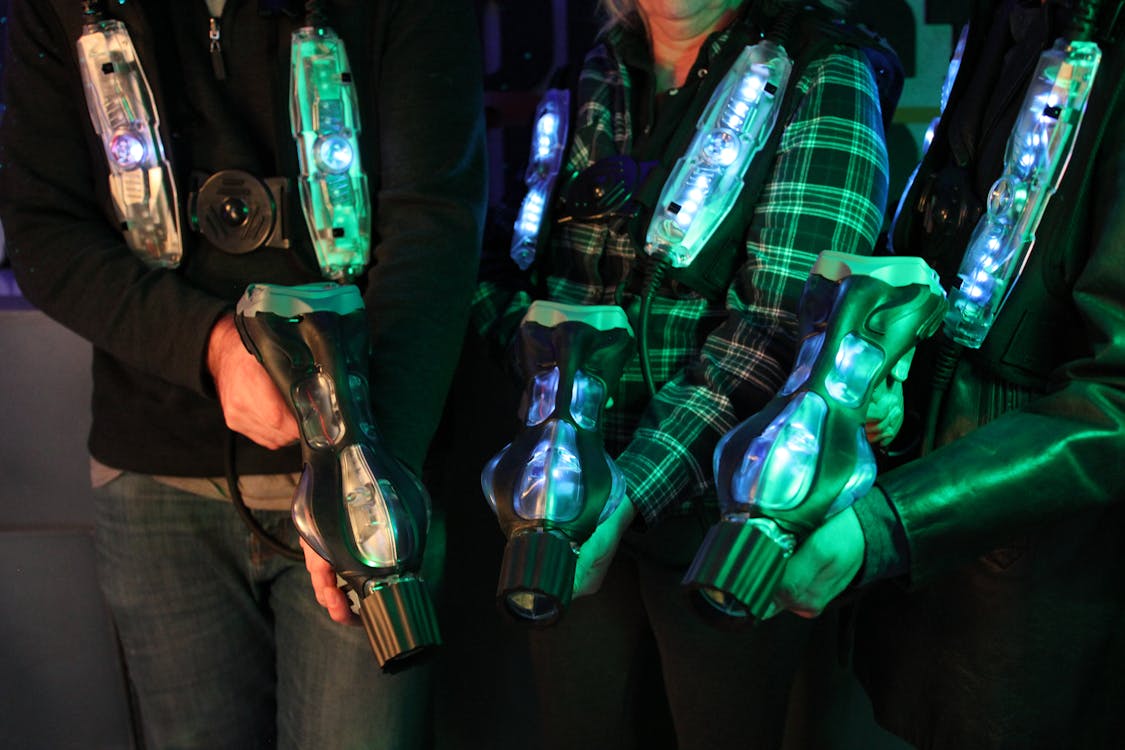 The place has state of an art laser tag arena, inflatable arcades, party rooms for family fun, and a Cafeteria for delicious snacks and beverages.
There are laser tag games for competition with state-of-the-art Gen7Supernova equipment made in the USA. While playing the game teams are divided and gears are provided which are very advanced battle suits.
The place also has over 2000 sq. ft of area filled with huge inflatables for kids to explore and enjoy. There is an inflatable maze, bouncy castles, and inflatable slides.
There is also an arrangement for organizing private birthday parties with different packages that provide entertainment with food. Visitors should try their hand at laser games.
Valley Bowling Lanes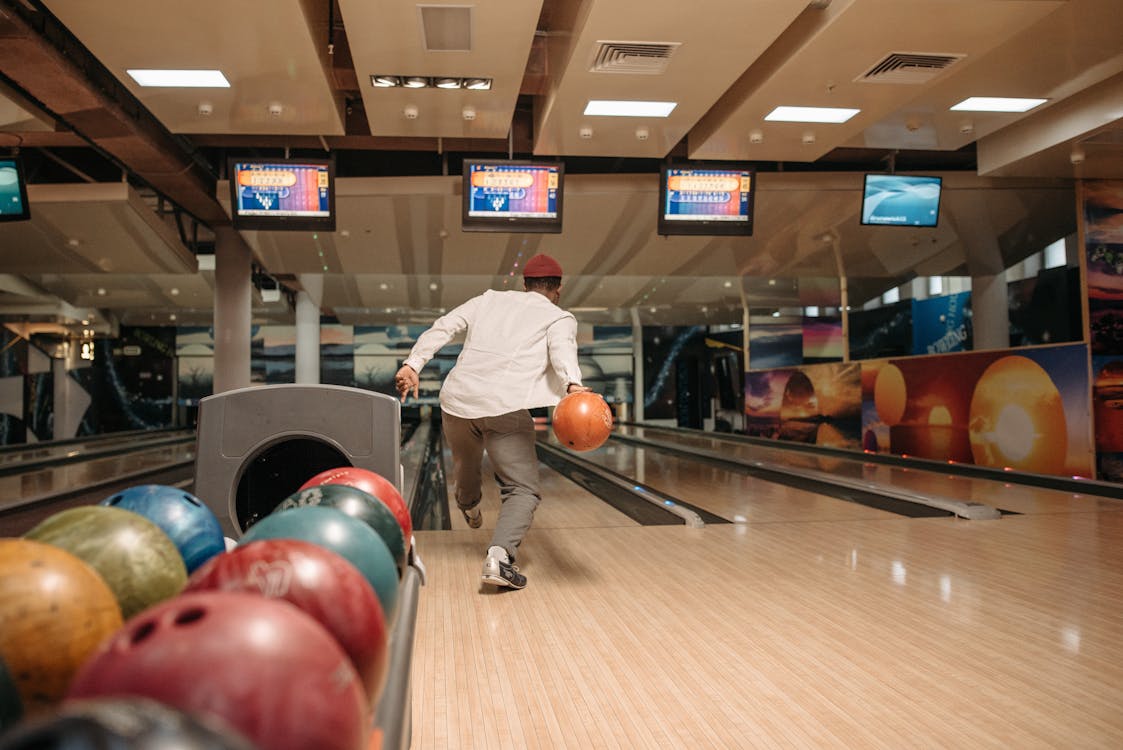 A visit to the bowling arena is a must thing to do if you are looking for fun and entertainment.
Valley Bowling Lanes host small and large groups and kids' parties with prior reservations. Everyone can try their hand at bowling with balls available for all hand sizes. The bowling lane also has pool tables and golf simulator games.
The lounge here provides delicious meals and drinks. The staff also is very friendly, knowledgeable, and courteous.
Elevaro Escape Rooms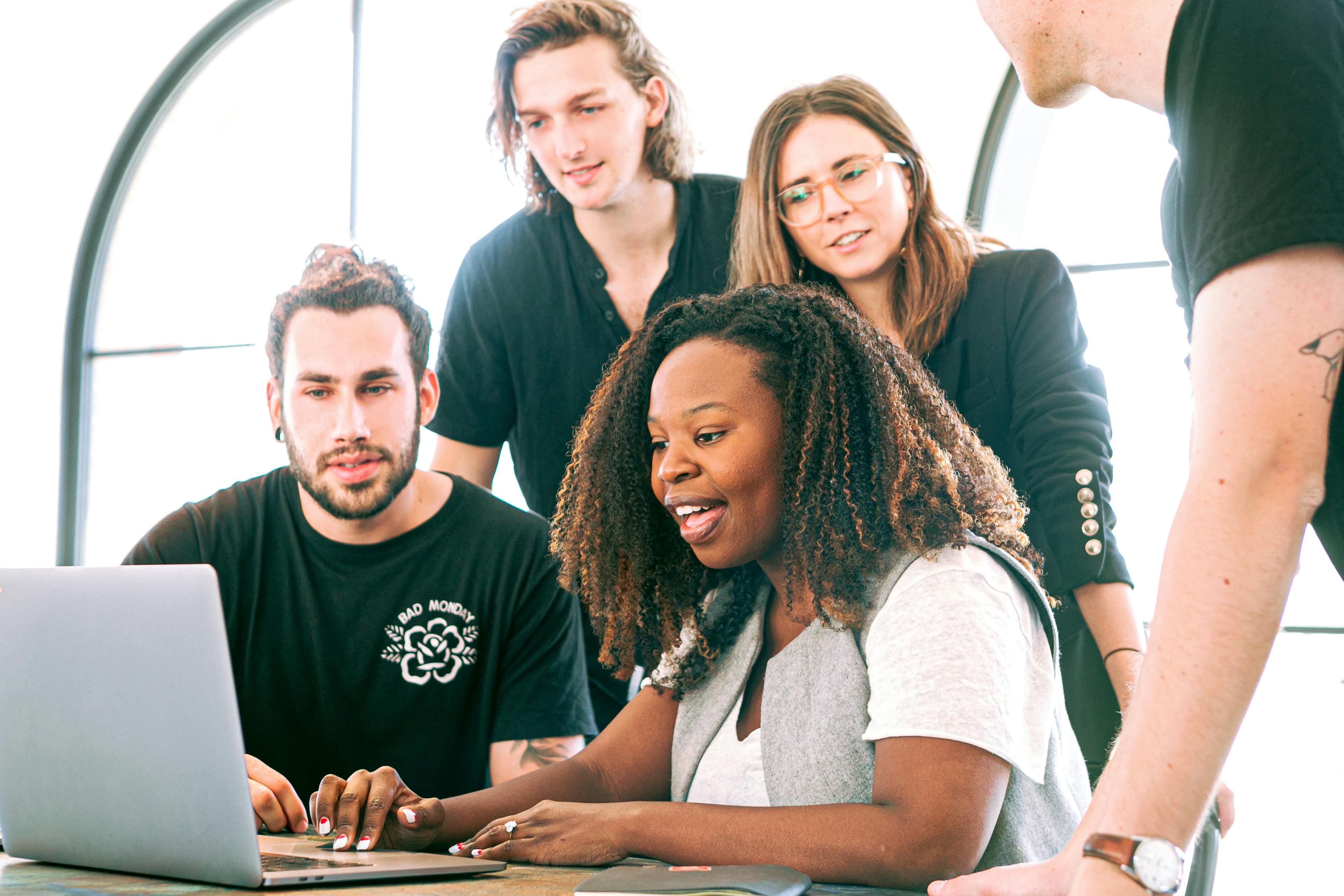 This place has various rooms designed for different games to test the skills of people from all age groups.
The games help in building teamwork and group skills. The games are designed to develop problem-solving tactics in a fun-filled setting.
This is a great place for companies to improve communication levels among co-workers or for friends to have fun while solving tasks.
Prior reservations are needed to accommodate the groups. Each room has a different game allotted to it like find the gem game, duel room, grandmother kitchen to find the secret ingredient, and checkmate game that is of expert level.
Meadows Golf And Amusements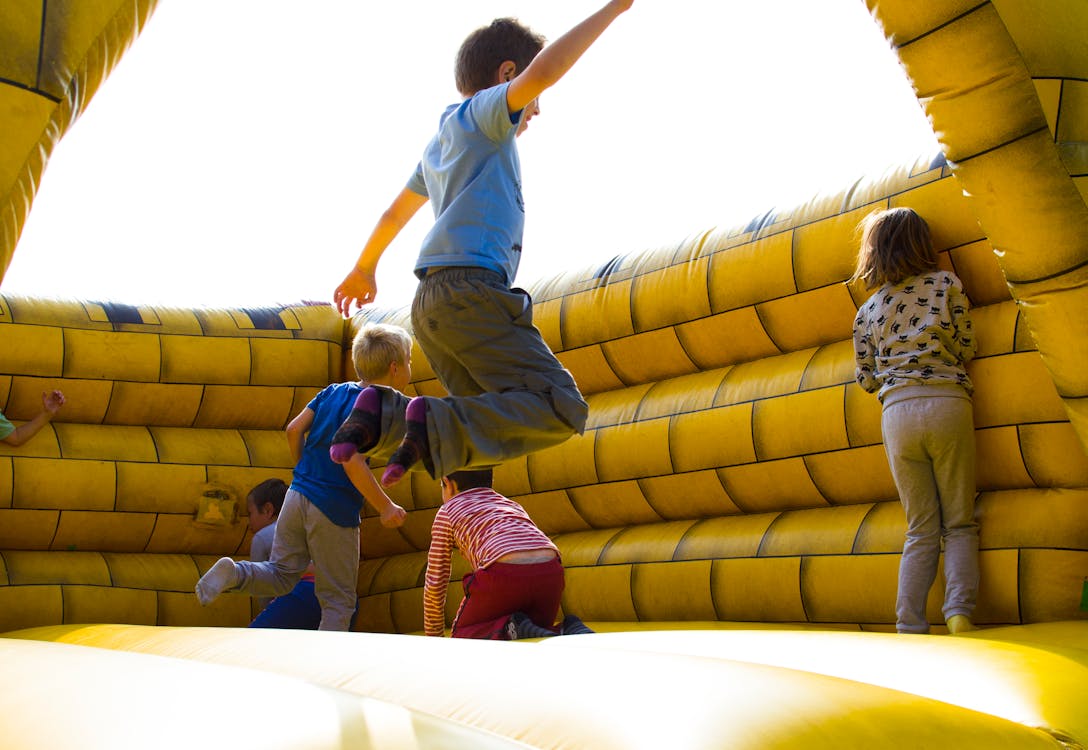 The amusement park has various activities for the whole family to enjoy and have fun.
Go-Karts, inflatables, bumper boats, bungee trampolines, and a renovated mini-golf course keep the visitors entertained for a fun-filled day.
This is a really joyous place for kids and families alike. The place is in high demand among the locals as well as visitors in Winkler.
Final Words
Winkler is a beautiful city to visit and to rejuvenate one's mind and soul as it is filled with natural beauty and old-world charm. The locals here are very helpful and welcoming. In the above article, there are many things to do in Winkler.