Brandywine Falls Provincial Park makes up a wonderfully serene location in Canada. The prominent attraction around here is the Brandywine Falls, an extraordinary waterfall somewhat near Brandywine Creek.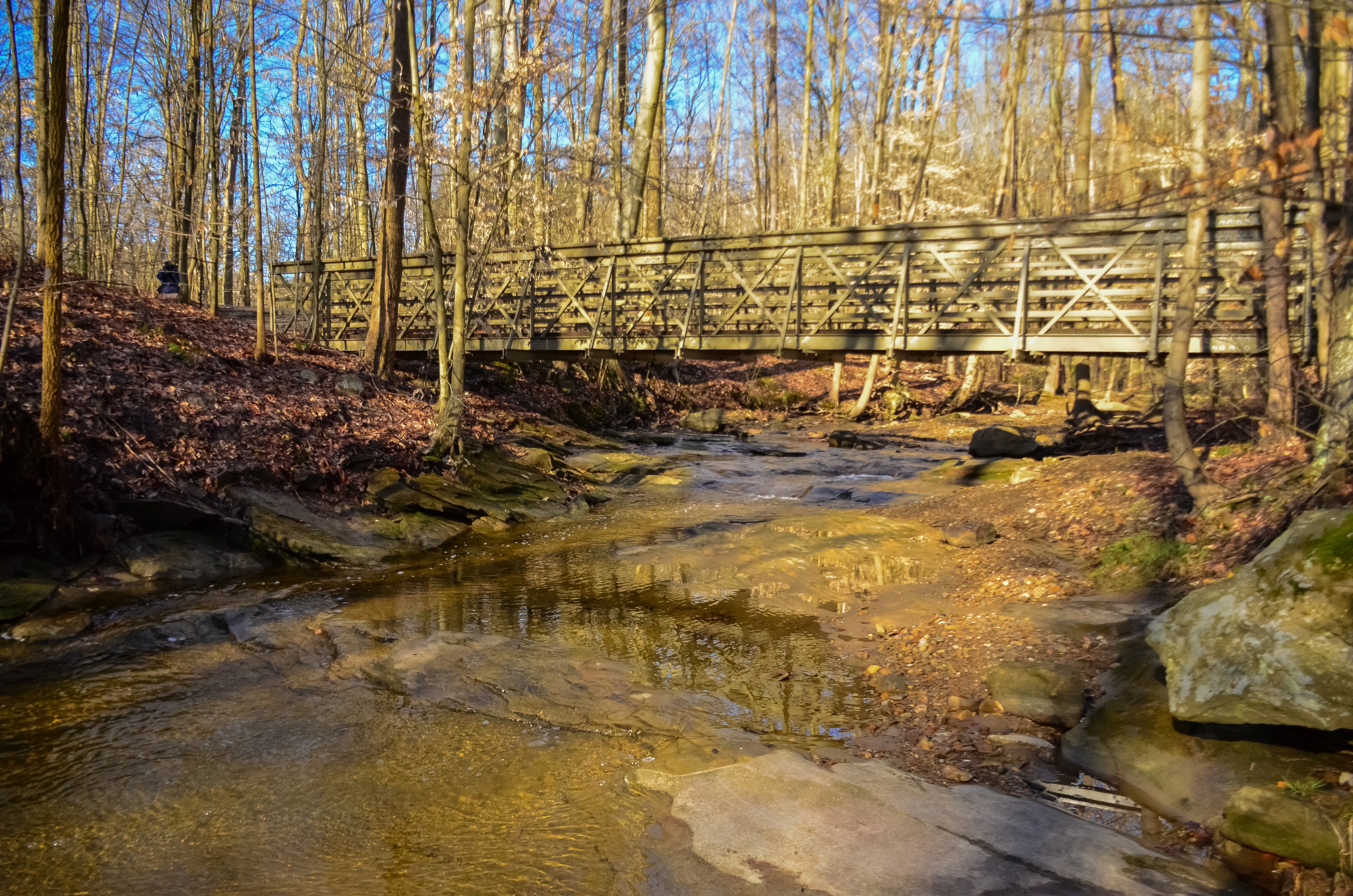 Additionally, you can find some cool hiking trails and campsites suitable for picnics and stays; This is why provincial park tours are optimal for people who like outside adventures.
This is an inclusive guide to provincial park reviews that navigates the trails and sites of the Park while also giving you the information you will require during your time here.
Brandywine Falls Provincial Park
1. Location and Directions
Brandywine Falls Park can be found 15 km south of the Whistler area in British Columbia. It is on Highway 99. You simply need to follow the Sea-to-Sky Highway in order to reach the provincial park here.
The parking lot and car park are located at the left of the provincial park entrance. You can also use Whistler transportation to get here.
2. Brandywine Falls in Brandywine Falls Provincial Park
Brandywine Falls is undoubtedly the main attraction of the park. The waterfall is 70 meters. The small lake below is surrounded by a richly green pine forest and several granite hills with packed gravel.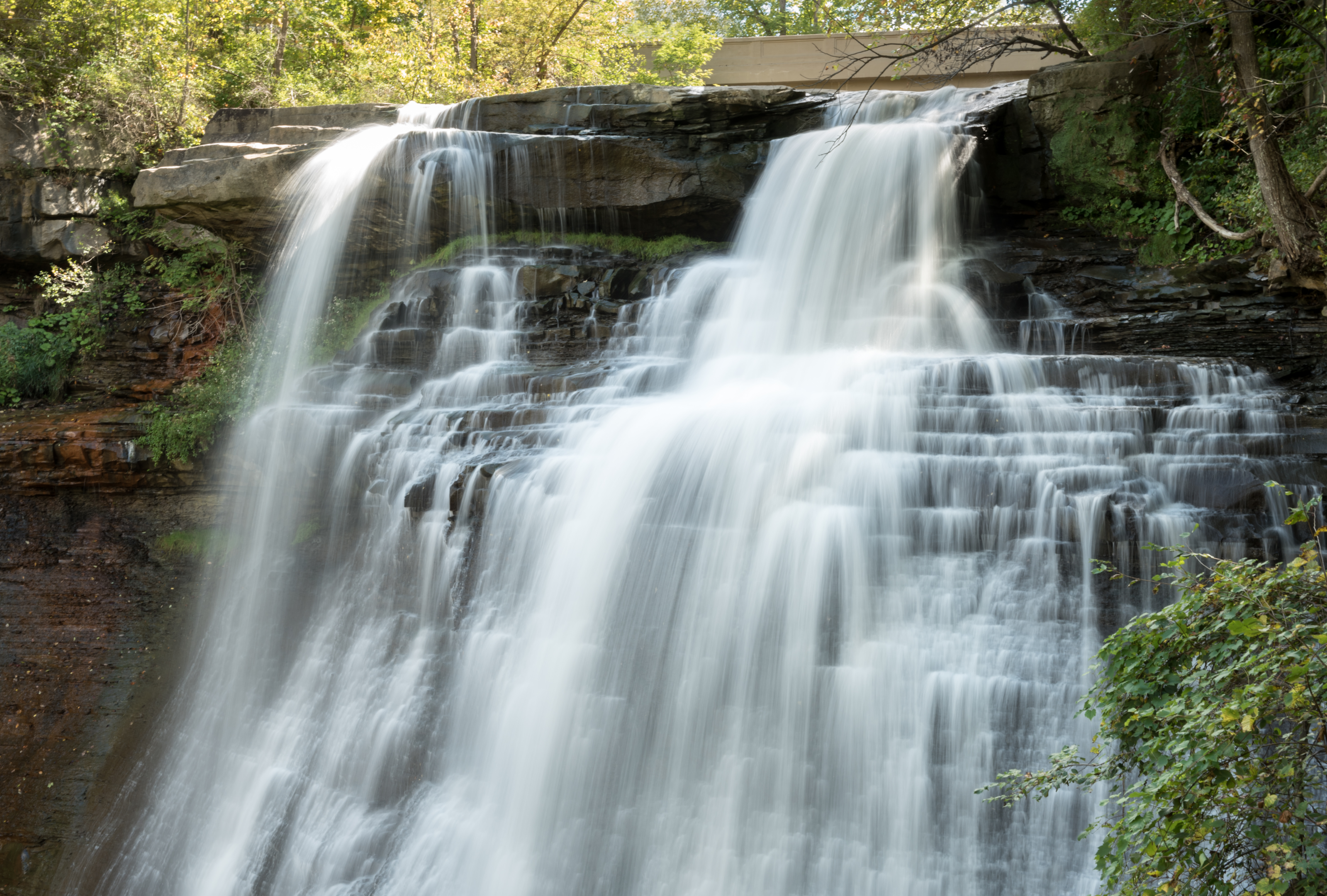 The waterfall can be seen from a raised platform (with the viewing platform wheelchair accessible as well) on the main Brandywine Falls trail, creek, and swim lake trail which is the perfect place to get serene pictures.
The Brandywine and lava lake trail can be followed as the sea-to-sky trail if you are a fan of the hike and wish to explore it much further.
3. Parking Hours and Entry
The park can be visited at any time of the year. The visiting hours change considerably with the seasons. From May to September, the timings are 7:00 am to 10:00 pm.
From October to April the time changes to 8:00 am to 4:30 pm. Admission is free.
4. Activities to Do in the Park
(a) Hiking 
Brandywine Falls Park has a lot of hikes; some are very easy walk navigable while others are a little hard.
Brandywine Trail is the most important and a much longer sightseeing hike. It is a short walk 1.5 km long.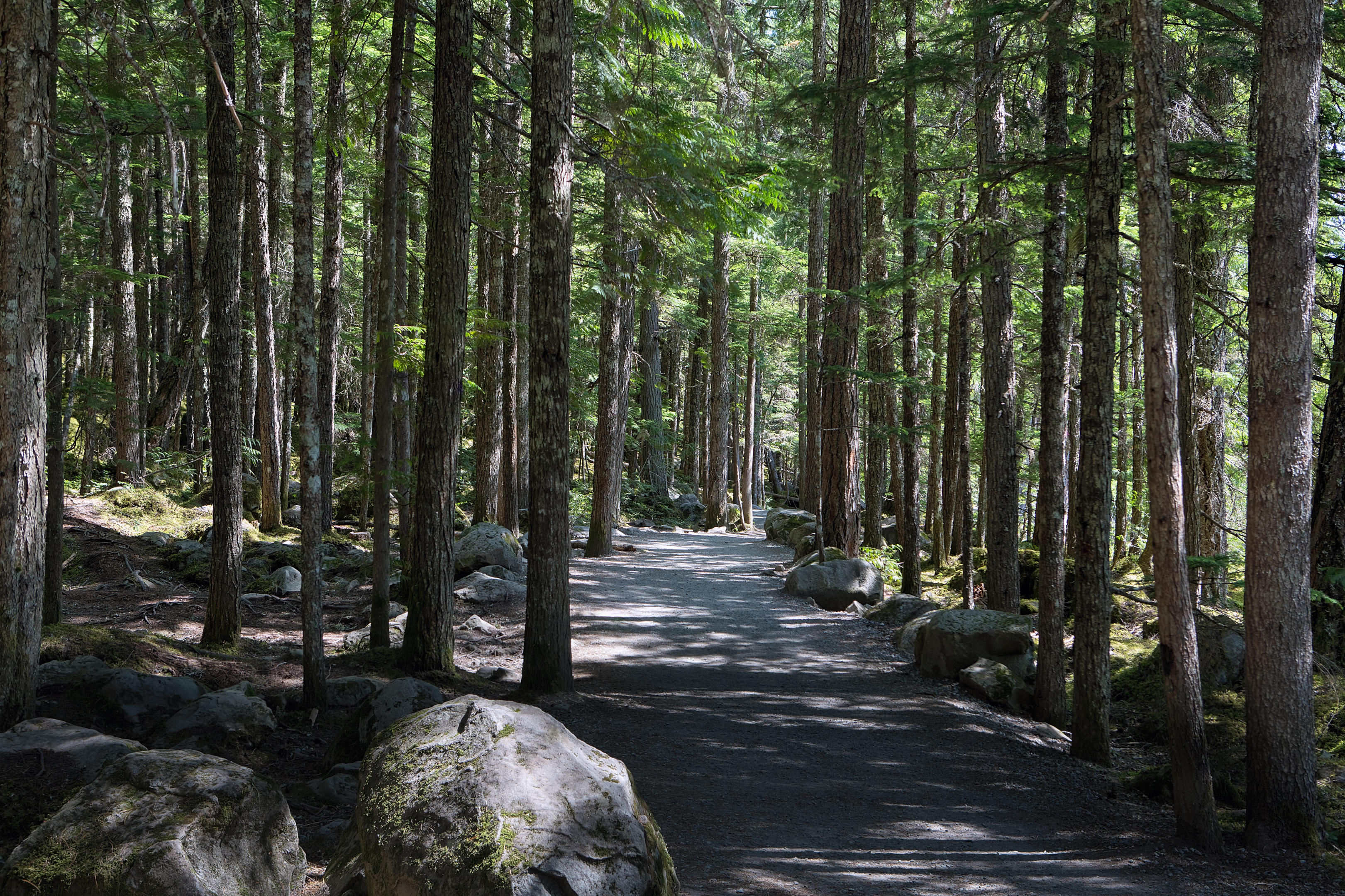 The Cal-Cheak Trail is another popular trail on the northern railway crossing of the park (be wary of the train tracks).
It is 5.5 km long and you can see the sight of the Cheakamus Lake (along the Cheakamus crossing) from here! Daisy Lake is also near this area. You may also spot some mountain bikers around here.
(b) Camping 
You can get access to the campsites on a first-come first-serve basis, there are 25 campsites in total in the park premises. Campgrounds have amenities like washrooms.
You must pay admission fees. Campgrounds are accessible from May to September. The forested and surrounding mountains area adds to a great experience.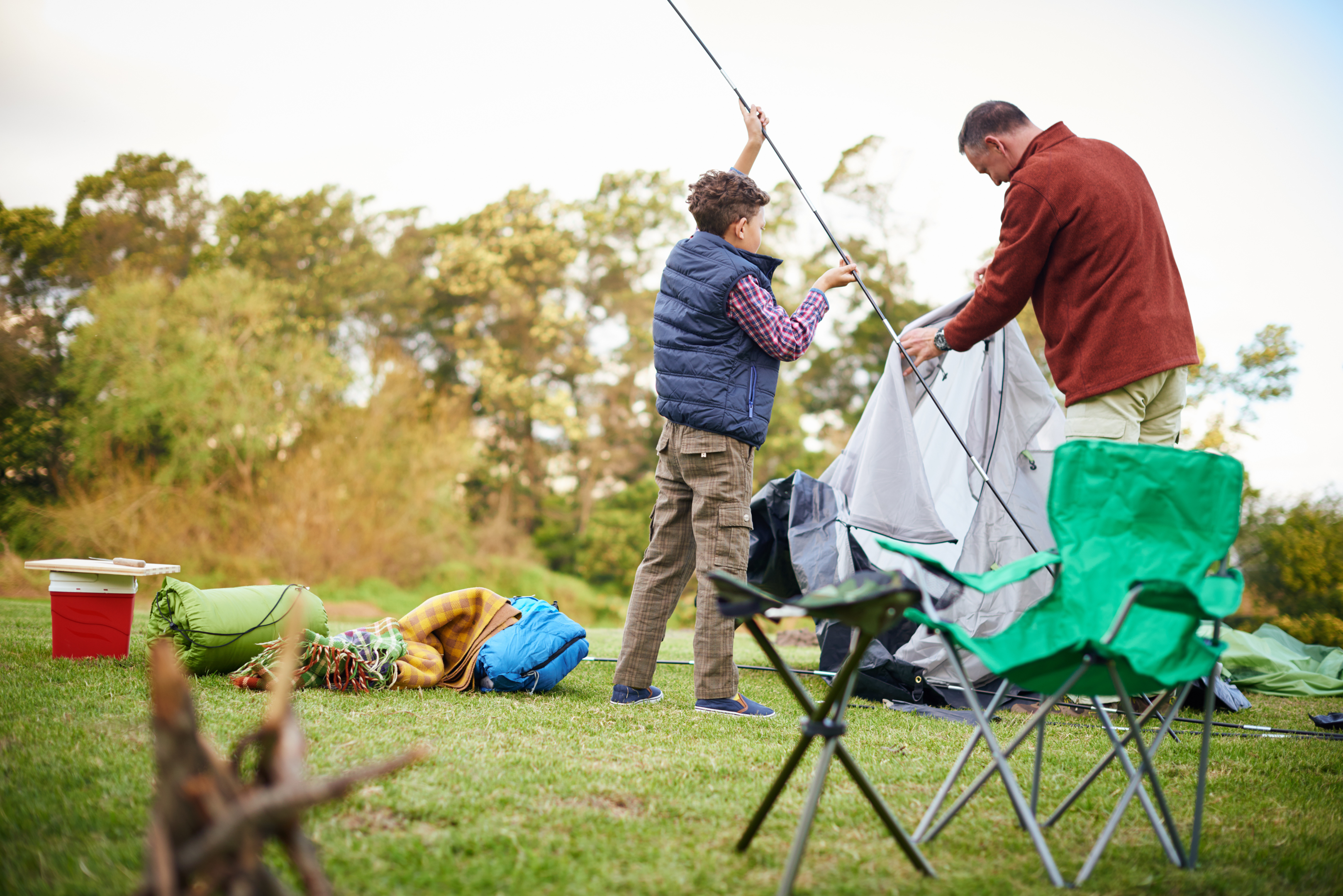 (c) Spending Time in Picnic Areas
Brandywine Falls Park has several picnic areas that are perfect for a family or group outing. They are equipped with tables and BBQs, and some have washrooms nearby.
The picnic areas are at spots that oversee the beauty of the park, including near Brandywine Falls and Swim Lake.
(d) Fishing 
Brandywine Falls Park has a lot of beautiful lakes and streams. Fishing is allowed only after approval of a fishing license.
Some important fish found here are rainbow trout and cutthroat trout. Kindly follow the fishing regulations when you are here.
(e) Snowshoeing and Cross-Country Skiing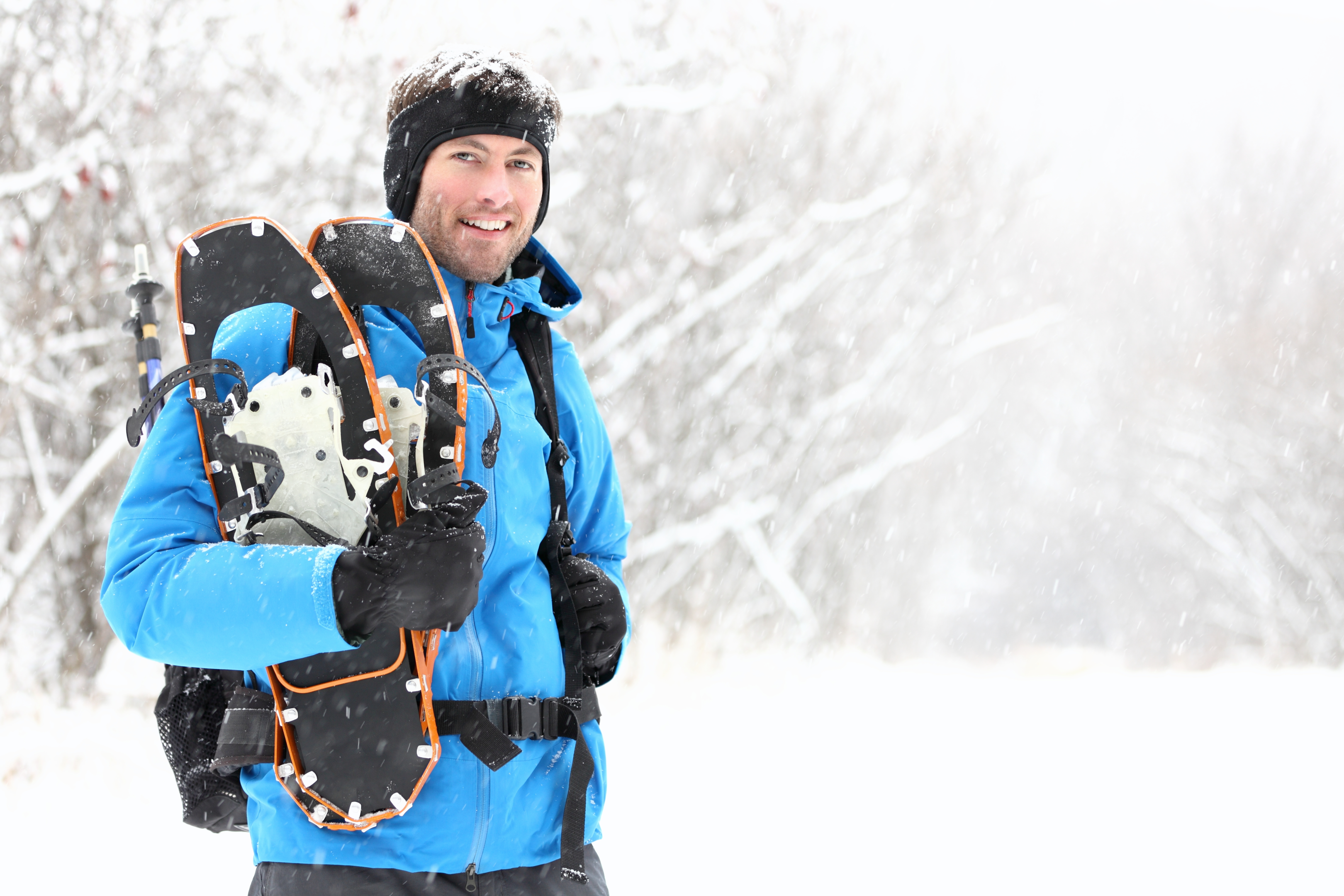 Even when some parts accumulate very little snow and others may have you encounter deep snow, Snowshoeing and Skiing during the winter are important activities of the park.
The Brandywine Falls Trail and the Cal-Cheak Trail have been maintained for these very purposes.
5. Tips for Encountering Wildlife in Brandywine Falls Provincial Park
Black bears, Coyotes, and deer are a regular sight at the Brandywine Falls Park. If you happen to visit, do not feed or come close to them.
Wild animals can be fatal if you provoke them. The park has guidelines and rules for wildlife safety, kindly adhere to those.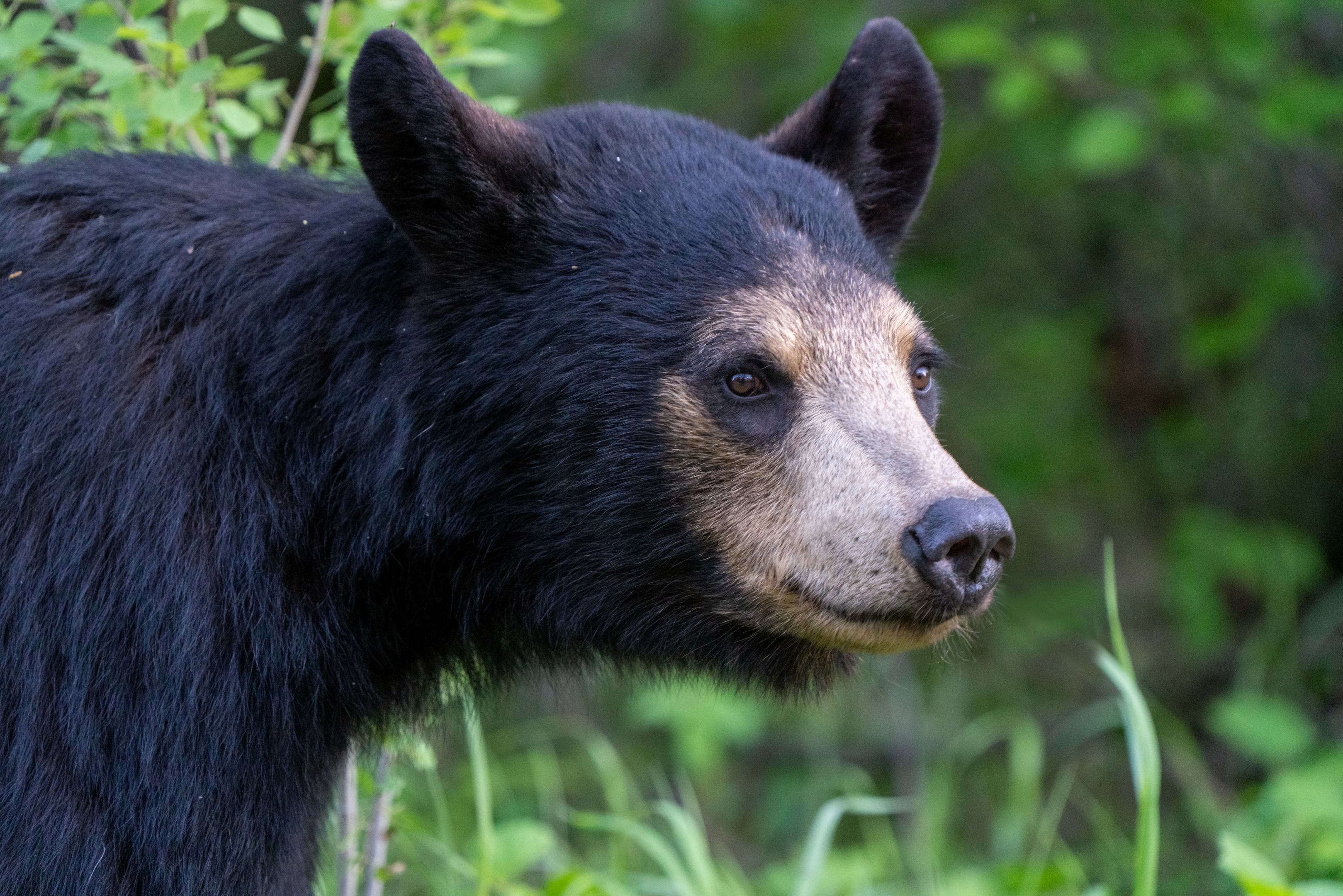 6. Best Practices for Preserving the Park's Natural Environment
Visitors to Brandywine Falls Park are encouraged to follow Leave No Trace principles to help preserve the park's natural environment.
This revolves around not littering around, staying at visitor spots, and not disturbing the natural course of events at the park.
You are advised not to pluck the flowers and leaves. On top of that, do not use soap in the streams or lakes. If you carefully adhere to these guidelines, the park will remain a beautiful destination for years.
7. Nearby Attractions: Important Places Near Brandywine Falls Provincial Park
There are a lot of other destinations in Whistler that Brandywine Falls Park is close to so a quick stop here will be great.
There is the Sea to Sky Gondola and the Squamish Lil'wat Cultural Centre along with the Whistler Olympic Park.
While you are here, you can also go on a Whistler drive or Whistler tour for an even more fruitful trip.
Whether it is Whistler boat tours, Whistler food, Whistler museums, Whistler shopping, Whistler sights, or plain Whistler fun, there is just so much to enjoy!
8. Special Events and Festivals 
Brandywine Falls Park hosts several special events and festivals throughout the year. These include the Brandywine Boogie which is a race event in May. The park often sees a busy Sunday afternoon or two!
There is also the Whistler Multicultural Fest. The Brandywine Falls Provincial Park Rangers often conduct programs and tours around here as well.
The Brandywine falls provincial Park's website has a schedule of upcoming events you can check out. Apart from that, the Whistler nightlife is a total win.
9. Things to Remember When Visiting Brandywine Falls Provincial Park
Take care of some things when you are in the park:
Carry appropriate clothing with you in case of camping.
Refreshments like food and water must be available with you at all times.
Do not feed wild animals or provoke them.
Leave No Trace principles shall be strictly followed.
Respect the park's rules and regulations, including fire bans or fishing regulations.
Respect space in the parking area and parking lot.
The Footnote
With so many exciting activities to try out, Brandywine Falls Park allows you to explore the beauty of outdoor excursions. While here, you must see the Brandywine Falls at least once. It is a quiet yet rewarding place.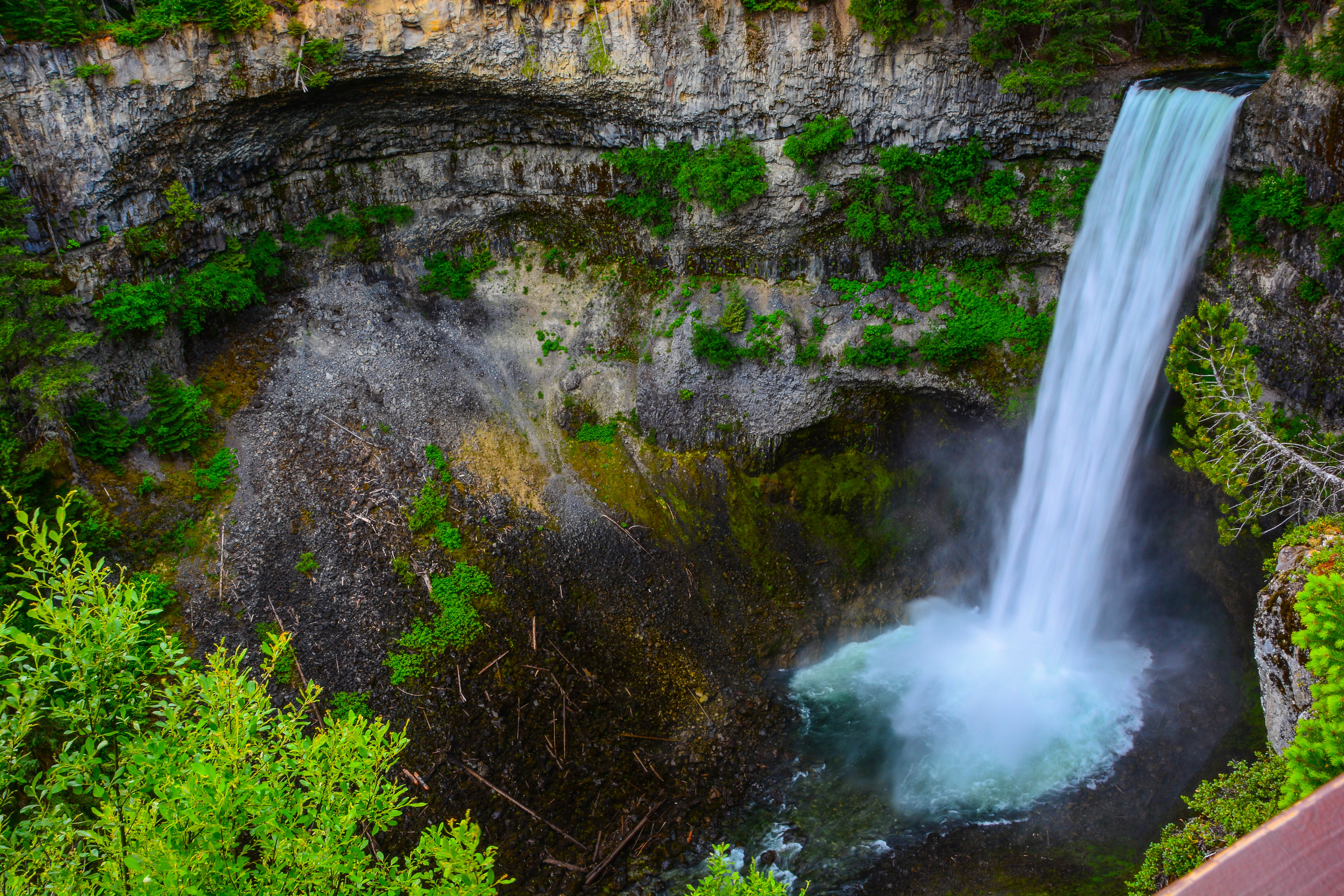 Even if you are not a local resident, you need to spend a weekend at Brandywine Falls Park. However, you must always obey the provincial park's guidelines and bring appropriate material with you.
Packing beautiful views and cool activities, Brandywine Falls Provincial Park is an experience you need not miss. After all, who wants to miss out on a weekend in the lap of nature and the beauty of a waterfall?